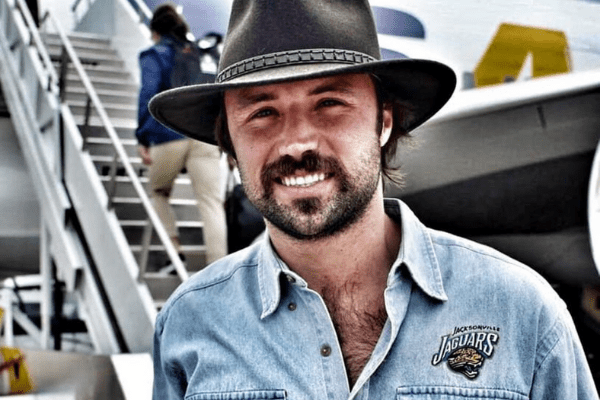 Gardner Minshew Loves Moms!!
We are so excited to announce that we are planning our Fall Moms' Night Out at Wicked Barley with special guest and Jaguar QB, Gardner Minshew! In a recent post, Minshew declared his love for tigers, MOMS, and Jacksonville, and can't wait to give back to the community after this long hiatus at home.
Tickets are first come first serve! You don't want to miss this coming out of quarantine event!
Scroll down to secure your spot now!
.
.
.
.
.
.
.
.
.
.
.
.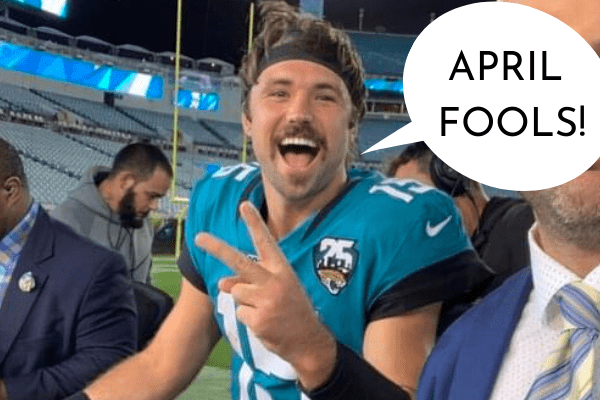 We got ya! Let's not spoil the fun in the Facebook comments but instead keep the joke going and share it with your friends!
In all seriousness, we need a little light in the dark, and we ARE actually planning and will have our next MNO, and it will be a big one. Maybe Gardner Minshew will make an appearance! Tag him! We will!