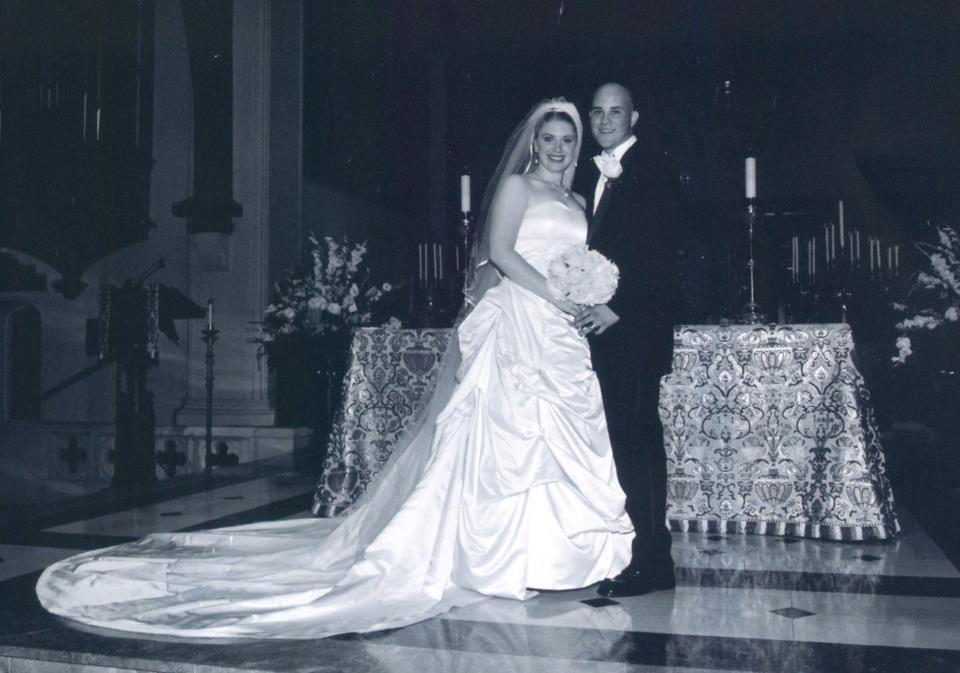 I'm sure none of us will ever forget March 2020. Being inundated with news about a new deadly virus that was sweeping the world and basically canceling life as we knew it. Schools moved to a virtual platform, and people who could work from home were told to do so. Of all the things that freaked me out about the drastic life changes that were occurring over the span of a few weeks, the biggest was my husband working from home for the foreseeable future. How would we work this out? Him working a high-stress job with all three of our kids at home trying to do school online?! No, thank you! But alas, we had no other option but to try to make it work. And though there were struggles, 2020 gave me an absolute new perspective on my husband and my marriage.
We've been married for almost 17 years, but it took 2020 to realize how completely separate our lives had become. I woke up at 6 a.m. to get the kids going for school, and he woke up about the same time to get ready for work. He usually left sometime during the moments I was dropping kids at the bus, or making lunches, or yelling at my kids to get their shoes on for 800th time. Then we rarely talked during the day, possibly touching base in the afternoon to see when he would be coming home and trying to time dinner so that we might be able to eat as a family. Most days he wouldn't be home until around 7 p.m., and then it was dinner, homework, and getting the kids ready for bed. It's not to say this was a strain on our marriage, because it wasn't. It was just what was normal for us. But needless to say, the thought of going from this situation to one where we were together 24/7 had me worried. 
Fast forward to January 2021, and my husband is still working from home. But today, I can't imagine a world with him going back to work full time. So many things have changed in the world, but I have really come to appreciate what this year has brought us as a family — and especially as a couple. 
More Alone Time
With the kids back in school as of September, this left us with days of togetherness. Of course, he is working and holes himself up in the office to get things done. But it allows us to lay in bed in the morning and have coffee after I get the kids to school. We go on lunch dates occasionally and walk the dogs. We started working out together. We have daytime sex, because when were we EVER getting to do that before!? Basically, we were reminded of all the good stuff marriage has to offer, instead of the constant stress of it all.
A More Present Father
Not only does he get to see the kids more, but being home has made him available in a way he never was before to me and the kids. He can grab kids from school and now has the time to answer questions throughout the day or just listen to them talk about their day when they get home from school. He was missing so much time with them and now has the benefit of still working as he did before, but being so much more a part of their everyday lives.
Less Stress All-Around
My husband's office is downtown, and we live at the beach. He has gained about two hours in his day just by not having to commute. For anyone, this is an improvement. Not to mention less interacting with stressful work relationships and situations. Not going into the office has decreased his work stress and greatly improved his quality of life all around, all the while being even more productive at work because of the improvements to his quality of life.
More Appreciation For Me As a Mom
Now that he has been home for almost a year, he has really gotten perspective into what goes down on a day-to-day basis. How my daughter gives me hell every morning about getting dressed. How I don't really sit in bed and watch TV (most days). How I'm a freaking chauffeur starting at 2 p.m. every day, and how when I cook dinner, I start prepping earlier in the day, so I can get all the things done by dinnertime. Witnessing the everyday routine sure does make you appreciate all the things your spouse does. I think he respects my job more than he did in the past, and that has made a huge difference in how I react to things. 
So, 2020 has changed our marriage for the better. It made us both slow down and reminded us as to why we got married in the first place: Life is fun together! At this rate, I hope he never has to go back to work.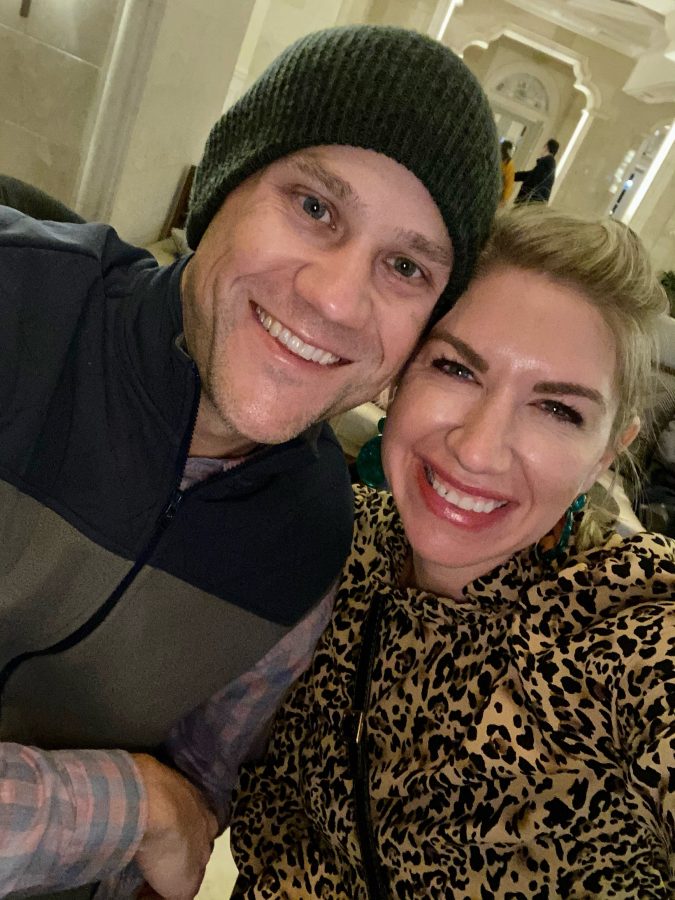 How did 2020 affect your marriage or relationship?