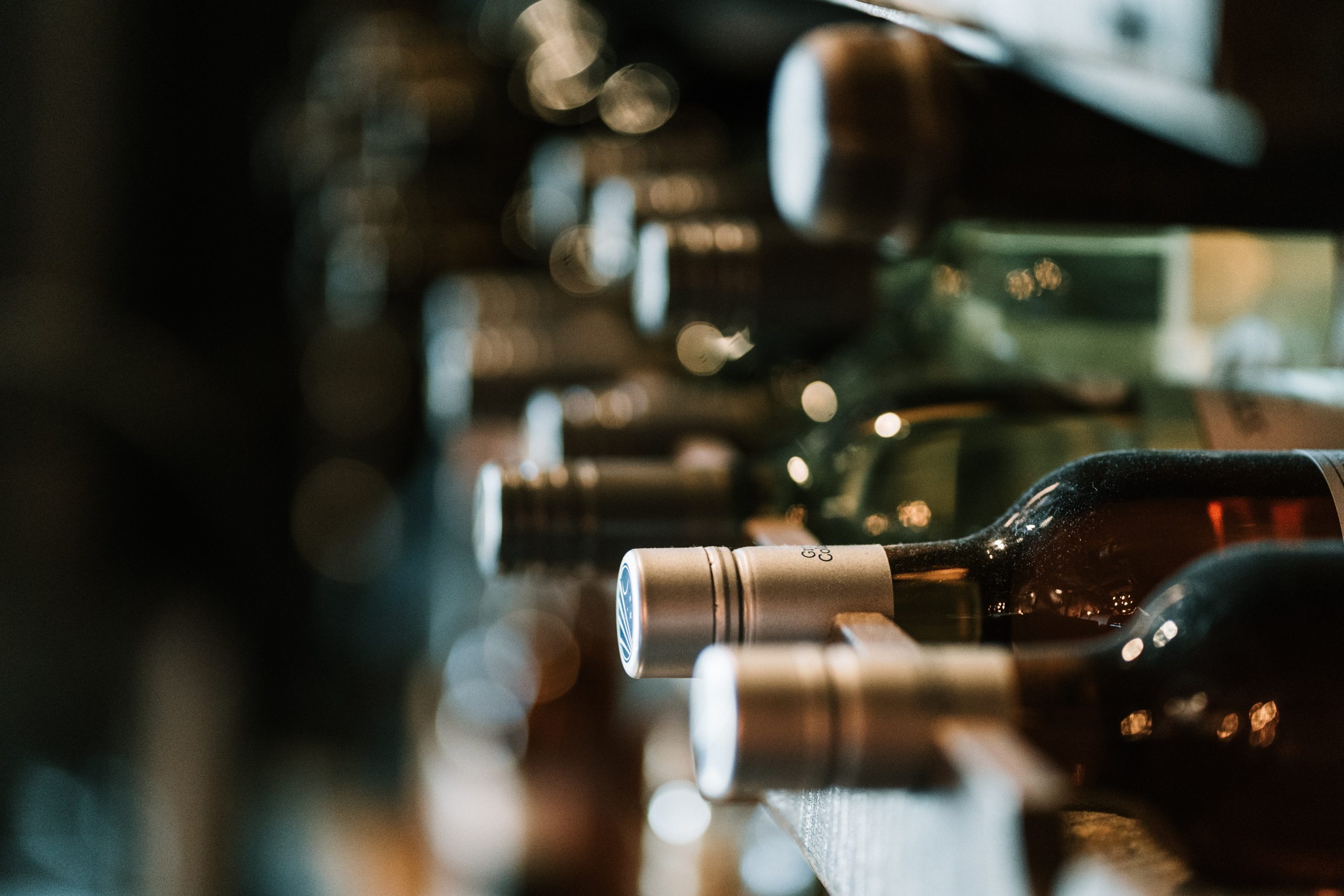 Who knew three months ago that things like handshakes, hugs, and access to your own salt shaker on a table at a restaurant would become distant memories. Or at the very least that they would be things that we may never look at the same way again. As we slowly start poking our heads back out of our shells after forced hibernation, I can't help but reminisce about the things I didn't even know I was taking for granted — and will surely miss in this post-COVID world.
Choosing my own path. I don't mean this in any emotional or psychological way. I mean literally choosing which way I enter or exit a building, where I can stand, and which way I meander down the aisles at HomeGoods. Although I don't at all mind the 6′ spacing rule at the register, because ain't nobody got time to be slammed in the back of the ankles with your shopping cart, mmmkay?
Lip reading. Assuming that we will be required to continue to wear masks for the foreseeable future, I will miss being able to read someone's lips when they're talking to me. I guess I didn't realize my own level of hearing impairment prior to this epidemic, but for the most part I now need someone to scream at me to be able to understand them when I can't physically see their mouth moving.
Greetings. I will miss knowing whether it's okay to hug your friends when you finally see them again, or if you have to do the awkward stand-six-feet-apart-and-wave dance. I will also miss handshakes, which I'm convinced are entirely a thing of the past. This is such a bummer because they are were so important in business and life in general.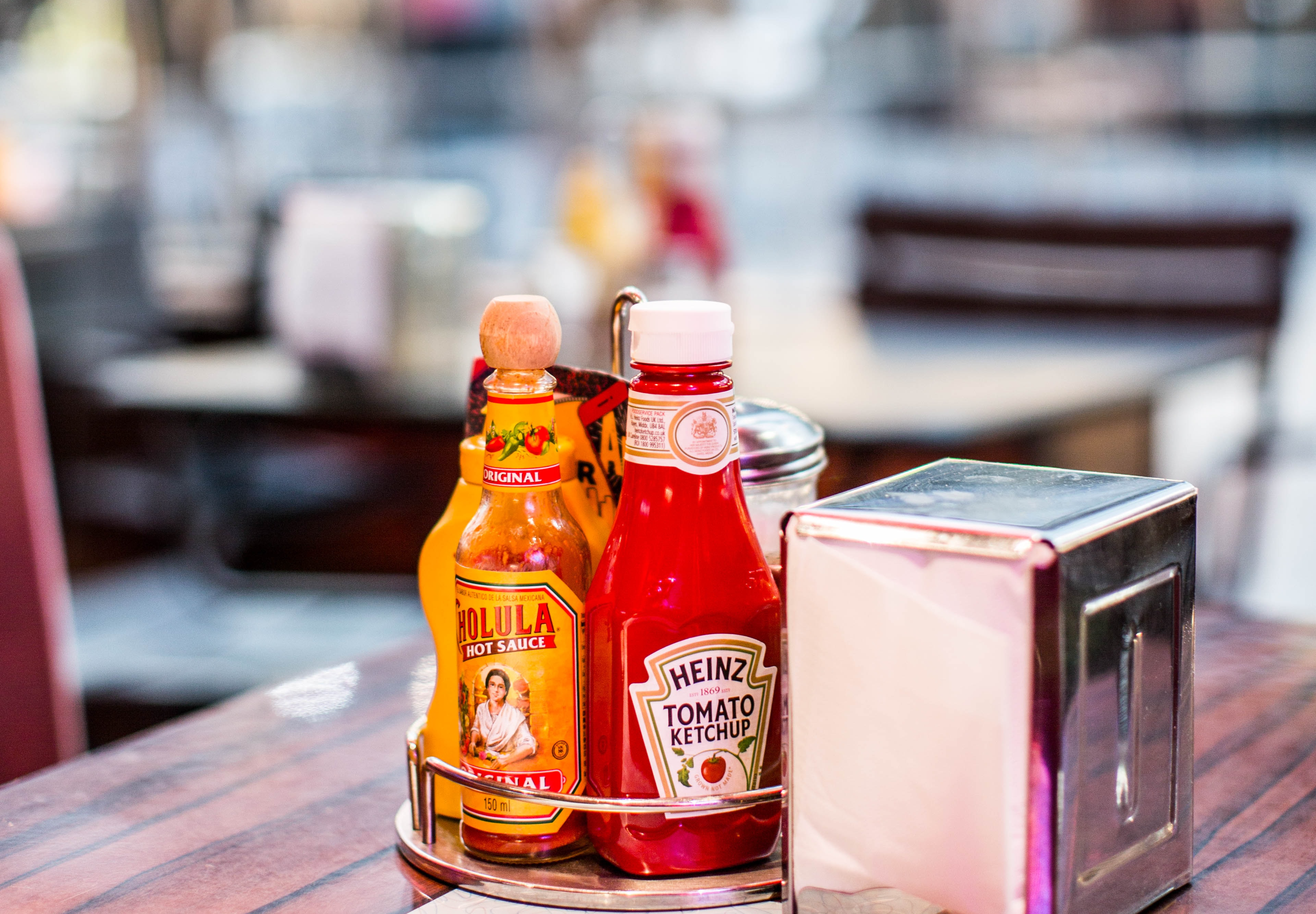 Fine dining. At restaurants, I will miss decent service, the ability to retrieve ketchup and salt on my own, and perusing menus that are not made out of paper. It just feels wrong to go a decent restaurant and be handed what feels like the kids' menu at Chili's. At least include a pack of crayons, too.
Okay, These Things Can Stay
School dropoff. On the flip side, there were things that came about during the pandemic that I hope will stay, one of which is valet pick-up and drop-off at my kid's school. Before March, drop-off was an hour-long event during which I unloaded my children and all of their belongings and scooted them down the hall to their individual classrooms — and then wrestled each one of them off of my leg while trying to slide out the classroom door without letting any other children escape. It was never pleasant. But because in the COVID-world no parents are allowed in the building, the teachers come out to the car and fetch my children, their bookbags, and 97 stuffed animals and usher them into the school in less than two minutes. I hope this service stays. I would even pay extra for it.
Takeout booze. The next thing that I hope is here to stay is the COVID-induced favorite, and that would, of course, be TO-GO DRINKS! I don't mean Pepsi, folks. I'm talking about the milk jug of margaritas Cantina Laredo hands you with your chips and queso as you stroll out the door. I'm talking about the adult Capri Suns we've come to know and love. I'm talking about 50% off to-go wine. I think we can all agree that this was the wisest economy-boosting move during COVID-times, and I am here for it. I'm not saying I'm a "hero," but I've done my part.
What will you miss in the post-COVID world? What do you hope is here to stay?