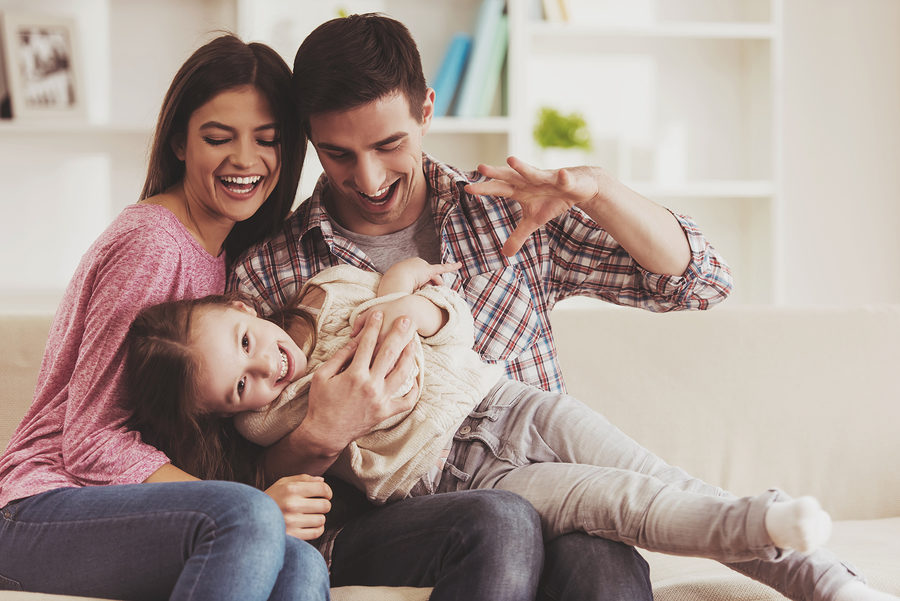 Summer heat means the A/C is in high gear in our home, and we all can't wait to get inside and cool off after a hot day outside. You come in and sit down and breath a sigh of relief. But, what is in the air you are breathing, are your "ducts in a row"? Puns aside, with a home built in the 90s and the constant, movement of a family of four in and out, the dirt and debris of everyday life are seen on the floors and furniture, but where we don't see dirt and debris is in our air ducts. Think years of build-up of dirt, dust, (sand, hello Florida!) and even dead skin (yes, I went there!) and other contaminants that are sucked into your air vents, entering your air ducts and circulating through your air return and air conditioning system.
If you're like us, our air conditioning return unit is out of sight out of mind, and we often forget to do even the simple things like change the air filters in the busyness of life, much less think about our ductwork. Our Snyder Heating & Air Conditioning maintenance plan helps us maintain our unit, and as a follow up we recently had Snyder complete an air duct cleaning.
There are many benefits to having your ductwork cleaned in addition to improving air quality, like reducing respiratory issues and making your HVAC more efficient, thus saving money on your energy bill. Does the air in your home seem stale or musty, this could also be impacted by dirty ductwork where mold or mildew could be hanging around, along with growing bacteria.
During this process, two technicians contacted us prior to the appointment time to let us know they were on the way, came to our home, assessed the air supply vent and air return locations and got to work! They were courteous letting us know the steps of the process and the anticipated length of time (depends on the size of your home and how many vents you have) which in our case would be about 2-3 hours. Each air vent in the home was removed, taken outside and hand cleaned to remove dust and debris, sanitized, dried and then reinstalled. The air return vent covers were also removed and a special brushless, compressed air agitator was run through the house to each air return and the accessible ductwork cleaned. Think cleaning out the lent tray in your dryer x 50 – the difference was pretty eye-opening!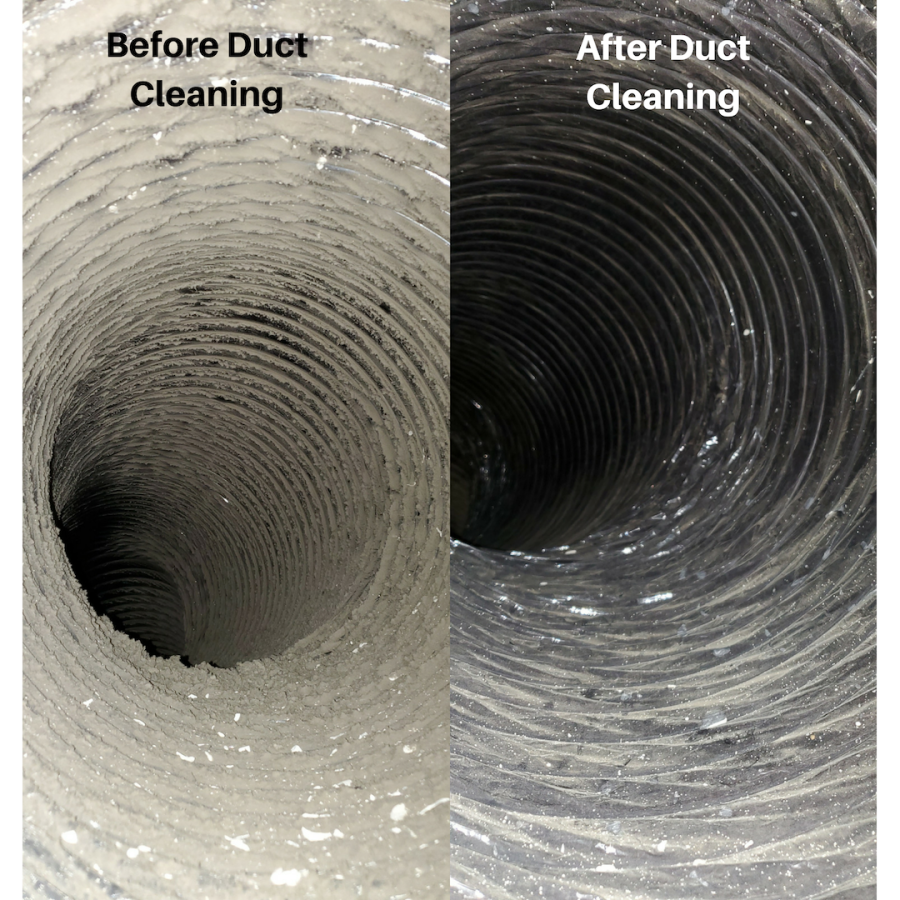 The service technician was helpful and explained to me that typically recommend cleaning your air ducts and checking the condition every 5-8 years, especially in an older home. The process also includes interior and exterior wipe down of air handler cabinet itself, and he removed enough dust from the bottom of the unit combined to make a pillow (seriously!) They also clean and treat evaporator coil with an anti-microbial solution. Bye-bye bacteria!
Good news is the condition of our ductwork is A-OK and with the cleaning, we feel like we are breathing much easier. He also reminded us it was time to change our air filter and changed it out. As a dad himself, he knew this busy mama needed a little friendly reminder!
Since 1973, Snyder Heating & Air Conditioning, a family-owned and operated business has been an industry leader for all of your air conditioning products and services. Snyder works hard to ensure families, like yours, stay comfortable all year round in Jacksonville and Northeast Florida.
JM Reader Offer
Snyder Heating & Air Conditioning is also offering a special JM Reader offer with $50 off a duct cleaning service or $250 off a complete new system installation. Please call Snyder to schedule your service at 888-476-2691 and mention "Jacksonville Mom" to take advantage of this great offer!
Snyder carries, installs and repairs models from "big" names such as Daikin, Goodman-Amana, Carrier, and Lennox. Call 1-888-476-2691 to schedule an appointment or receive a free estimate. Snyder Air Conditioning services the greater Jacksonville area including Arlington, Southside, Mandarin, Beaches/St. Johns, Westside, Northside and Orange Park/All Clay County.