For those of you who don't already know how our friendship began, Vicky and I met almost nine years ago in a moms' workout group called Stroller Strength. Having both just given birth to our first babies, we found ourselves struggling with insecurities in this new, isolated world of motherhood–and feeling unsure about how to navigate our new parenting path. As it turned out, we ultimately found our way by helping each other, as well as by giving and receiving support from the other mom friends we met through the Stroller Strength groups. We all thrived in this atmosphere of mutual support and encouragement.
Our involvement with Stroller Strength made us realize the importance of offering vital support resources for moms; this realization became a major impetus for our founding Jacksonville Moms Blog. When Vicky and I launched JMB more than six years ago, our mission was not only to provide timely, relevant information to parents in the Greater Jacksonville area, but also to give them a means of connecting, both online and offline. From the beginning, the overwhelmingly positive response we received validated the need for this type of resource in our community, and we have been happy to provide it. Today, despite our decision to refresh the JMB brand, our underlying mission remains the same.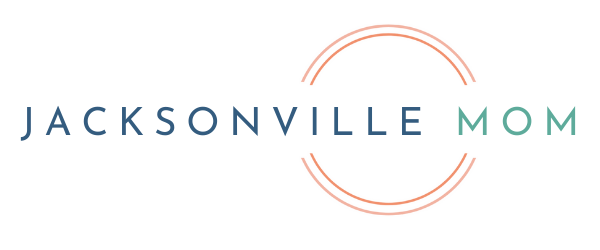 Just as we all change and grow over time, so has our business. We knew it was time for a fresh, new look, and we wanted to give all of you–our readers–the best experience possible by making our site more user friendly. We love having a team of over 30 local moms who are willing to share their stories and experiences with all of you through the blog, but we also offer a full events calendar, an extensive business directory with the ability to leave reviews, as well as 23 neighborhoods and community groups. We host events as a way for moms and families to connect in person and learn about local businesses; we provide valuable guides to help you navigate Jacksonville, whether you're a new resident or have lived here your whole life!
Jacksonville Mom will provide you with the same beneficial resources and exciting events that you have come to value, offered by the same team of women that brought you Jacksonville Moms Blog. Our updated look and feel may be different, but nothing fundamental has really changed.
Many thanks to all,
Megan and Vicky
NOTE: Because we know that most of you access our site via mobile, one of our goals was to make the site more mobile-friendly. Please take a moment to explore the new homepage, navigate the menu bar, and take a look around—we think you're going to love it!