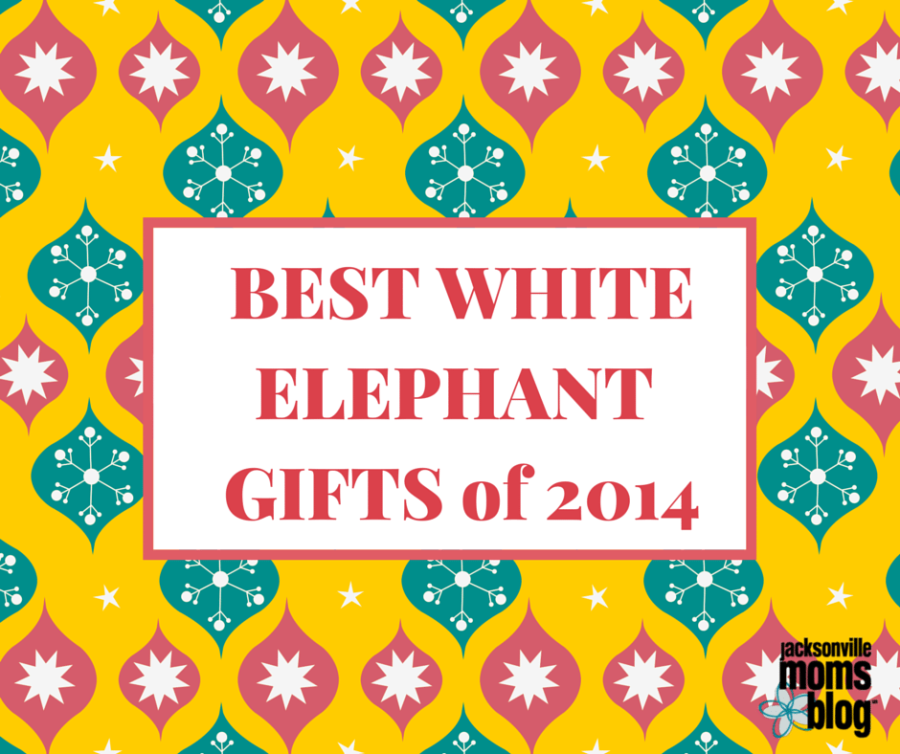 My husband John comes from a large family of six, so buying gifts for everyone can get pretty expensive, especially when you start including significant others. In the past, we've always gotten each other gift cards for around $50 each, basically just giving each other cash. So this year we decided we would make the Christmas gift exchange a little more interesting. Instead of our usual gift card purchase, we are going to have White Elephant gift exchange (sometimes referred to as a Yankee gift exchange).
The term white elephant refers to an extravagant but burdensome gift which cannot be easily disposed of (Wikipedia) – you do not want to end up with this type of gift (or maybe you do). While some people like to bring the gifts that are going to elicit the most laughs, others, like myself, like to bring the gifts that are the most highly sought after ones. All of the White Elephant parties I have attended have a good mix of both funny gifts (aka gag gifts) and practical gifts. So here are some ideas for whichever route you decide to take at your next White Elephant gift exchange:
Funny
Below are the gifts that you may not want to end up with in the end, but they are guaranteed to break the ice and get the party going:
Shake Weight – The lucky guest that wins this can get their new years resolution started early!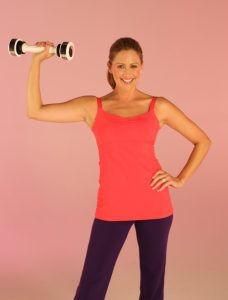 Adult footy pajamas – Funny AND practical.
Left over gift cards – You know all of those gift cards that have remaining balances of $1-$5 that are taking up room in your wallet and you just can't get rid of? Put them all in a box, wrap 'em up and there ya go! They'll make the perfect white elephant gift.
Family Blankeez – similar to the Snuggie, but for the whole family!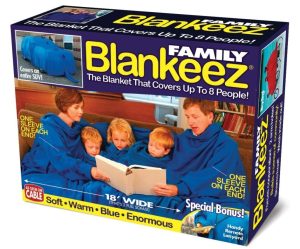 A framed picture of yourself – Make it worth even more by autographing it!
Ostrich Pillow – I'm sure you've all had days like this.  Any guest at the party that works or goes to school will appreciate the Ostrich Pillow!
Want to be more discreet? Try the Pillow Tie – Your husband will thank me.
The Size Long Bra speaks for itself.
Have you ever participated in a wine and canvas class? I don't know about your painting, but mine turned out JUST like the instructors so I'm sure people would love to receive it as a gift.  Wink wink.
The Beard Beanie – Because some men just can't grow their own!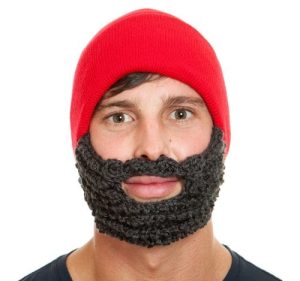 Practical
Call me boring, but the gifts below are the type of gifts I always bring and try to end up with at White Elephant parties. They may not get all the laughs but they will be popular:
Bottle of Liquor – Top shelf only. I've seen people throw down over this one!
A nice bottle of wine and small wine accessory, i.e. a cute wine bottle stopper – Who doesn't love wine!
Movie Themed Basket – put together in a basket an old movie that everyone loves (Dirty Dancing, Pulp Fiction, Goodfellas…depends on your audience), microwavable popcorn, candy and a bottle of wine.
Travel Coffee Mug – I don't know about you, but I ALWAYS need more of these.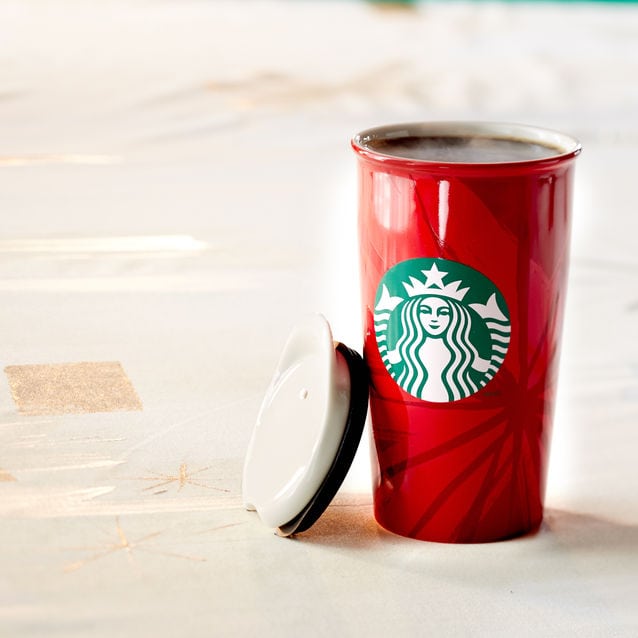 Scratch off lottery tickets – Could be nothing, could be millions! That's the risk you take when you pick this gift.
Camera Lenses for your iPhone – I know a few moms who would kill for this.
Wine glasses – They're usually a popular gift because they always break and people always need more.
Board games – I go for these every time. One can never own too many board games!
Tiki Toss Hook and Ring Game – As seen in many a bars around the world. This is one of my go to gifts and it's always a huge hit.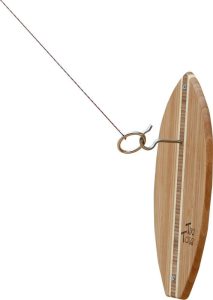 Sherpa blanket – There's sure to be a catfight or two over a nice Sherpa blanket!
Cash
Some of the White Elephant gift exchanges I've attended have a "no cash" policy, because some see that as cheating. But if giving money is allowed at your next party, here are a few creative ways to give cash:
Box of tissue – When they pull out their first tissue…Voila!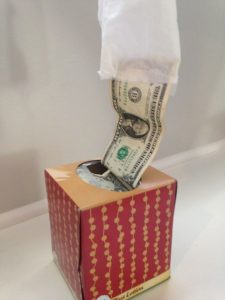 Money Umbrella – Wouldn't you hate to end up with a boring umbrella? Not when it's raining money!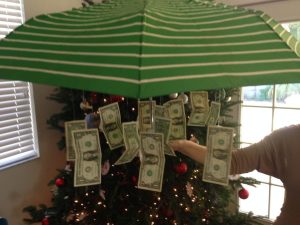 Box of Chocolate (replace chocolate with cash) – I might be just as happy if there were chocolate inside.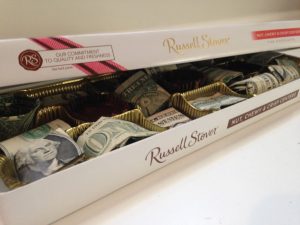 Jar of M&Ms with money hidden inside: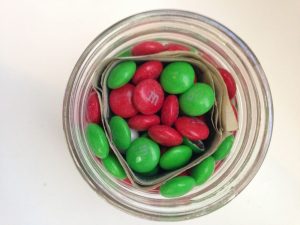 What is the best gift you've ever gotten at a White Elephant Exchange?