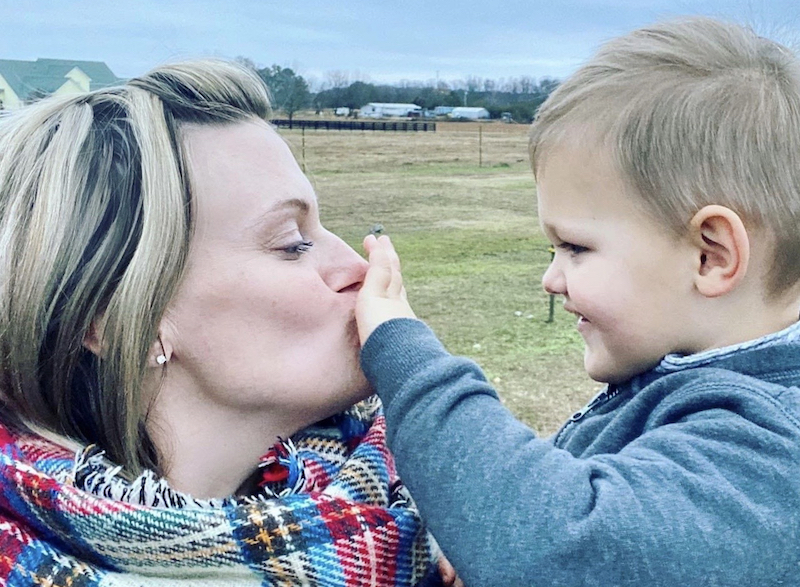 You might not know it from reading all the recent quarantine posts or mommy memes — the ones that say all we want for Mother's Day this year is to be alone for crying out loud (accurate), or the jokes (but not really) about the merits of chugging a glass of rosé come 4 p.m. because remote schooling is tough, y'all.
But the honest-to-goodness truth? We absolutely, positively love this journey called motherhood, and we wouldn't have it any other way. Even on the days when all the Goldfish crackers and juice boxes hit the fan and splatter the walls with a vengeance. We tasked our talented team of diverse mamas with divulging what they love most about being a mom. Here's what they had to say:
"Those little moments when I'm looking into my kiddos' eyes, the ones that mirror mine, and my littlest babe will give me his sweet gummy grin or my toddler will gleefully giggle and unpromptedly say, 'I love you, Mama!'" –Tina P.
"Seeing the best parts of us in them. And the little kid smooches and tiny feet touches… always wanting to be right by my side." –Lindy M.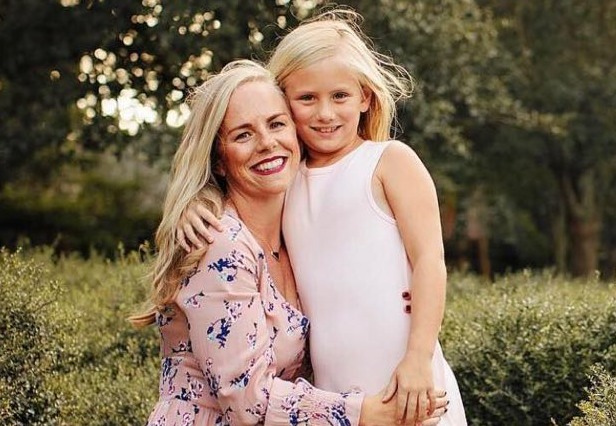 "Being a mom brings out an inner strength and unflinching fortitude that you didn't even know you had. Yes, it's difficult and you constantly question yourself, but you know what's right for your children — and motherhood teaches you that you're stronger than you ever thought possible." –Megan K.
"Being a mom makes you realize nothing matters except them — it has changed my whole outlook on what's actually important." –Meg S.
"I LOVE being a boy mom way more than I ever imagined! He's taught me to throw a good spiral football, gotten me to enjoy mini-golf (I've hated it all my life!), reminded me how to honestly express my emotions, and taught me how to just be silly. He's still young enough where he showers me with hugs and kisses and makes me feel more loved by him than anyone. Kids are good like that." –Meredith L.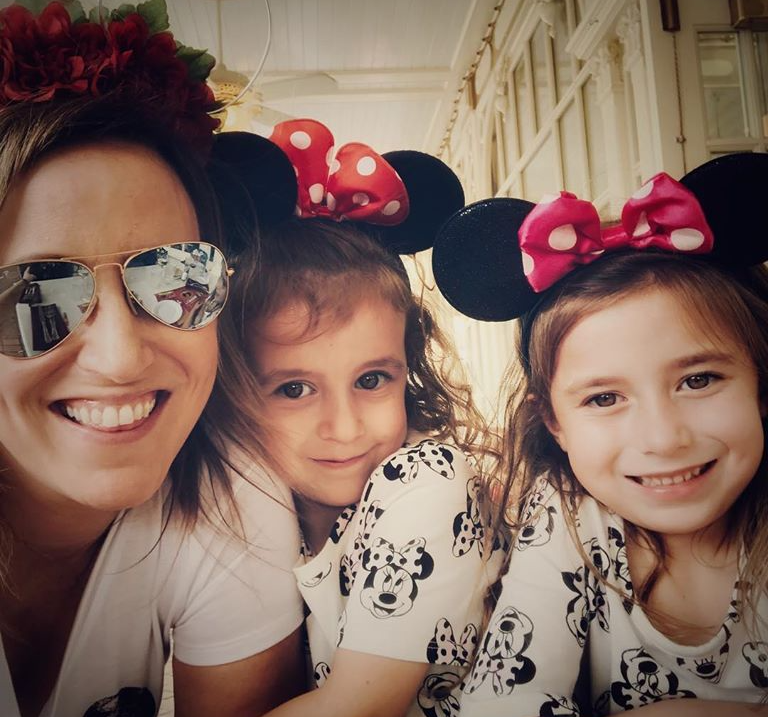 "How they make me a better person. They've made me stronger than they'll ever know simply by existing. On days I didn't want to exist, they needed me, and because of them I'm here." –Allie G.
"I love watching them learn, discover, and grow — it's so rewarding. And there's nothing better than hearing 'I love you, Mama!' or baby smiles and snuggles." –Allison L.
"I love being a mom because even in your darkest hour, their smile and laughter can fill your soul." –Dominique L.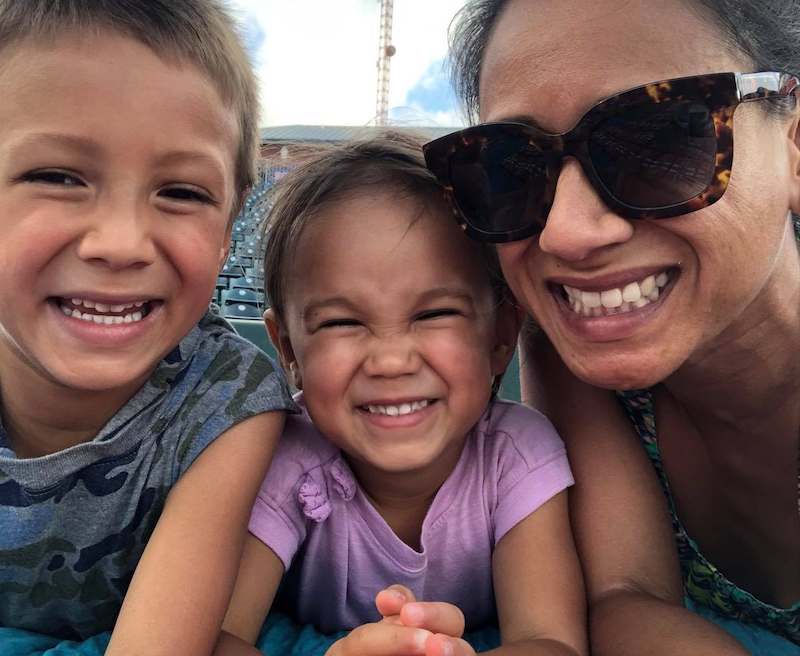 "My favorite thing about being a mom is being able to have front-row seats to watching these little humans change and grow daily into perfectly different individuals." –Chantel B. 
"I never wanted kids for the longest time. People always told me that once I have a kid, I'll experience a different kind of love like never before. I never understood what they meant until I had my own. It's so true. I want to be a better person for my kids, and I would do anything for them. I'll protect them like a mama bear, and they could almost do no wrong in my eyes. They bring me so much joy, and I love both of my boys so much that it hurts." –Corinna H.
"Being a mom incentivizes me to try to be a better person every single day and reminds me to find joy in every moment. Plus kids give you an excuse to have endless dance parties." –Theresa D.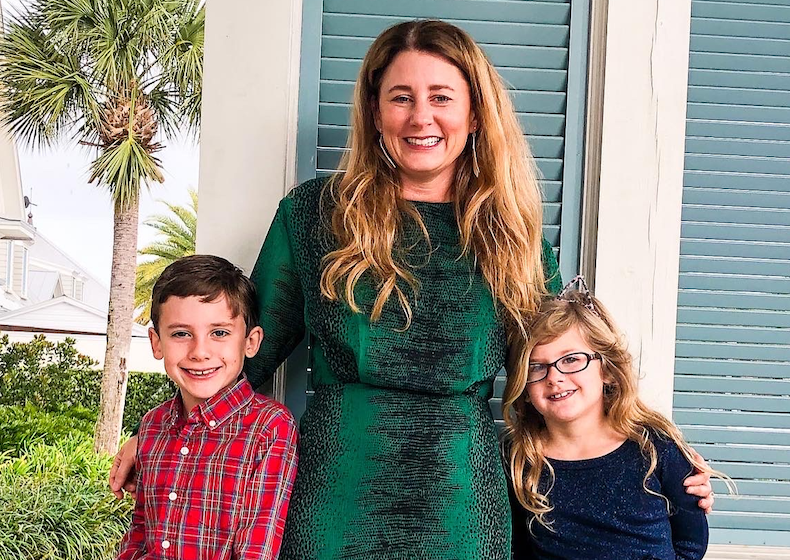 "The unconditional love runs deep. Even when your kids make you so mad you still love them fiercely. And the snuggles after a long, rough day make it all worth it!" –Vicky L.
"I love being a mom because there is no greater honor than getting to be someone's safe place. No matter what's wrong, you are their comfort. I know how much my mom still calms me, and it's amazing to provide that for my children." –Krista D.
"I love being a mom because even on the most challenging of days, it's the best, most rewarding thing I will ever do." –Christie P.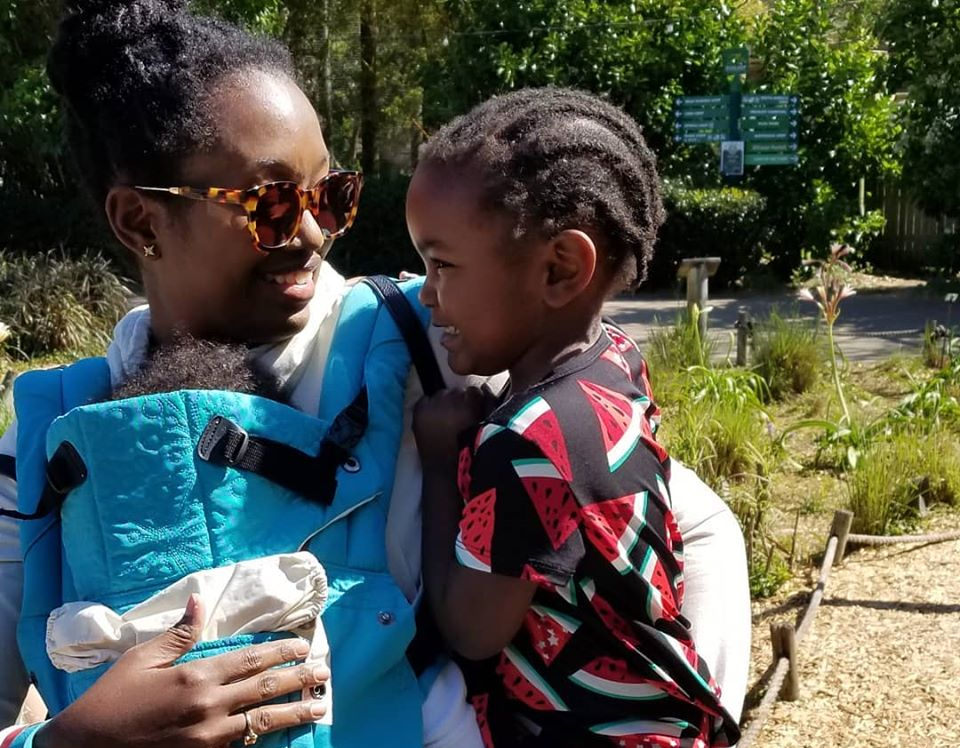 "I love that my son loves me so much that he head butts me all the time, and the fact that my daughter wants to be just like me — which has taught me to be more mindful of what I do because she's always watching." –Maya S.
"Laughing with my kids is my favorite. They can be hilarious, and sharing their joy always cheers me up." –Jessica S.
"I love the way they love each other. They drive me crazy sometimes, and Lord knows they fight, but seeing how they ultimately care so much for each other just warms my heart. They're always willing to help Wyatt on and off the trampoline, cry when someone leaves, are excited when they come back, hug each other when one of them is sad… they have the most beautiful relationships. It's those moments that, even though it drives me crazy, makes me glad I'm a mom to so many kids." –Cassy C.
"Honestly, just how they are handling this huge change. Watching my older two grow into such a nice friendship." –Becky W.
"Being a mom means turning the focus from yourself and onto these little people who need you for everything." –Brittainy S.
"Knowing they are half me and half hubs is pretty cool, and their personalities reflect that. The unconditional love they have for us and for their extended family is amazing as well, even on the tough days. They are so fast to forgive their siblings and parents. And they are just so genuine and open, and I love being their mom!" –Nicki W.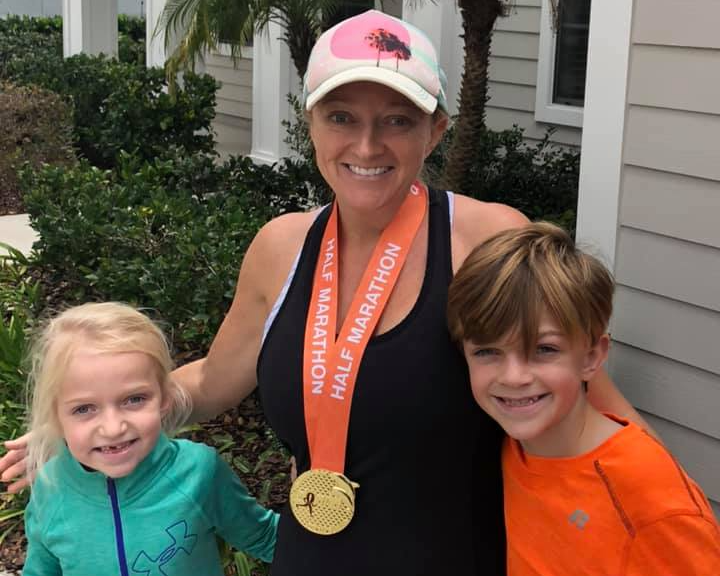 "One of my favorite things is watching how much they love and care for other people. The love they have shown for their grandparents this quarantine has amazed me. They have given up seeing friends to still be able to see their grandparents. It blows me away. I also love how I've been given unconditional love by them. Especially lately. I've been a crab, and they've shown me so much grace. It makes me feel like I've done something right along the way." –Johanna K.
"The unconditional love. No matter the days where I think, 'Damn I messed that up,' or the best day… they always love me. And I will forever love them." –Patricia K.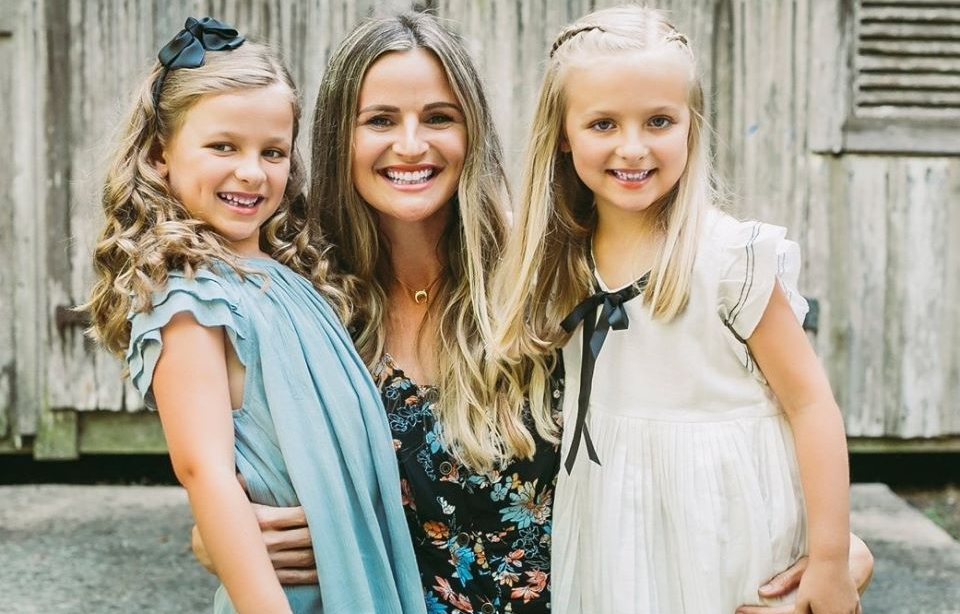 "I love that they're mine forever. Tim and I aren't close with our families, so I'm just so happy that we have them." –Kaitlyn M. 
"It's really hard to think of something at this very moment, as I listen to children cry and fight about homeschool — but I think I would normally say that my favorite thing is seeing things through their eyes. (Not distance learning though, that blows.)" –Jessica M.
"How much my two boys love each other — and I made them!" –Kerry S.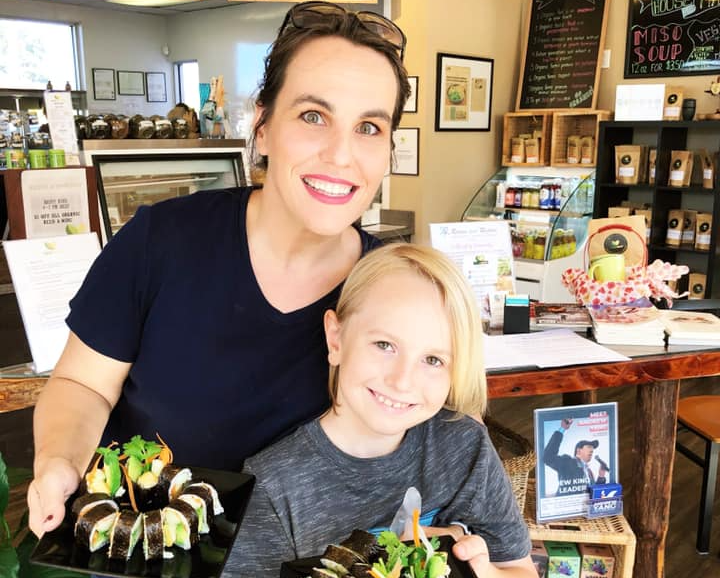 "My favorite thing is the abundant light, love, and joy my boys pour into everyday moments. Motherhood has cracked me open in ways I never could have imagined. I'm humbled, better, stronger, louder, and kinder because I am their mom." –Stacy M.
"My favorite thing about being a mom is reliving my childhood memories while watching my two girls experience them for the first time! It is the simple things. Like teaching them to hula hoop, crack an egg in a bowl, color in the lines, hang up their clothes, and write their name. Their facial expressions while they are learning a new skill show how hard they want to get it right. And the smile when they accomplish it, their pride just beams — it is pure magic!" –Jennifer S.
What do you love most about being a mom? Sound off in the comments!