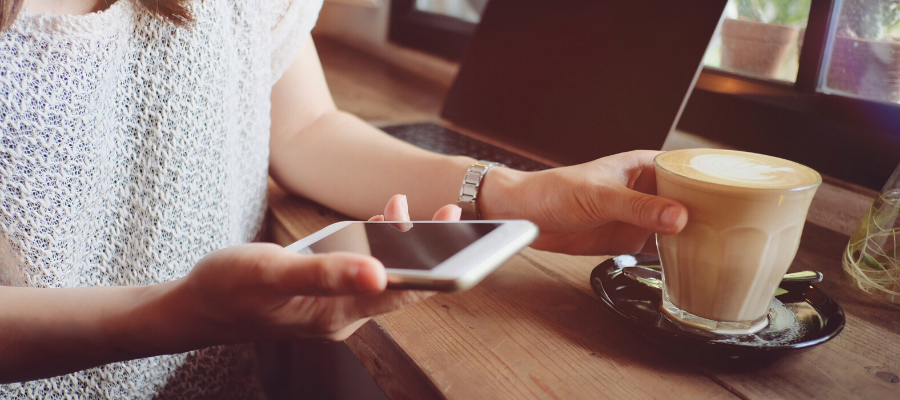 Disclosure: There is nothing we love more than supporting the hardworking moms in our community! We are excited to share this guide brought to you many mom-run businesses for health, beauty, fashion, books and more. Thank you to those that participated in this guide.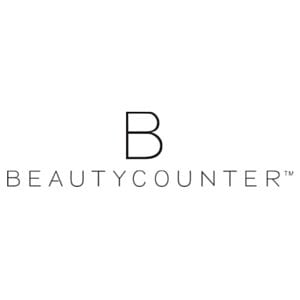 Beautycounter
At Beautycounter, we create safer, high-performing products for the whole family, because we believe you never need to compromise your health in the name of beauty. Beautycounter has banned more than 1,500 ingredients setting a new health and safety standard — all while ensuring their products perform, and that they're as indulgent as any luxe shampoo, lipstick or oil in the market.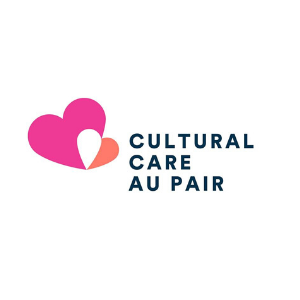 Cultural Care Au Pair
Au pairs are young adults from overseas who live with you as a family member and provide culturally enriching childcare. Families gain peace of mind knowing their children are well-cared for and loved by someone who becomes like an older sibling. Your local childcare consultant (LCC) is a Cultural Care representative who lives in your community and provides on-the-ground support to area families and au pairs. Not only is she or he there to support you, but your LCC also serves as a mentor to your au pair throughout the year.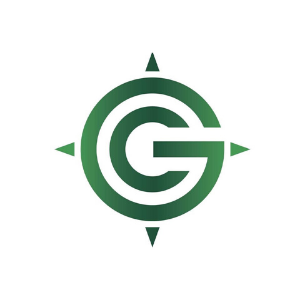 Green Compass CBD
Follow the Compass. To find CBD products crafted with unmatched quality and strict cultivation compliance. Pure, natural and effective oils and creams, with stringent oversight and hands-on commitment and control— from our North Carolina corporate farms and vetted U.S. affiliate farms to you. Only from Green Compass.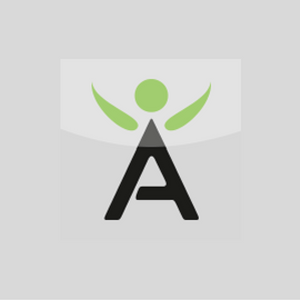 Isagenix
Isagenix® is an innovative health and wellness company providing personalized solutions for lifelong health and wealth. Whether you're looking to lose pounds and inches, improve performance and recovery, or combat the aging process and improve overall health, Isagenix has long-term health and fitness solutions for you.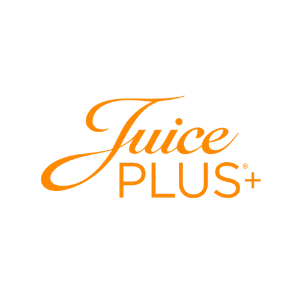 Juice Plus+
Juice Plus+ products are made from the juice powder concentrates and oils from more than 40 different fruits, vegetables, and grains. While Juice Plus+ isn't a substitute for eating fruits and vegetables, our whole food-based products support a healthy diet by offering a much wider variety of naturally occurring vitamins, along with antioxidants and phytonutrients found in fruits and vegetables. Every Juice Plus+ product is made from quality ingredients grown farm fresh, providing the natural nutrients your body needs.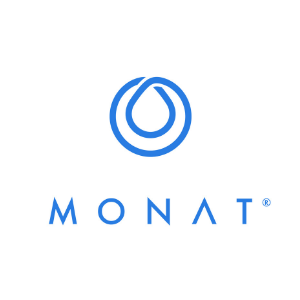 Monat
MONAT is premium naturally based hair care! MONAT is a revolutionary hair care company with naturally based ingredients and products that actually work. Whether you're looking for more volume or to turn frizzy, fried strands into smooth, supple locks – MONAT has the solution you're looking for.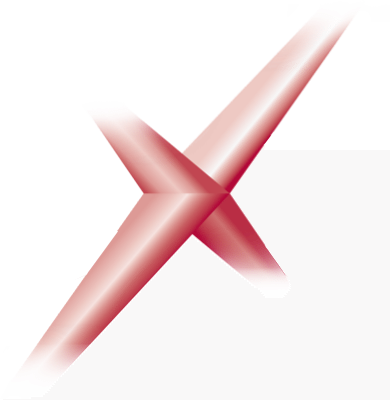 Plexus Worldwide
Plexus Worldwide® is committed to providing our Ambassadors with life-changing products and a unique and rewarding business opportunity. In early 2011 Plexus Worldwide® launched the synergistic product combination of Plexus Slim® and Accelerator and offers a wide variety of alternative and holistic health products. The all natural, plant based supplement line is designed to increase energy, decrease food cravings, heal the digestive system and stabilize blood sugar and internal systems that are out of balance. Plexus is a really easy system that will stabilize your blood sugar, improve your gut health and decrease inflammation.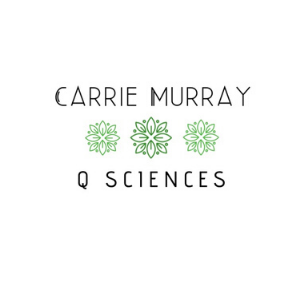 Q Sciences
Lasting happiness and fulfillment in life are linked to abundant health, strong community and social ties, and the sense of accomplishment that comes from setting and achieving goals. Q Sciences' products, culture, and opportunity address each of these key elements for happiness, providing a path for greater wellness and well-being.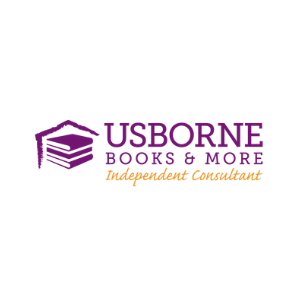 Usborne Books
Usborne Books & More is a division of Educational Development Corporation (EDC), a well-established company that has twice been recognized by Forbes Magazine as one of The 200 Best Small Companies in America and three times by Fortune Magazine as one of America's 100 Fastest-Growing Small Companies, and has been in existence for over 30 years.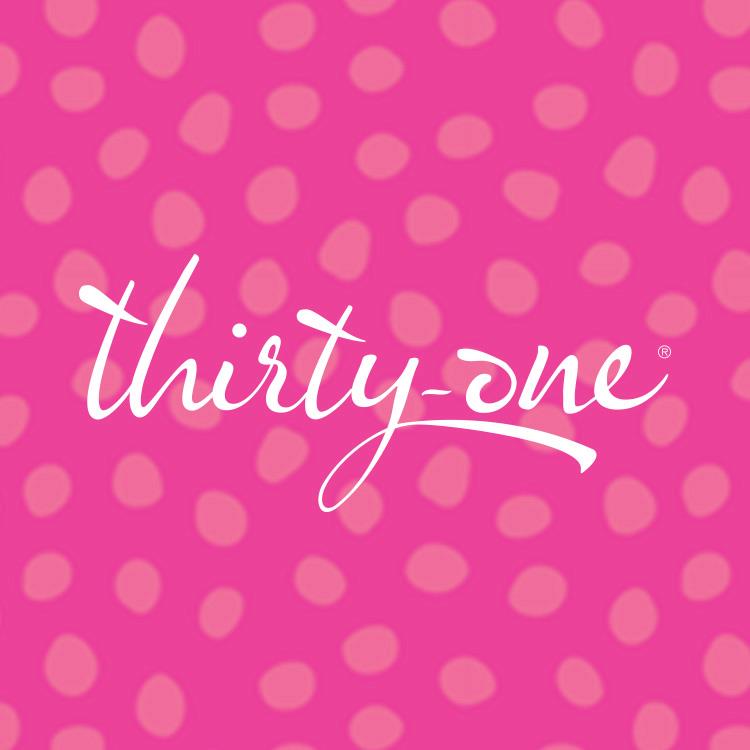 Thirty-One-Gifts
Thirty-One Gifts is a company that specializes in monogrammed handbags, totes, lunch bags and other carryall products. Thirty-One Gifts is about so much more than just a bag. We are a family of individuals who share a passion for empowering women, and who are committed to celebrate, encourage and reward others for who they are.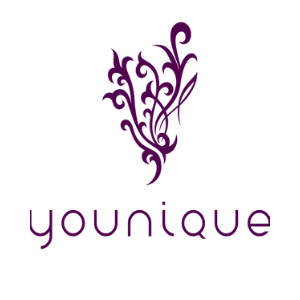 Younique
Younique's mission is to uplift, empower, validate, and ultimately build self-esteem in women around the world through high-quality products that encourage both inner and outer beauty and spiritual enlightenment while also providing opportunities for personal growth and financial reward.