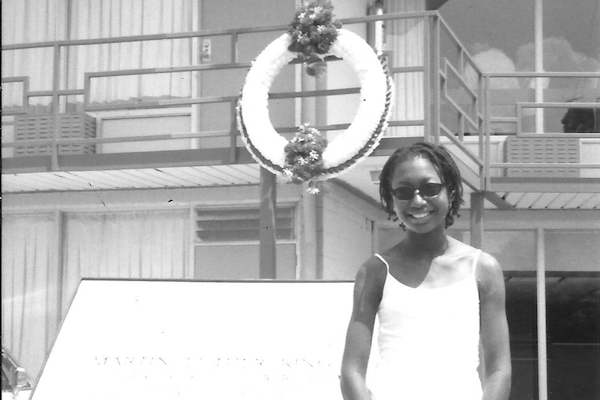 My childhood summers were always a blast because they consisted of me traveling to see one of my aunts (I rotated between five of them who lived in various geographical locations every year).  The highlight of each trip was when the hosting aunt treated me to a back-to-school shopping trip, but the summer I went to visit my aunt in Memphis, Tennessee and had the opportunity to visit what is known as the National Civil Rights Museum at the Lorraine Motel usurped the shopping by far.
The Lorraine Motel was where Martin Luther King Jr. was assassinated on April 4, 1968. What was so fascinating to me was the fact that the museum tried to preserve his motel room as it was found at the time of his death. It was the little details — the morning paper left on the table, the coffee in the coffee cup that he didn't get to finish, the half-eaten breakfast still in his motel room — that made me go numb. I wondered why this happened to such a great man who was trying to bring peace to the world.

My 14-year-old self knew he was a hero. I have always loved his voice — something about it had always resonated with me. Maybe it was the fact that it was the voice of a hero. It brought me sadness that his life was interrupted at such a young age, and later, when I became a parent, I ached for his children who lost their father in the midst of their childhood. I have read that each of his four children experienced abandonment issues as a result of his death.
Being able to experience the hotel, of course, has new significance now that I am a mother. I hope I can use that experience as I explain what Martin Luther King Jr. Day is about to my kids. My kids are currently young so I will have time to allow the experience to percolate further and perhaps gain some new insights to share.
When the time comes, I will definitely reference him when teaching my children to always do what is right. Doing the right thing isn't always going to be popular, but I would like to instill in them to always do the right thing. I will choose from the many examples of his life's work to mirror the situation as applicable for their ages and the situation.
"The time is always right to do what is right." –Martin Luther King, Jr.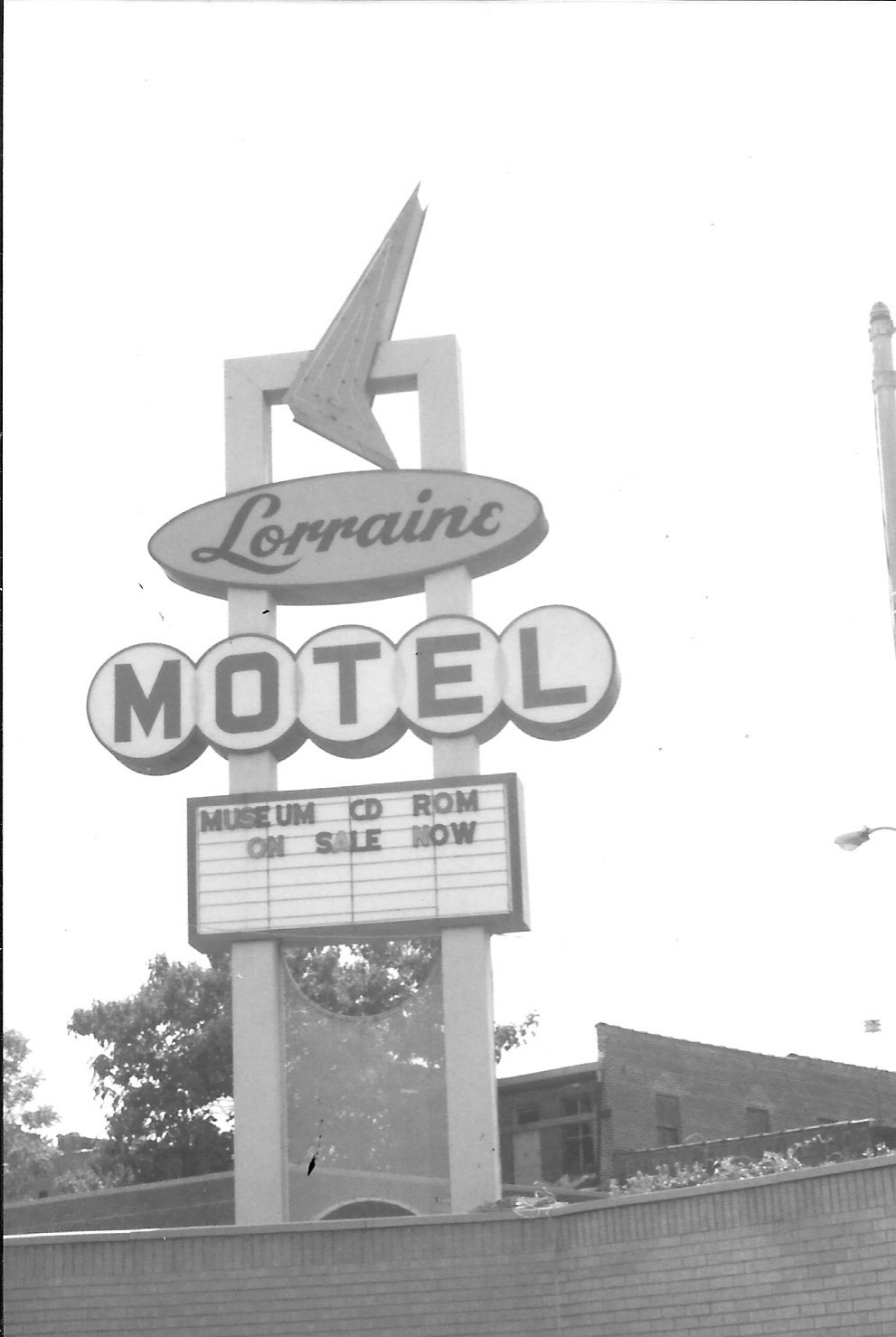 In my opinion, Martin Luther King Jr. is a great example of self-regulation and how to peacefully go about change. He was motivational. He used positive imagery to help motivate followers. He remained peaceful and positive through it all.  I think everyone can benefit from that. Self-regulation of emotions is something that can be taught during the early years by modeling that behavior in ourselves as mothers. Self-regulation helps children be able to focus, control their emotions and even be able to adjust to change.
"Be the peace you wish to see in the world!" ―
I hope everyone can remember Martin Luther King Jr. and pay homage to him, not just on Martin Luther King Jr. Day, but throughout the year in whatever small or big way you choose, for his life illustrated many guiding principles that foster good citizenship. For me, Martin Luther King Jr. Day is a catalyst to promote reflection on how the vision of one person, when mobilized by many, can have far-reaching implications in opening doors and paving the road for opportunities to improve the quality of lives for the masses, regardless of race, creed or color.