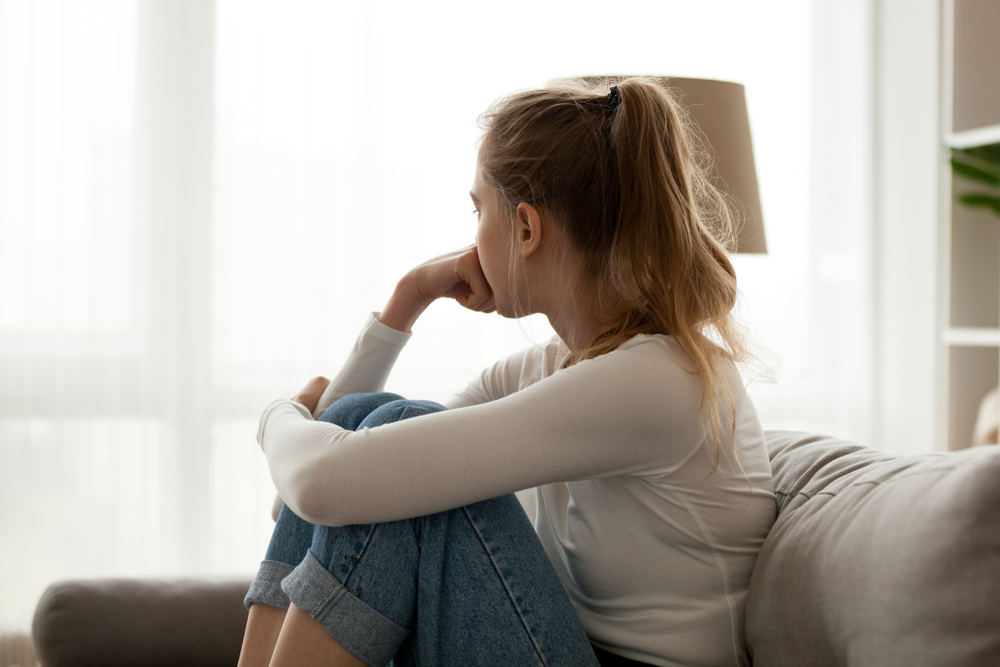 It's been a long three months in our household — and many of yours, I'm sure. When the pandemic hit us in March, my husband's job came to a screeching halt as no sporting events were being played. He's been home every day, all day as opposed to traveling weeks at a time like usual. Needless to say, the adjustment has been hard for all of us.
He literally became a stay-at-home dad overnight, handling the majority of care for our two boys (2 and 9), homeschooling, grocery shopping, cooking, housework, honey-do lists, and more. When he's home from traveling, we both parent equally, so it's not one or the other carrying the weight like it is now. He has spent every waking hour with our 2-year-old right by his side – they are inseparable. My youngest son must call out for "Da" an upwards of 100 times a day. My older son and husband have started new hobbies and have become equally as close. To say they have bonded is an understatement. My kids no longer want much to do with me. Mainly because I'm not physically around as much as I was pre-COVID.
Weekdays, you can find me tucked away in my home office for 10-12 hours a day working a demanding, full-time job in Human Resources. The challenges this virus has created for small businesses and large corporations are like nothing we've ever seen before. By the time anyone in my house wakes up, I've taken several conference calls and answered dozens of emails. The mornings fly by, and after a few hours, I realize I haven't even said good morning to my family yet.
In the beginning, my youngest son would wake up and come down and knock on my office door and put his little finger up to his lips and make a "Shhhh" sound to indicate Mommy is working, and it needs to be quiet. Like that's even possible with three other people in the house! It broke my heart then, and it still breaks my heart now. My door can be cracked, and he'll wave good-bye, close it, and walk away.
I try to break away for at least 30 minutes a day to take both kids on a walk or bike ride to remind them I still exist and give my husband a quick break since he's holding down the fort most of the day. It's crazy how quickly our lives and roles changed, and only one of our kids is old enough to understand why.
Am I bitter? A little. I'd like to be having fun, playing outside, swimming, napping, watching movies, and taking a three-month "break" from work that isn't maternity-related. I know this isn't a vacation for him by any means. I know it's hard on him, too, but it's also hard to watch from the other room and feel so left out. It's hard to hear crying and not be able to jump up to see what happened. It's hard to hear laughing and not know what's so funny — only to ask later on and the moment has passed. I know I am very fortunate to have a job when much of the world lost theirs — and the income along with it. I realize we're very lucky my husband was able to be home to get this quality time with the kids that he'll probably never get again in this lifetime.
I know many people are losing their loved ones to the virus and the economy is in shambles, among other terrible things to happen over the last few months. I have so much to be grateful for, and I am. But it still hurts. I just want to hear "Ma" once in a while. I want to be able to make them breakfast and sit down and eat with them. I want to be the first one they see in the morning, and the last one to tuck them in at night. I want to change poopy diapers instead of meeting after meeting. Work-life balance is not on my side right now, but I'm doing the best I can. And I know this too shall pass.