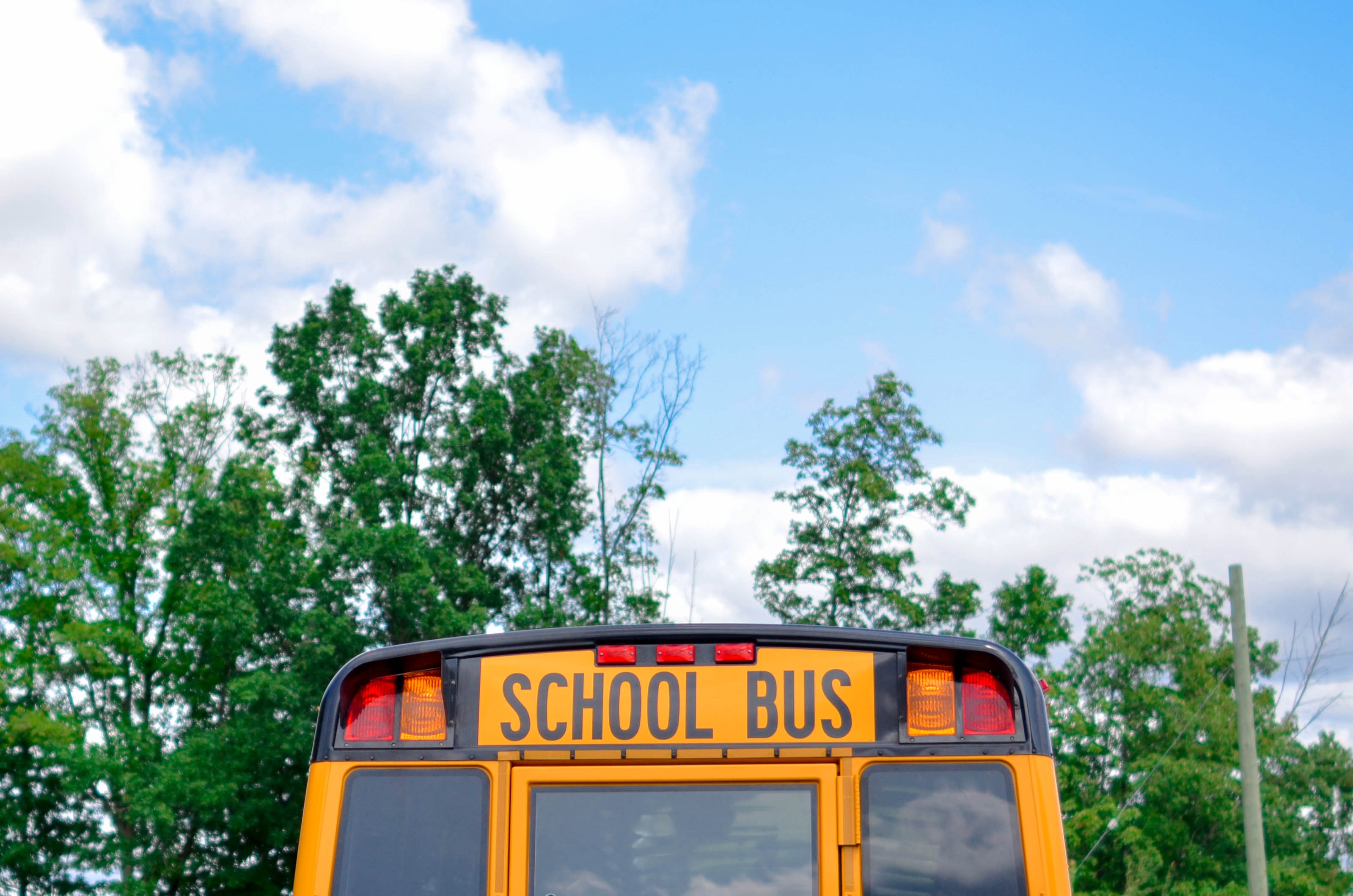 This year I'll have two kiddos in elementary school. (Cue the Hallelujah Choir!) With just a little over two weeks til school starts, I have a long list of to-dos that need to happen NOW so we can have the best, smoothest start possible. Here are some tips for preparing you and your kids for the start of another school year!
Ease Back into a School Sleep Routine
My kids have been staying up til 10 and waking up at 9. Yikes! About 10 days before school starts, I start moving up bedtime 15 minutes each night and waking up 15 minutes earlier each morning until we reach our goal bedtime and wake up time. This makes life so much easier for everyone involved!
Get Organized
This time of year, I always have this crazy urge to clean out and organize. There are a few things I work on a few weeks beforehand to get the kids and myself ready for the start of school.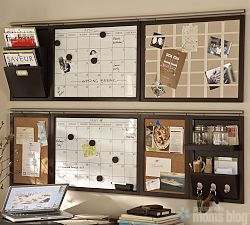 Family Calendar
We have a mission control station in our house right by the door to the garage. We use the Daily System from Potterybarn and it works great for us. My husband and I can reference the calendar as we come and go and keep each other up to date and what's going on. The kids know where to hang their backpacks and check out the calendar for what we are up to the next few weeks.
I love buying a new planner for the year (I just can't give up the paper planner.) I print my kids's calendars out and fill in all the dates on my planner. I then put a copy in our "mission control" so I can always reference it when filling our our large family calendar. Here is a link to Duval  St. Johns, Nassau and Clay County calendars for the 14-15 year.
Clean Out Kids' Closets
We always take the time to reorganize the kids' closets and put away things that are play clothes vs. school clothes. We get rid of clothes and shoes that are too small and make room for our back to school apparel.
Make a Homework Station
Since both of my kids will have some homework this year, we made homework stations where the kids will work on their homework each day. This gives them a consistent place to do get their assignments done and they love stocking the area with school supplies.
Gather your Paperwork
All kids need their health physical and updated immunization forms on file. Call your doctor NOW and have them prepare the forms for pickup or make appointments for physicals if your kids need them. Check with your school and see if there are any other forms that the kids will need so you can have those ready to go as well.
Arrange Transportation
Will your child be riding the bus? Or will you be driving the kids to school? Now is the time to reach out to people and establish carpools. This will be especially helpful if you know other kids that will be participating in the same after school activities and can set up a carpool system. It takes a village!
Do Your Shopping
Besides the obvious: school supplies and clothes, make sure you are prepared with other must haves.
Backpack and Lunchbox
Order your kids'  backpacks NOW if you haven't. Personalization takes a little longer, so if you like to have backpacks monogrammed, do that ASAP!

Labels
My youngest's preschool requires EVERYTHING be labeled with her name. I LOVE these washable labels from labeldaddy.com. I've used these for years and they reallllly last. They have been through years of dishwasher cycles and still have not come off! Great for thermoses and water bottles. Did I mention that have Disney characters including FROZEN labels!? Enough said, right!?
Lunch Supplies
Back to school means your job as official family lunch packer is back in business. (Did I hear booing from the crowd?) I know, I'm dreading it too. Make the chore a little more palatable by being prepared with the proper tools. Check out my post from last year, 6 Items to Liven up Your Kid's Lunch, for some great products to make lunch packing more fun! Get everything ordered now so its ready to go on the first day of school.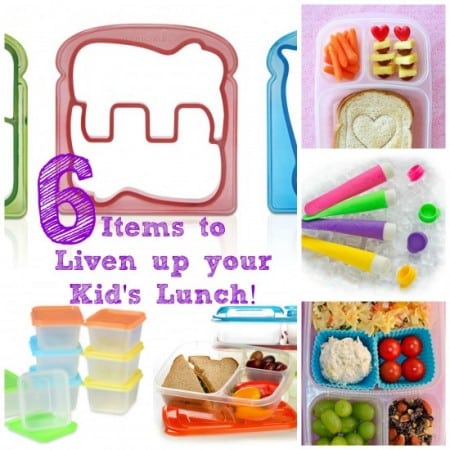 Calm your Kid's Nerves
Last, but definitely not least, is actually prepping your kids! Let your kids know it's totally normal to have butterflies on the first day of school. From Kindergarten to college, I was always a little nervous on my first day. Now I find I am nervous for my kids on their first days too and that's totally normal and ok.
Plan a Playdate
Plan a playdate with kids from school your kids didn't see over the summer. It's a great way to reconnect and get the kids excited about the year ahead.

Read some Back-to-School Books
For the younger crowd, reading books about "Back to School" is a great way to ease nerves. The Kissing Hand, How Do Dinosaurs Go to School, First Day Jitters, and I Love You All Day Long are some great choices.
What are some ways you prepare yourself and your kids for returning to school?