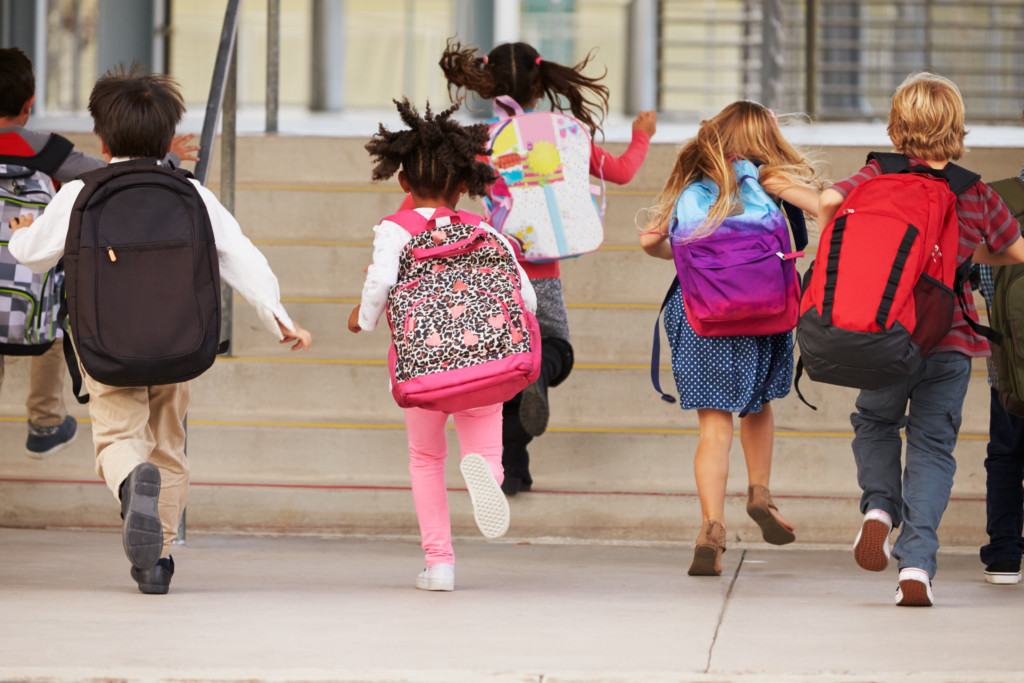 We live in the age of technology and social media — it's simply time to accept it. And while both streams of communication aid in connection to other humans, we all know the opposite can be true for these streams of communication, as well. Today, our children go through a lot. They can be bullied or picked on at school, and now it doesn't stop at school. Often, they must deal with the continual bullying online. For the children not old enough to have access to social media, they may be facing the pressures of leaving the nest for the first time and being away from their primary caregivers most of the day. The pressure to perform, maintain friends, and do well in school can be a lot on our little people. One thing I remember about starting school was that my parents made sure to maintain our connection even while we were apart.
When I started kindergarten and was a beginner reader, my parents would leave me picture notes or simple words for me to read in my lunch bag or in my backpack. It was always the best thing to see — what was for lunch and what little note I had waiting for me. As I got older, these things became more digital and my parents would text me inspirational quotes and messages throughout the day. They were rarely ever a "Be the best" type of message and were often, "When you get to the end of your rope, tie a knot and hold on," kind of messages. My parents were great at always reminding me of who I was, what I was here for, and that I was important and loved regardless of how well I did or didn't do on a test.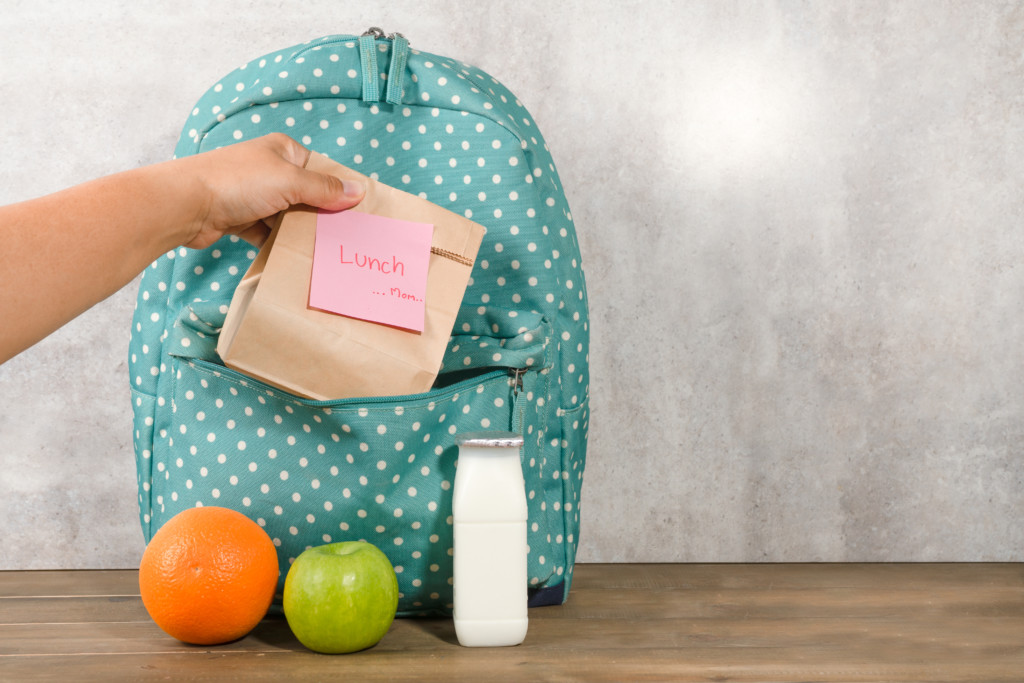 I think sometimes we can underestimate the impact we have on our children. If their parent's loving and affirmative voice is in the back of their heads throughout the day, it may be easier for that child to stay on the right path, and to not get peer pressured into doing things that are not beneficial for them.
My parents doing this for me meant very little to me then, but as an adult, I realized that by doing this, they placed something invaluable in my heart. They gave me something I plan to give to my children and I hope my children give to my grandchildren. It may seem as though this is more geared for teenagers, but truthfully, it can begin as young as you would like. If your child knows what a heart is and that it means love, then you have something to work with. Placing these gems in the hearts of our children begin early. It's never too early nor too late. Yes, my parents continued this into college and even now as a married woman they've toned it down, but I still get affirmed on the regular!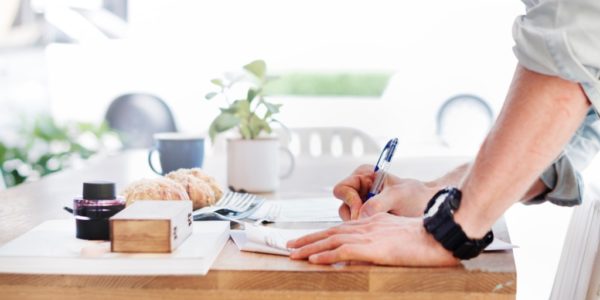 Here's a small list of ideas that I plan to use in filling my daughter's heart and mind with inspiration, truth, and acceptance.
Scripture (We're religious, it works for us.)
Pictures (My daughter can't read yet, so I'll be drawing hearts and stick figures!)
Quotes from people who she can aspire to be like
My personal uplifting thoughts on the wonderful person she is and is becoming
Positive affirmations for her to repeat to herself
Riddles about what we'll be doing after school (My mom was a pro, y'all!)
What things do you do to try to affirm your school-age children?