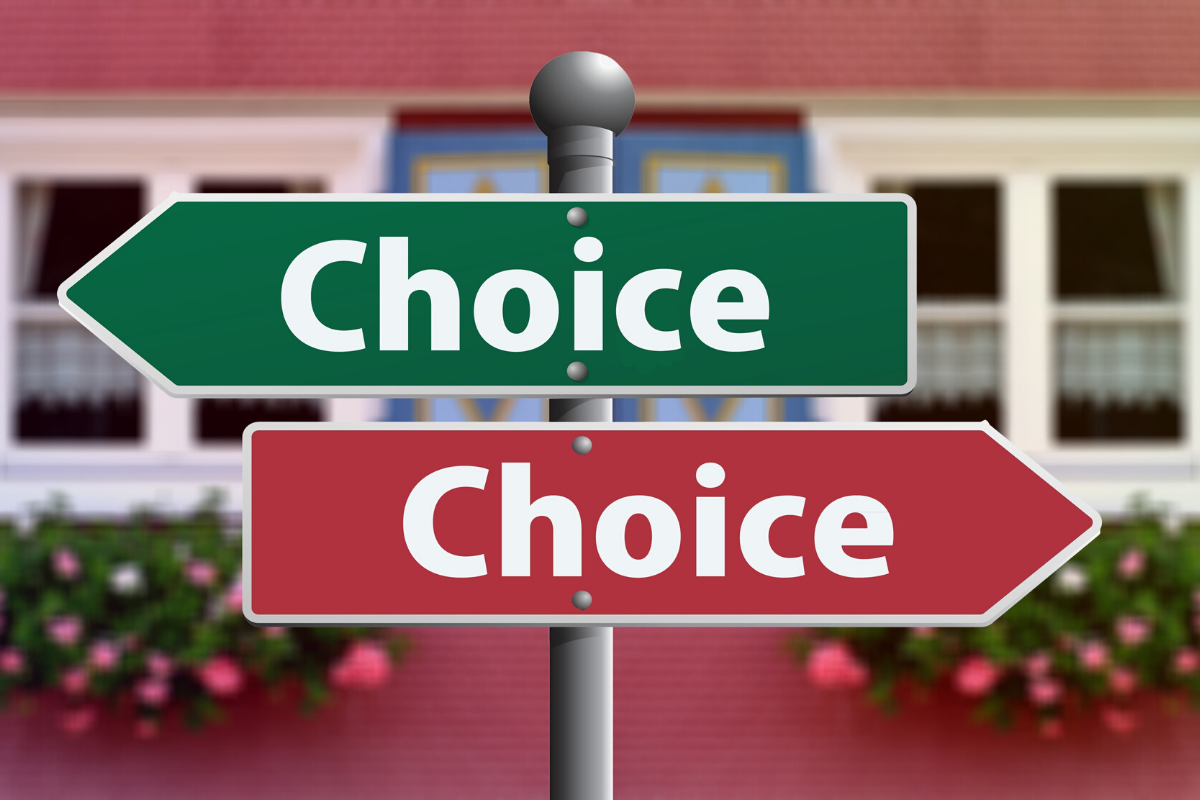 During a recent video call, my son and daughter-in-law announced their decision to homeschool their three children next year. My daughter-in-law is a certified teacher turned stay-at-home mom who has a preexisting health condition. My daughter, an essential worker, has been dropping her two children off at preschool every morning throughout this pandemic and will continue to do so. My neighbor, a grandmother and caregiver of 7-year-old triplets, is doing everything she can to keep it all together and can't wait for schools to reopen.
The upcoming school year presents parents with a set of choices they must make, regarding the education plan for their children. Here are some of the things you may want to consider when making your decision.
Health
Does your child or anyone living in your household have a preexisting condition that puts them at risk of having complications from COVID-19? The current list includes diabetes, hypertension (high blood pressure), obesity, compromised immune systems, and breathing-related issues (asthma, emphysema, COPD, chronic pneumonia or bronchitis, smoking or vaping, etc.). Consult your doctor regarding the risks involved with sending your child to school and potentially exposing your family to this virus.
Mental health should also be considered. Depression has become prevalent among both children and adults. KidsHealth.org from Nemours is one of many websites providing information on depression in children. If you suspect that you or your child may be suffering from depression, seek professional help immediately.
Well-Being
There are so many services that schools provide and families depend upon: speech, physical and occupational therapy; special education and gifted differentiated learning; art, music, and physical education; learning interventions and screenings for learning disabilities; counseling (including students with mental health issues); social skills development; hearing and vision screening; dental health; flu shots; free and reduced-cost breakfast and lunch; etc. Consider the extent to which your family relies on these types of services when making your decision.
Commitment
Because most families have lived both face-to-face and distance learning, comparing these experiences may help when choosing an option. As a teacher, I witnessed students who thrived as well as students who floundered during distance learning. Reflect on your child's experience as a learner as well as your own as an educator. Engage your child in an honest discussion of the pros and cons of distance learning. What were the challenges? What were the benefits? When considering your options, think about your specific situation and your ability to devote the time and energy it takes to ensure that your child keeps pace with their peers.
Final Thoughts
Although you may experience feelings of guilt or fear of judgement, try not to let them be the determining factor for your choice.  Each family needs to carefully weigh the risks and rewards for each of the children in their care.  Conversely, refrain from guilting or judging others for the education choices they make.  We are all trying to do the best we can with what we know.
Our "Dear Parent, From a Teacher" series helps parents obtain the tools and insight to ensure a successful school year for their children. If you are a teacher who wishes to write a guest blog for this series, please email your topic to [email protected]
About the Author
Cheryl Chascin was born and raised in Lowell, Massachusetts. She moved to Jacksonville in 1992. Cheryl and her husband, Ken, have two children and five grandchildren. Cheryl has nearly 20 years of teaching experience and was the 2017-2018 Teacher of the Year for her school. She is National Board certified in Literacy. She has taught 3rd, 4th, and 5th grades. She maintains a blog and a YouTube channel as a resource for parents and students. Cheryl is also a published author of children's short stories and adult novels.