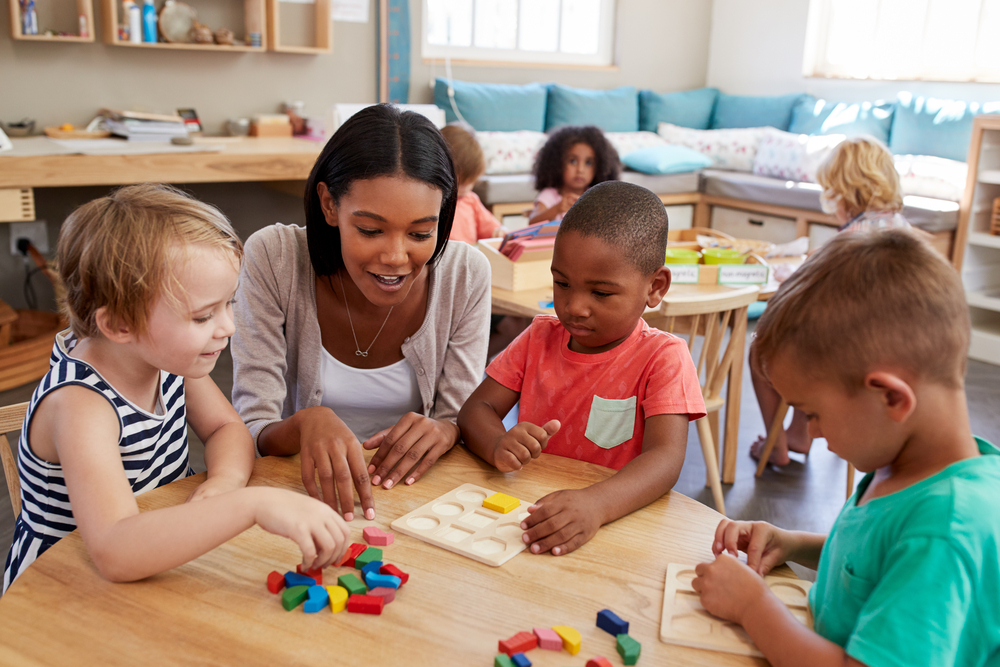 As we embark on the next chapter of your child's education, one thought often comes to mind, "My child is so far behind. How will the learning gap close? How will my child get back on track?" I'm here to tell you that your concerns are valid and we teachers understand. I have a plan of action, broken down into steps, that I am going to share with you about closing the gap — and it requires your help.
Step 1: Build a relationship. Getting to know my students is important to the learning process. It gives me the necessary insight so that I can create a learning environment made just for them. Here's where you parents come into my plan. I want and need to have a relationship with you all as well. No one knows your children like you do. We need to be a united front and stay on the same page to ensure that your child is successful this school year. Your presence is needed.
Step 2: Validate feelings. Students have dealt with a great deal over the last year and a half. COVID-19 has affected everyone in numerous ways. I will provide my students with a shoulder to lean on while teaching them social-emotional skills that will ensure that they are able to learn. Remember, a safe space is a place where students can learn.
Step 3: Meet them at their level. All throughout my college courses, I was told repeatedly that students learn differently. Meaning that every child is unique and that I would have to, in one way or another, individualize my teaching to meet my student's needs. So that is exactly what I am going to do. I am going to analyze them to see exactly what level they are on and what learning standards they have mastered. From there, I will teach them and record their growth. Growth is what I am looking for, not perfection.
Step 4: Give grace. We need to give each other grace. Everyone was put through the wringer last school year. As we go into a new school year, let's remember that we made it. We persevered through it all. We are stronger this year, and more prepared. However, we aren't perfect, so let's give each other grace.
This concludes my plan of action to help close the gap and ensure that my students are successful this school year. I hope that my plan eases your fears about what is to come. I hope that this year we will get back to some normalcy. The last year and a half will not dictate your child's success. So in the words of Ms. Frizzle, "Take chances, make mistakes, and get messy!" It's going to be a wild ride!
Our "Dear Parent, From a Teacher" series helps parents obtain the tools and insight to ensure a successful school year for their children. If you are a teacher who wishes to write a guest blog for this series, please email your topic to [email protected]
About the Author
Franchesca Cousins is a military spouse, mother, and educator. Born and raised in Louisiana, Franchesca later relocated to Florida and enjoys spending time with family, shopping, watching movies, and trying out all the local restaurants.