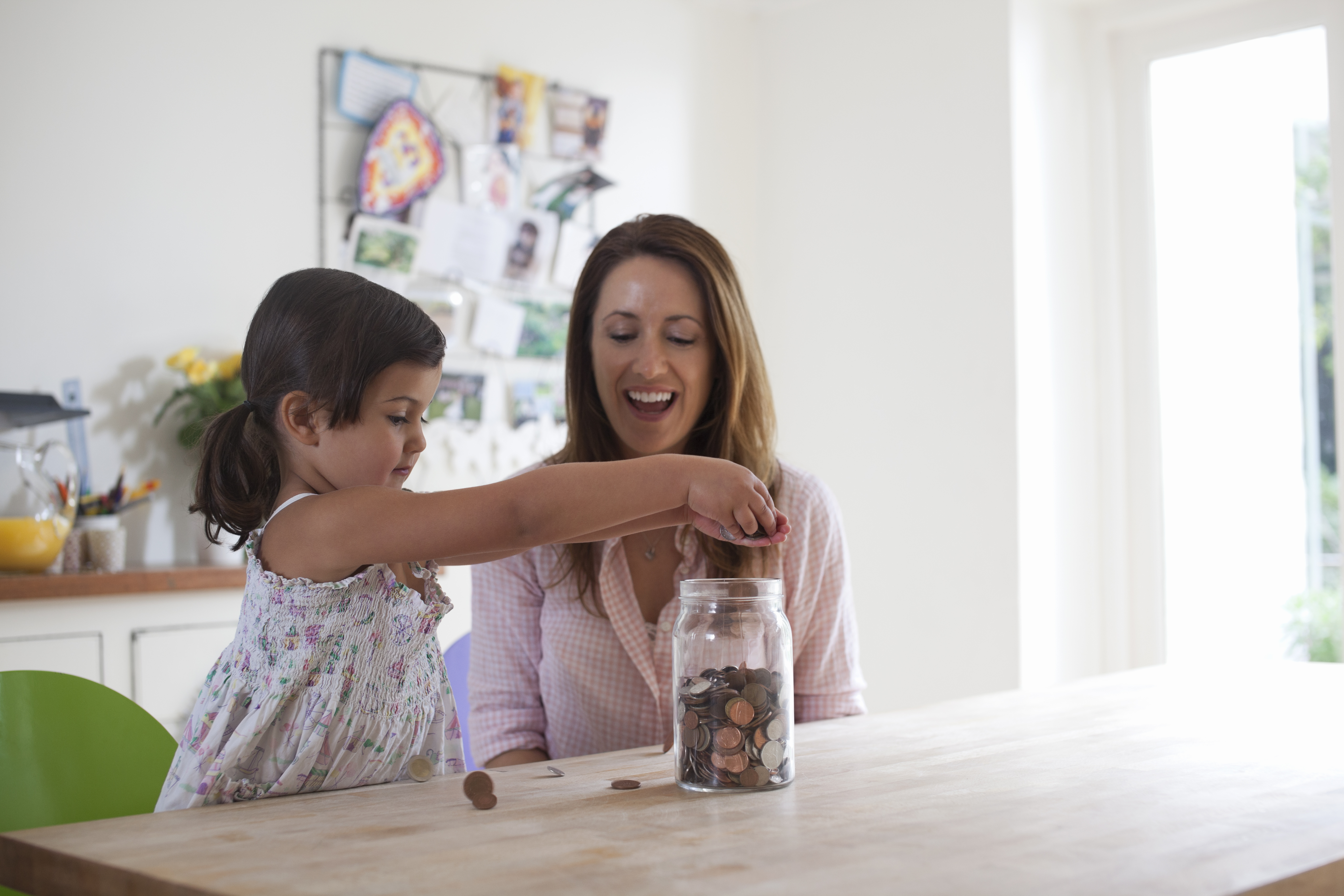 As new parents, the last thing my husband and I wanted to think about when our daughter was born was one day sending her away to college and absorbing the rising costs associated with it. Sixteen years later, as letters from colleges arrive in our mailbox daily, we are thrilled we did think about it and chose to become part of the over 1 million families signed up for the Florida Prepaid college savings program.
Celebrating 30 years and helping more than 460,000 students achieve affordable higher education, Florida Prepaid is the largest and longest-running prepaid program in the nation. Miami developer Stanley Tate founded the Florida Prepaid College Program, convincing elected officials to give the concept a try as he championed the benefits it would have for families and for businesses seeking to build an educated workforce. In 1988, then-Governor Bob Martinez bought the first two plans for his twin granddaughters, toddlers at the time.
Why Invest In Your Child's College Savings Now?
Higher employment rates. According to data from the U.S. Department of Labor, Bureau of Labor Statistics, graduates with bachelor's degrees nationwide earn on average 65 percent more per year than those without, and Georgetown University projects that by 2020, 65 percent of jobs will require post-secondary education.
Avoid rising college costs. According to The College Board, the price of an undergraduate college degree has risen by 213 percent from the 1980s to now.
Avoid debt. Today, the average college student will graduate with $39,400 in student loan debt, according to the U.S. Department of Education. In Florida, the student loan debt rate is higher than anywhere else in the country, according to estimates from the credit rating agency Experian, jumping 35 percent to $89.4 billion between the third quarter of 2015 and the same period in 2018.
For our family, these were all points we considered when signing both of our kids up for plans. We wanted them to have options when it came to their education with no worry about the cost of college or accruing debt.
There are a variety of plans to choose from, including a dormitory plan. You can also add a 529, in addition to the tuition plan, like our family did. This helps to cover the costs of textbooks, housing, computers, and more. With prices starting at just $47 a month, investing in your child's future now not only sets them up for success, but it allows you to save against rising costs by locking in today's lower pricing. One of the things we researched before signing up was the unknown. Will our kids take a different path than college or decide to go out of state? We were happy to learn that every prepaid plan is guaranteed by the state of Florida, and it can be applied to out-of-state tuition as well, so there was no risk of losing what we paid for.
If you've considered joining the more than 460,000 students who have benefited from a Florida Prepaid plan, Open Enrollment begins NOW and runs through April 30, 2019. Pricing from 2018 has remained the same and details of the plans can be found here.
It's not too late to make another New Year's resolution — review the available plans and start saving for college with Florida Prepaid now!
Special Offer for JMB Readers
Enroll by March 2, 2019, and the entire application fee will be waived — simply use code BLOG2019. And use the code for $30 off the application fee when enrolling March 3 through April 30, 2019. Click here to get started!