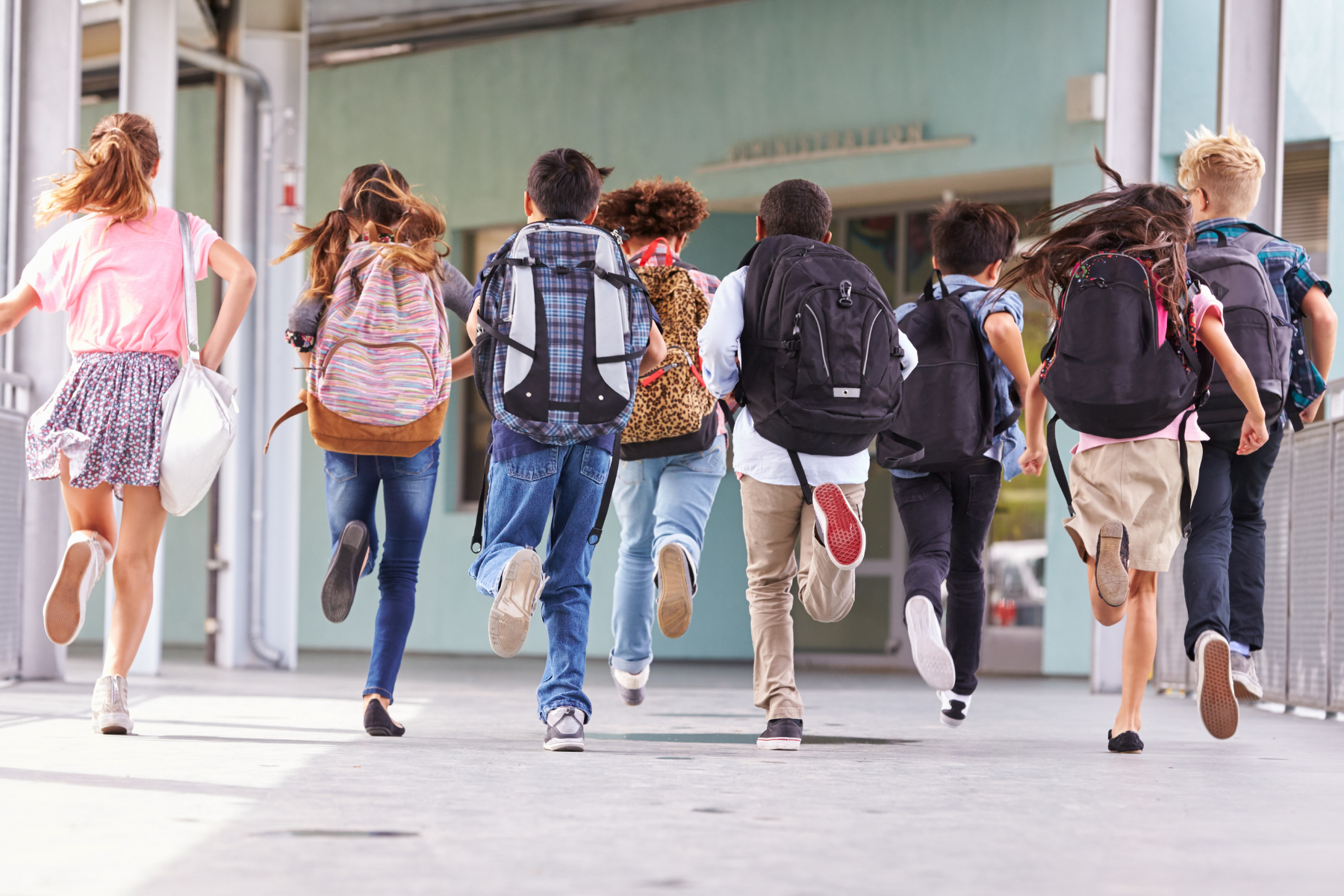 Just when I figured out the best approach to parenting my firstborn, her brother came along.
Surely, I could apply the same parenting strategies with him that I learned from the previous two-and-a-half years?
Boy, was I wrong.
In fact, my three children couldn't be more different. Like most parents, I quickly discovered how unique each of my children is — in their personality traits, interests that spark their imaginations, and their learning styles. Yet, each is expected to thrive in the same neighborhood school, based solely on our family's ZIP code. That's a heavy burden for educators and school leaders to bear, no matter how incredible they may be.
For parents who think they may need a better suited educational environment for their child, the hardest part is knowing where to start to determine what options are available.
Thankfully, there's MyChoicesinEdFL.org.
On this free website, parents can answer a few questions and receive personalized results listing the Florida K–12 scholarship programs their child qualifies for and how to apply.
For example, if your child is a struggling reader and is in public school, he or she may be eligible to use a flexible scholarship account to cover up to $500 in tutoring and other expenses.
If your child has an Individual Education Plan (IEP) or a 504 accommodation plan, like mine does, he or she may be eligible for a scholarship to attend a different public school within your district, a public school in another district, or a participating private school.
For the families assigned to attend one of Duval's four consistently low-performing public schools, their children are guaranteed a seat in a better performing public school through a different statewide scholarship program.
The site also has links to where parents can view the choice options their public school district offers. More than 25,000 parents have already used the survey to find out what options are available to their families.
While the 2021–2022 school year seems far off now, this is the time of year that application windows for both public and private school opportunities open.
It's not enough anymore to find a school that is just okay. As a mom, I want a learning environment that works best for my children.
Families can take the MyChoicesinEdFL.org survey today to begin unlocking the opportunities that are available to help their children succeed.
National School Choice Week, the world's largest celebration of opportunity in education, is celebrated January 24–30, 2021.
About the Author
Kassandra Elekes lives in St. Augustine with her husband, Andrew, and three children. She's glad to be back on the First Coast after living away from her hometown for more than 15 years. When she's not working or spending time with her big Greek/Menorcan extended family, she enjoys writing, reading, and volunteering as a Guardian ad Litem.