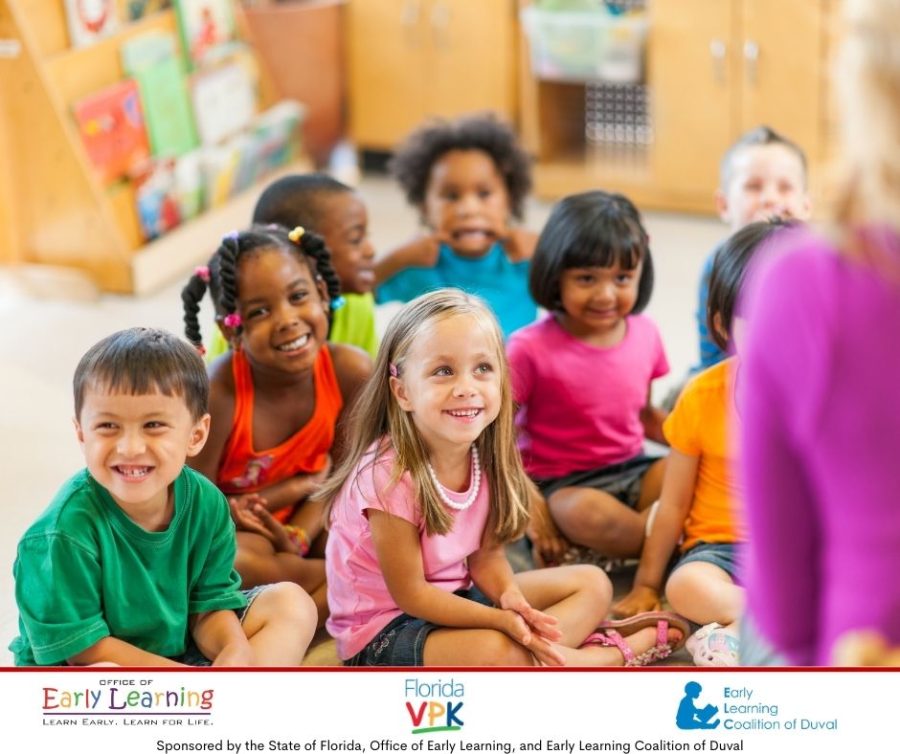 Ninety percent of a child's brain develops by age 5. Although the brain continues to develop into adulthood, the early years build a foundation for future learning. A child's experience with other people and other environments is critical at this time. That's why selecting a high-quality Voluntary Prekindergarten (VPK) program for your 4-year-old is so important.
Quality VPK programs prepare children for kindergarten and beyond. Children learn early math skills, pre-literacy, early writing skills, and essential social-emotional skills that set them on a path for success in school.
The Early Learning Coalition of Duval (ELC of Duval) helps families locate quality VPK programs from a database of more than 350 Duval VPK providers. Parents can choose from private child care centers to public and private schools to summer or school year programs. Options are available for special needs children as well.
While there are a variety of program types, all VPK classrooms must meet specific standards. School year VPK classrooms can't exceed 20 students, and teachers must have credentials and special training in early literacy and standards. Summer VPK classrooms can't exceed 12 students, and teachers must have a bachelor's degree.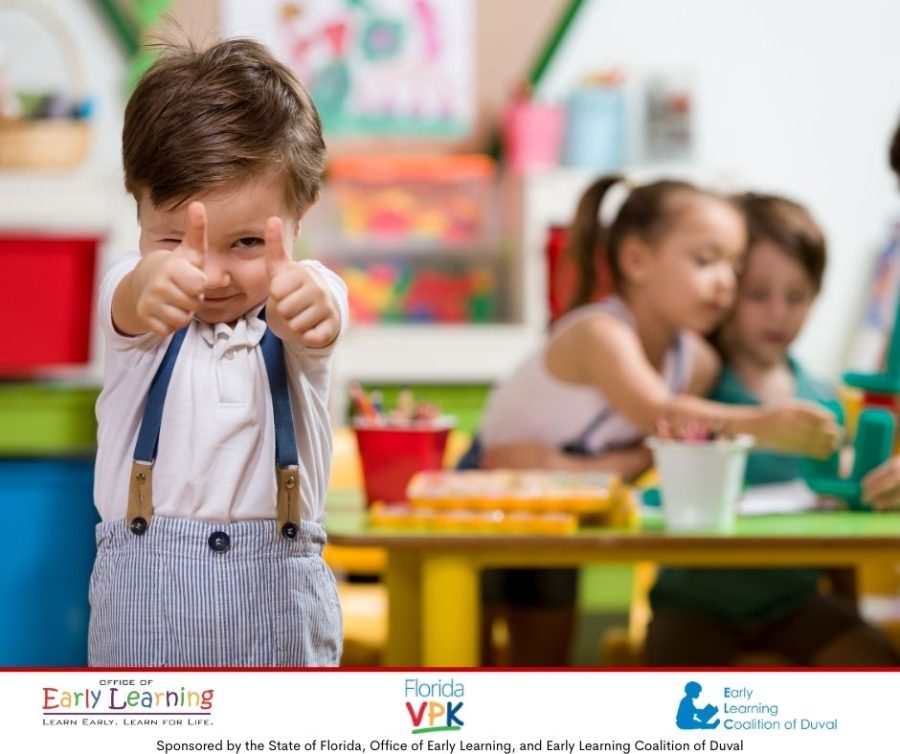 Registering for Florida's VPK program is simple. Children must be 4 years old on or before September 1 and reside in Florida. Only two documents are required when registering for VPK: proof of Florida residency and proof of child's age. Go to familyservices.floridaearlylearning.com and create your family account. 
Research shows that children who attend quality early learning programs are better prepared for school, develop lifelong social and emotional skills, and are less likely to drop out of school.
Call ELC of Duval today at 904-208-2044, Option 1. Staff will assist you with registering your child for VPK and locating a quality early learning and childcare program.