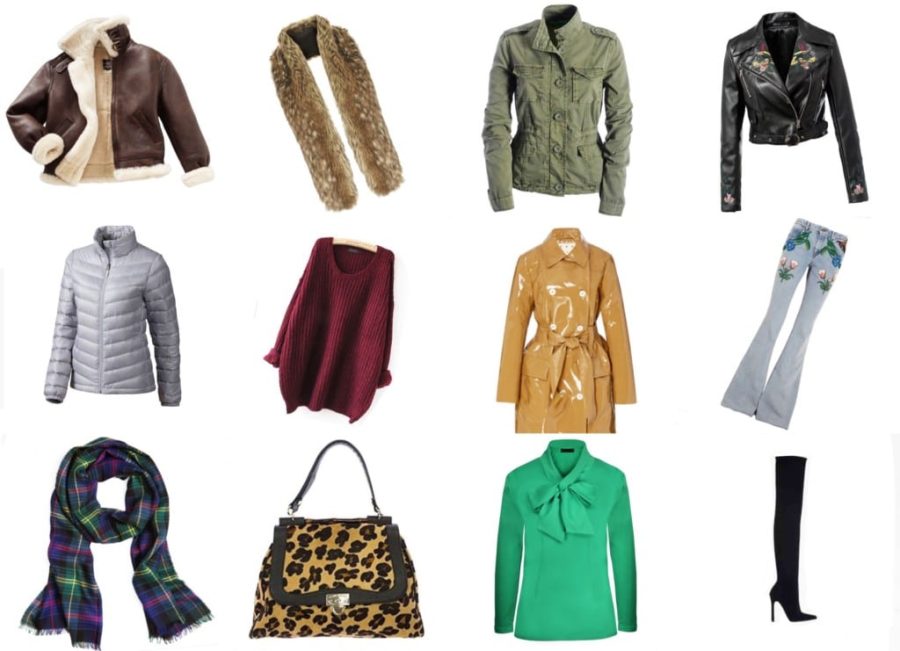 Being a mom boss, in the throes of running a business or handling business often leaves little time to keep up with ever-evolving seasonal fashion trends.
Don't fret… full days of diaper changes, soccer games or balancing everything from play dates to lunch dates don't always have to translate into a daily uniform of yoga pants (that is unless you're in fact doing yoga every day) or mom jeans (which are actually back in style =)).
Ready to step up your mom fashion game? You'll be surprised at how little it can take to look effortlessly stylish. Try a few of these 2016 fall fashion trend alternatives straight from New York Fashion Week (NYFW)! One piece can make all the difference.
I'm certainly not the most fashion forward mom on the block, but I do like to have a few on-trend pieces in my closet each season. As much as I adore the art and sport of staying in fashion, I admit that I periodically roll my eyes at some of the haute couture looks coming down the runways, saying to myself "Yeah. Right. In whose world?!" So I've done a little homework and translated those high-style looks into ready-to-wear ensembles that any wannabe fabulous mom can pull off every day of the week.
Here's a 2016 fall fashion cheat sheet of trends to try out that are inspired by a few real #instafab moms:
1. Over the Knee Boots: From flats to stilettos, I love this look. They're so versatile and can be worn with everything from jeans to skirts.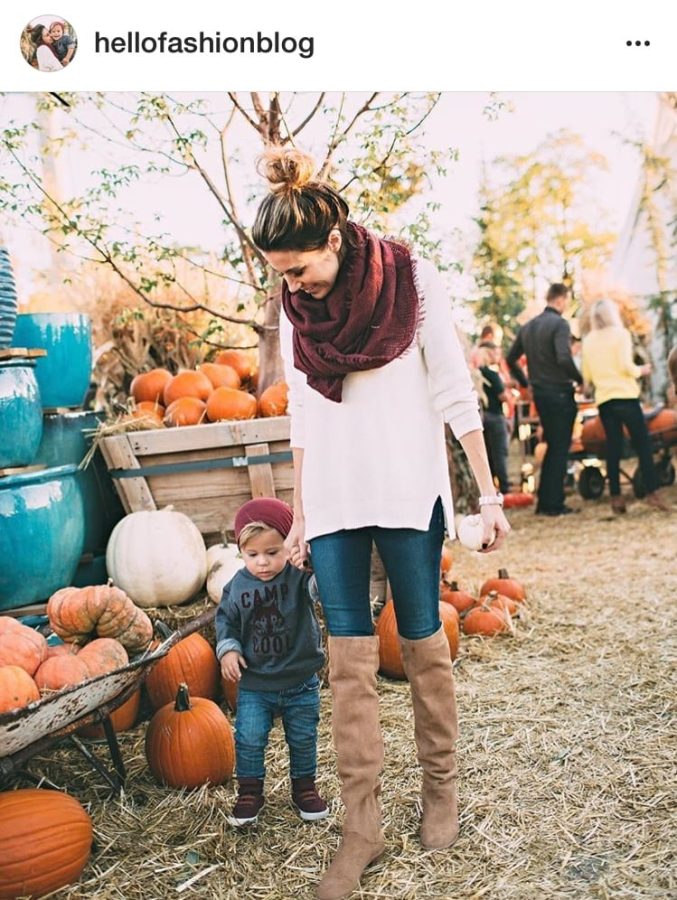 2. Fall Florals: Keeping a level of femininity in play, fall florals work for almost any occasion. They can be dressed down with a suede flat or dressed up with a heel or boot.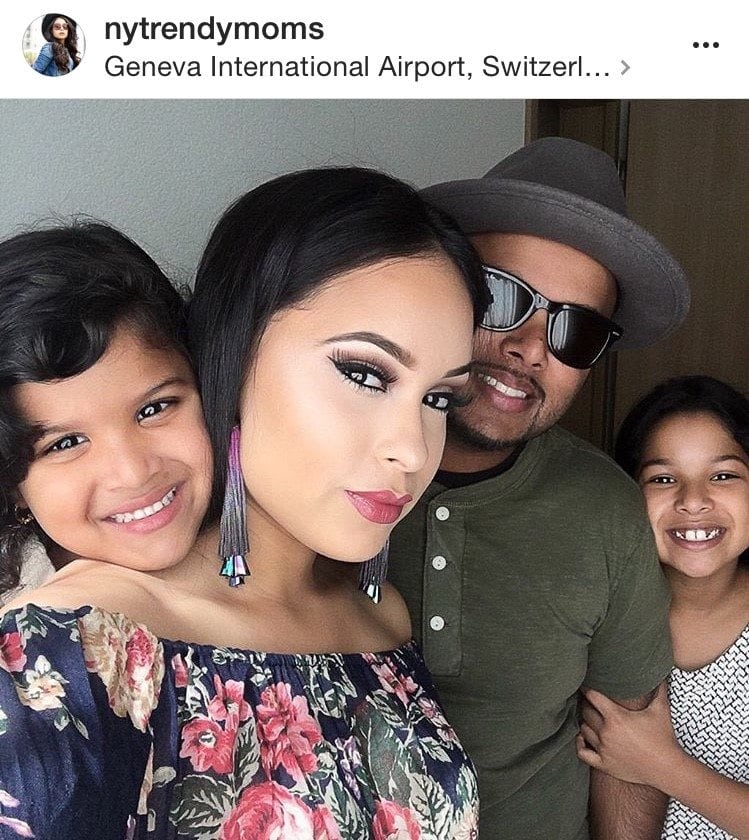 3. Bomber Jackets: This style is for both the young and the young at heart. The perfect cool and casual wardrobe choice for a day out with the kiddos. Feeling courageous?  Opt for a style with embroidery or add a few personalized patches of your own.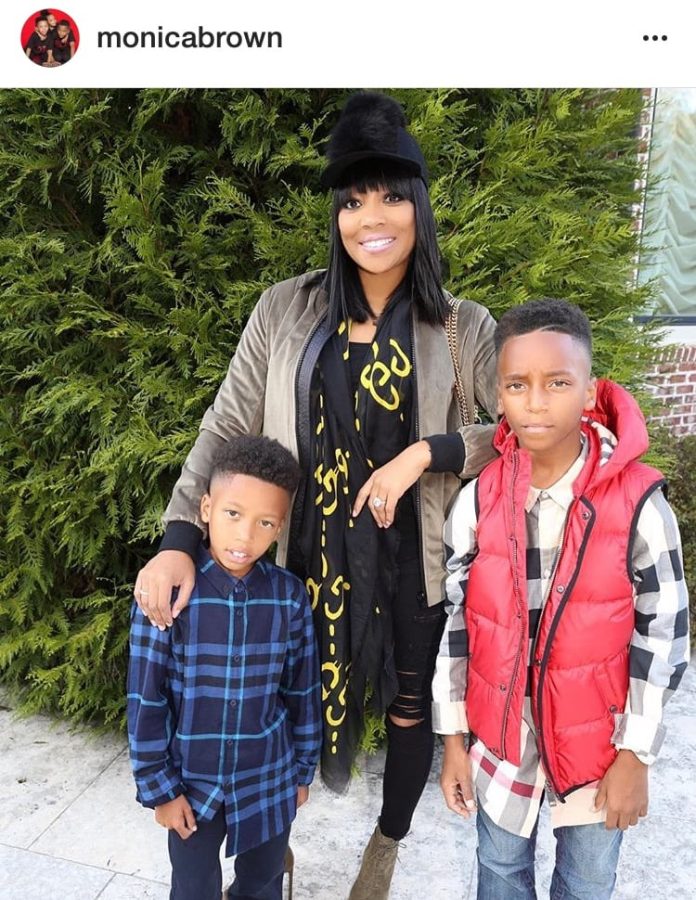 4. Denim Days: So what's the drop on denim these days? According to everyone from Vogue to Cosmo to InStyle, denim this season is all about keeping it fun – from embellishments with patches or embroidery, even denim culottes and raw fringed bottoms or rips and tears are the trend of the day. Also keep your figure flattering 70's inspired flares around, because they'll be another staple this season.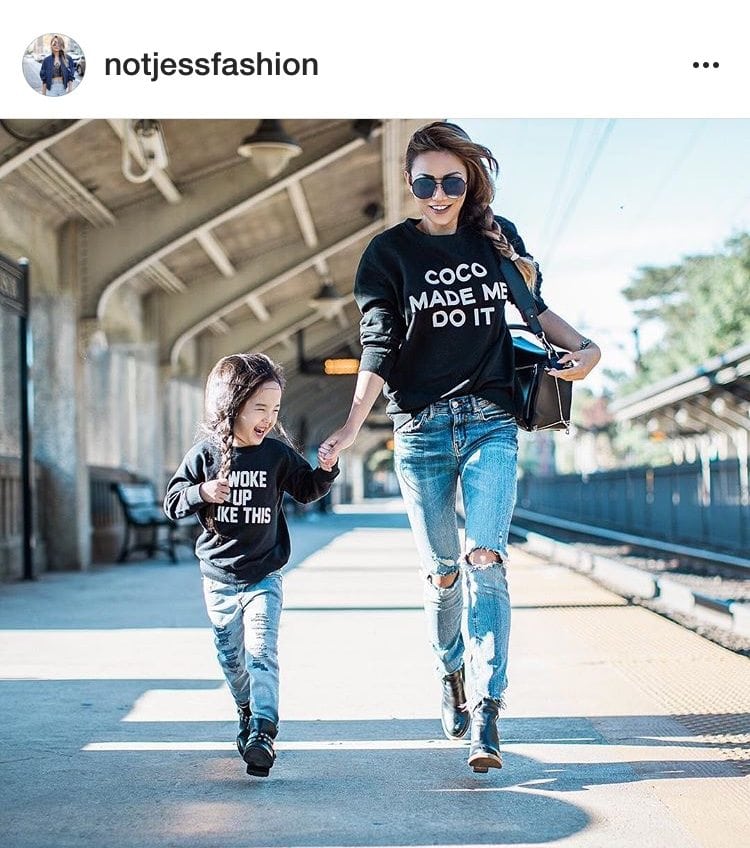 5. Military Inspired: This casual comfy look was all over every NYFW review. Green and khaki hues are an easy go-to, but don't forget that navy nautical looks are also a great option this season.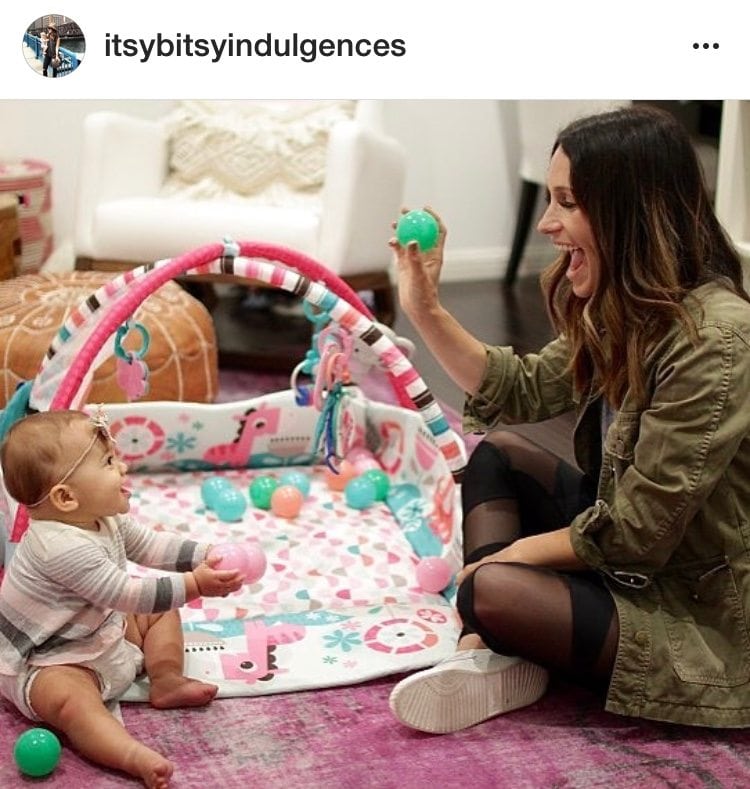 6. Velvet Comfort: From dresses to boots to hats to bags, velvet is a great alternative to suede (also a 2016 trend) in any pattern or color this season.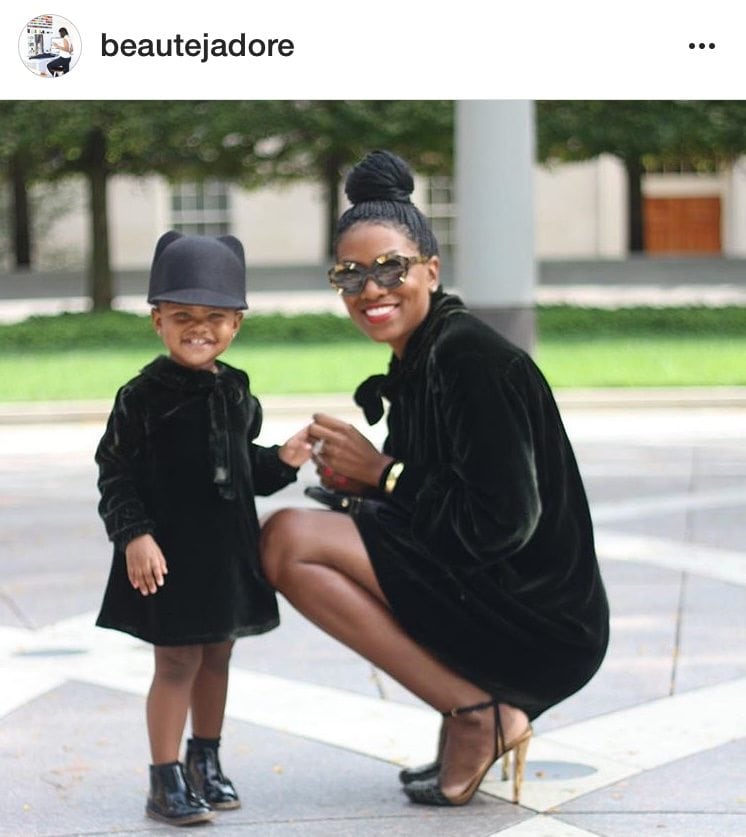 7. Moto/Biker Jackets: Throwing on a leather biker jacket is the quickest way to make any mom look and feel like she's ready to conquer the world. And don't skimp on the zippers…80's style is also back.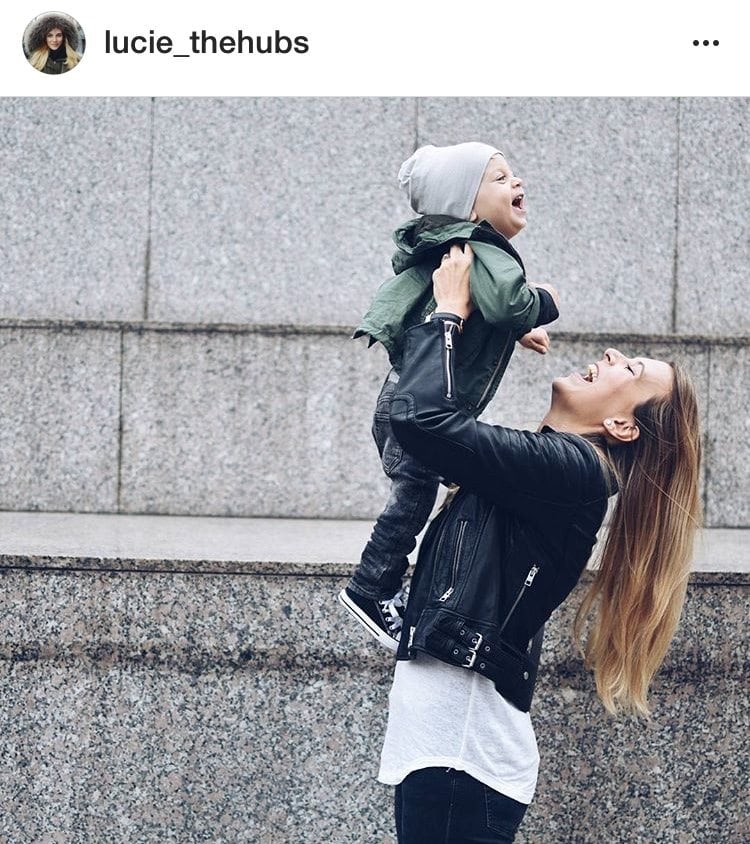 8. Plaid: From preppy to grunge, plaid seems to never go out of style.  If you're feeling daring – even layer several plaids into one look, and add a leopard shoe!
9. Leopard Prints: According to Harper's Bazaar, leopard is the new neutral in 2016. The key to successfully pulling off this look is to not over-do it (unless you're a supermodel). One key piece, like a belt, top, scarf, shoe or handbag will transform any outfit.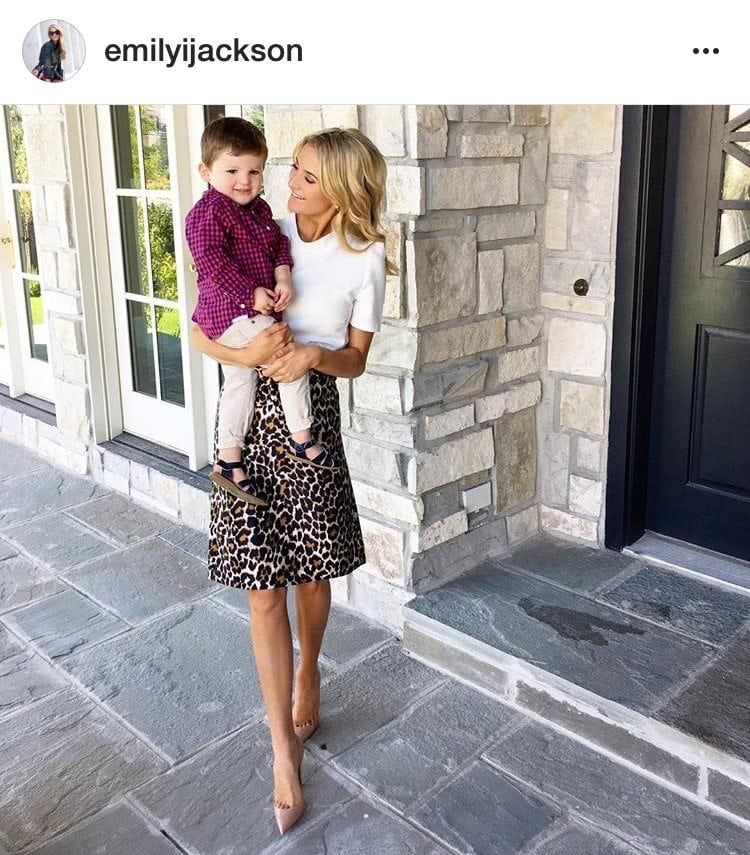 Remember, with any of these trends, a little goes a long way! Whether you consider yourself more traditional classic and just want to test the waters with a few key pieces or are more daring and willing to try every new style that hits the street, remember that it's ultimately about embracing your own unique style and wearing what makes you feel fabulous.
Not feeling any of the above trends? Instead, maybe you'll consider trying out a warm shearling coat, an edgy patent leather trench, pussy bow blouse, a pair of over the top ornate gloves, a statement choker, or even a men's inspired look that includes pinstripes or a shirt and tie (from your hubby's closet)!
Thinking about trying out a little fall fashion?  Comment and share a pic with us! We'd love to see what styles other Jax moms are pulling together this season!