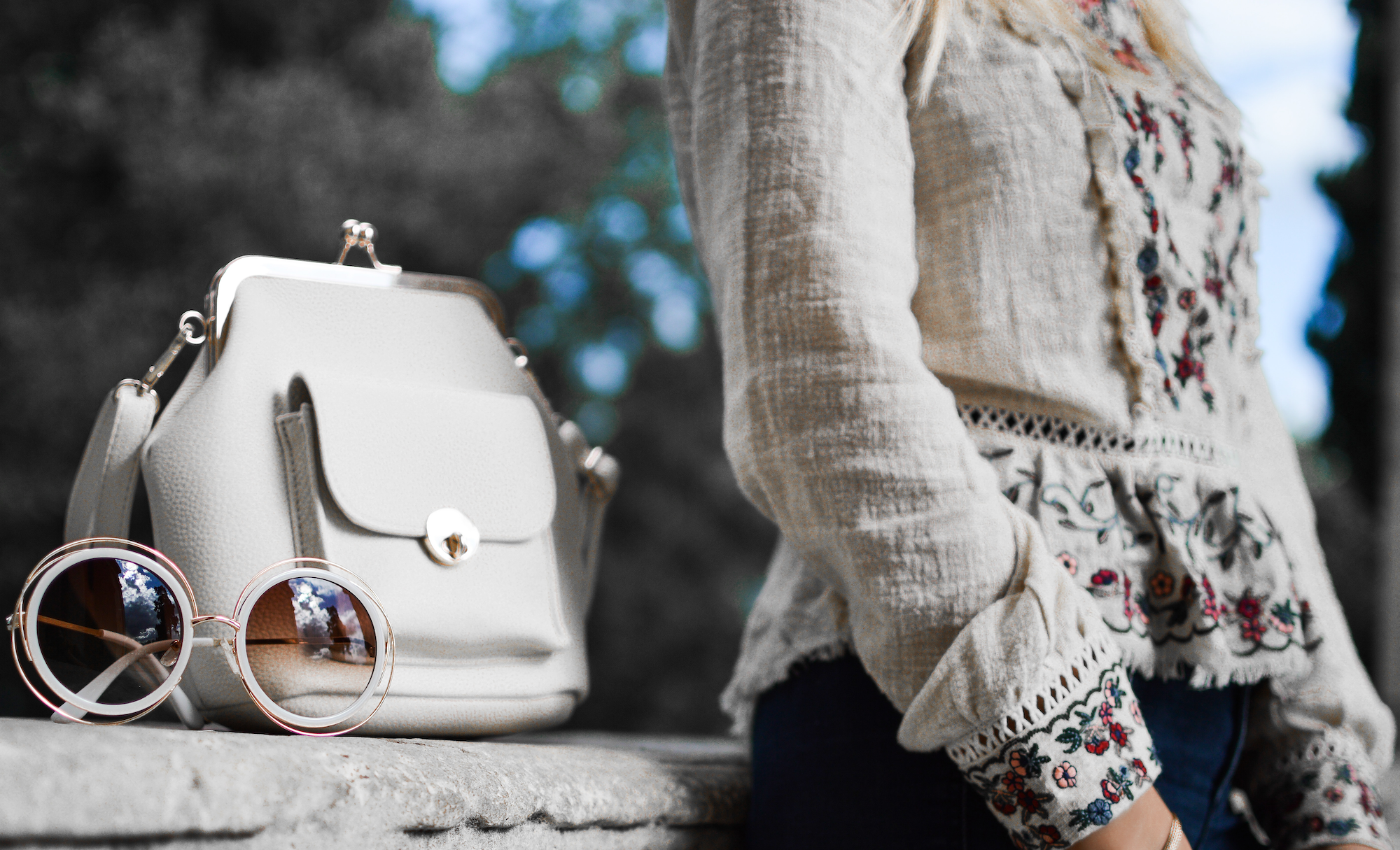 In 2019, we saw a lot of styles make a comeback from the '80s and '90s. You may have found yourself saying, "I used to wear that!" as a teenager walked by with headphones, K-Swiss sneakers, and an oversized T-shirt. Whether it was choker necklaces, sweatpants (joggers), crop tops, or scrunchies, last year felt like a step back in time, chewing on Laffy Taffy and reminiscing about the good ol' days.
But now, here we are in 2020, and if you're reading this blog, more than likely you're addicted to clothes like me. Just kidding. (I'm not kidding.) And this post is sure to make you feel better about your neverending shopping habit because I am going to use the word "budget."
Seriously, I'm going to share with you the top 2020 trends — and how you can hop onto the disco train with me and get your style on!
Budget Style Tip
In order to find out what the styles are, I often go see my girl, Nordstrom. It's important to go here for one reason: They pay specialists to know, breathe, and live what's in style — trust me, they have it down to a science. After I get an idea of the latest trends, I go to other stores like Nordstrom Rack, Target, Marshalls, Wal-Mart, and, of course, thrift stores, to hunt for these looks. The idea is not to look exactly like the mannequin but to get inspiration to go and create your own style!
2020 Trends
This year, the '60s are back with a vengeance. Now if you're a millennial like me, your mom was born in the '60s and was not even thinking about style. But ask your grandma. Grandma knows a thing or two.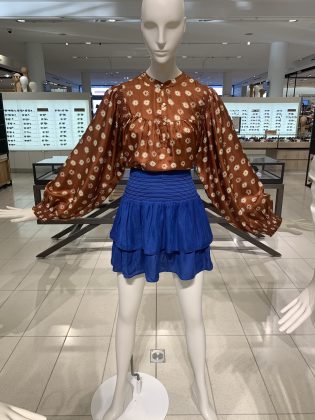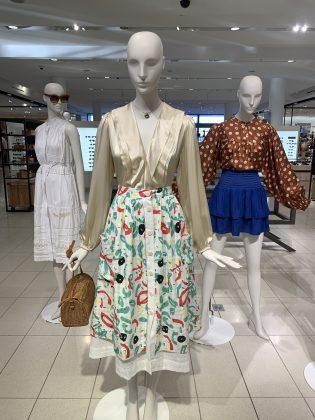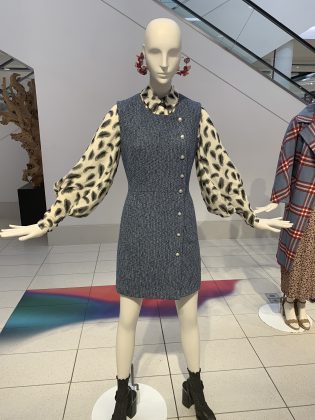 It's sleeve time. Whether you're covering everything or nothing at all, big bloused sleeves will be making a statement. They're elegant, fall nicely, and can be worn casually or professionally. I have quite a few of these in my closet.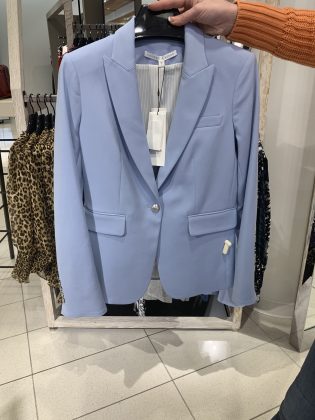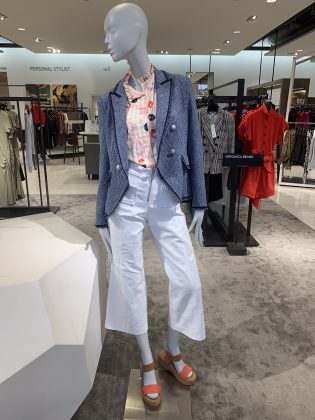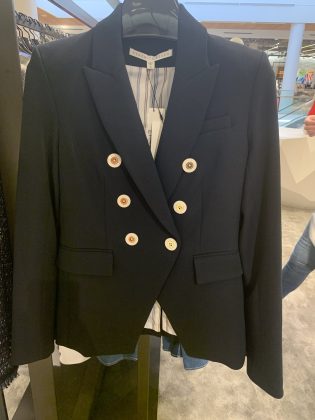 Buttons. Buttons. Buttons. Buttons are one of my best-kept secrets. Buttons are to me like hidden pockets on a wedding dress might be to a bride. You can look sophisticated but relaxed at the same time.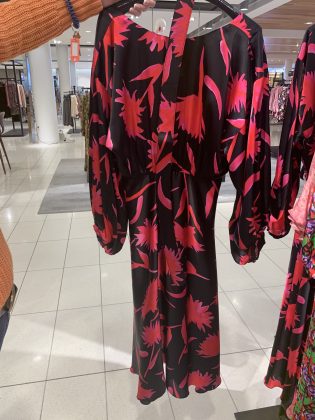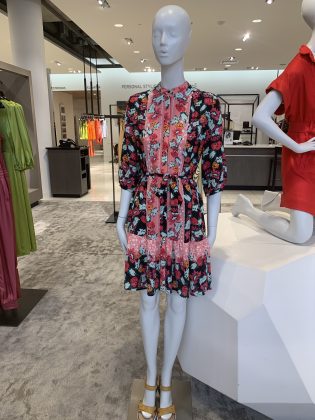 Patterns on bold color. Many ladies are afraid of patterns. Stripes. Polka dots. Plaid. Oh, my! But in the '60s they wore patterns and bold colors as big as their hair and bell-bottoms.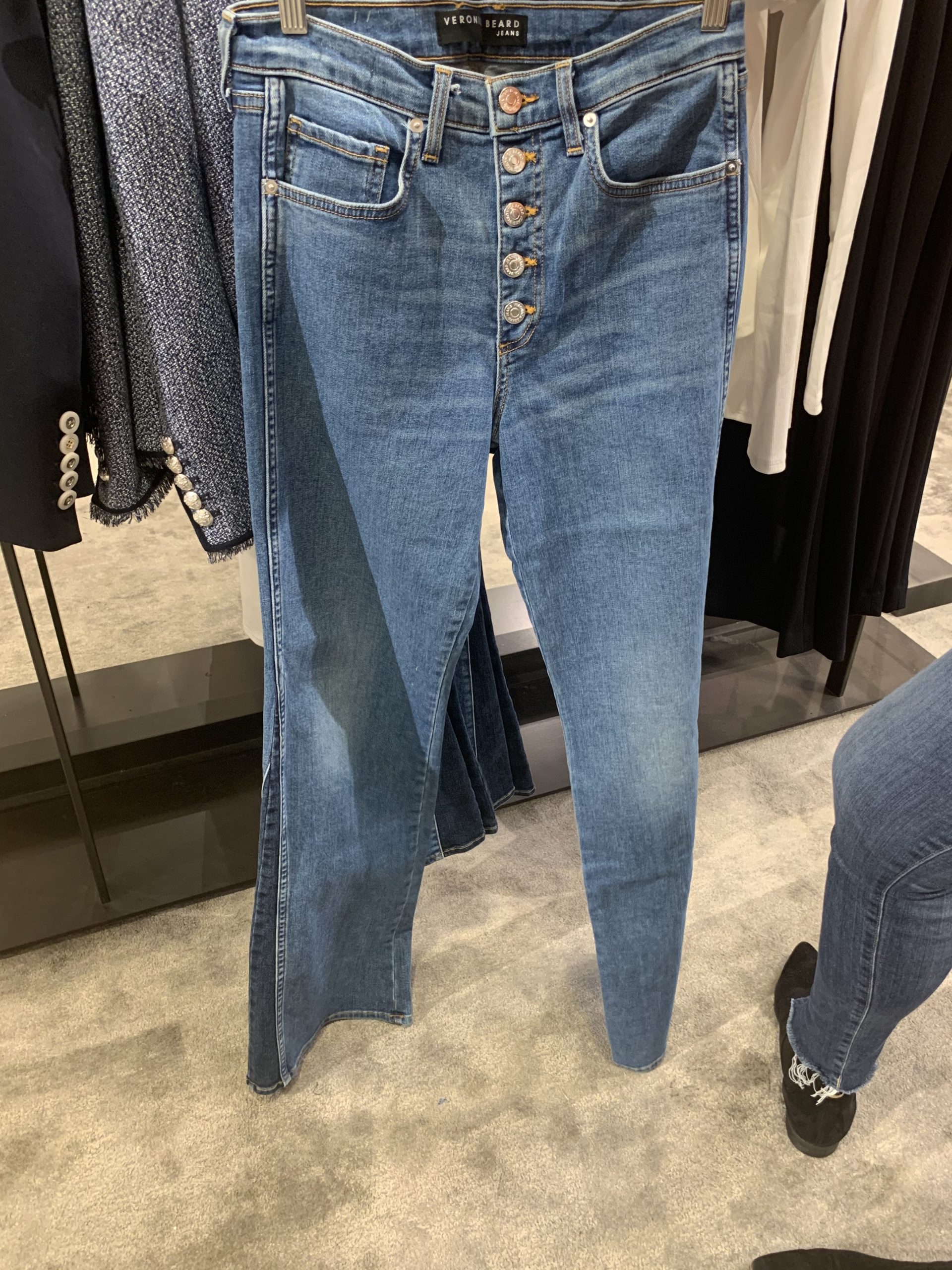 Bell-bottoms. Speaking of, I'm losing my mind about this trend right here! I'm an undercover bell-bottoms wearer, so when I saw these lovelies hanging on the rack I just knew, I knew that I was going to take a trip to the thrift store because I wasn't about to spend $75 for a pair of pants.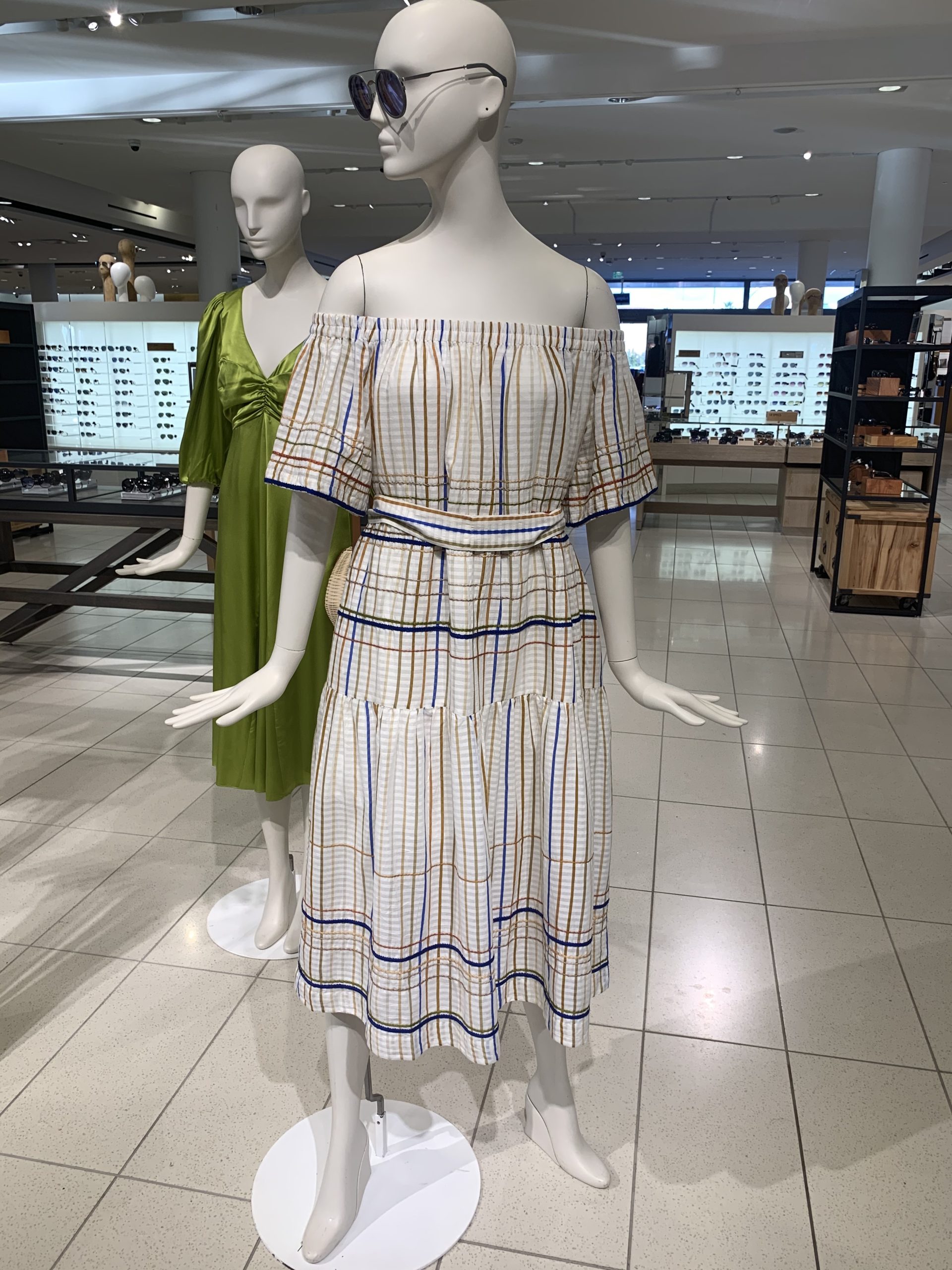 Off-the-shoulder dresses or tops. Off-the-shoulder anything in Florida is never going away or coming back. It's just here. So go on and make grandma proud.
So there you have it, ladies. A few 2020 style trends on a budget! Are you excited about the '60s wave or will you pass?