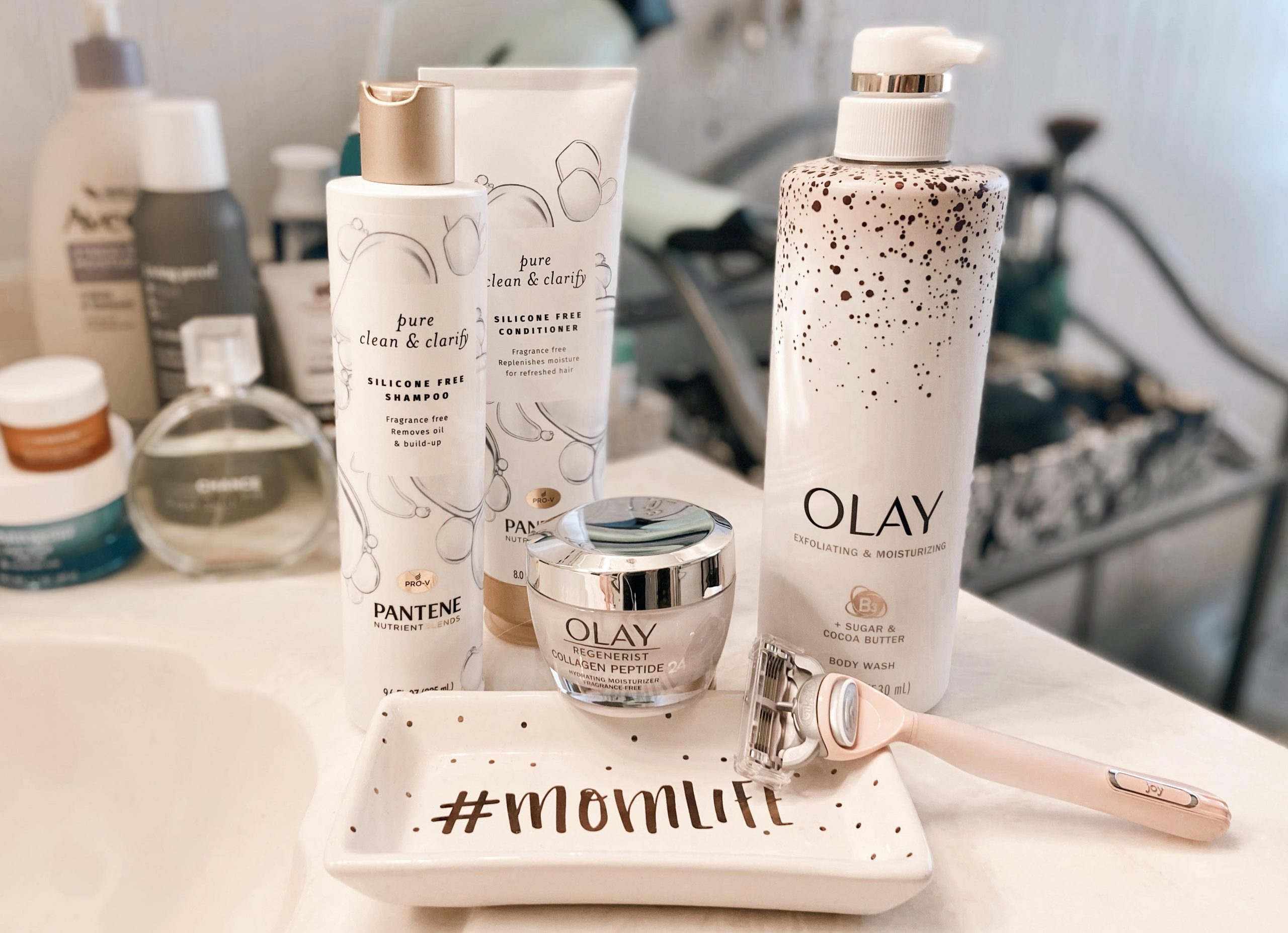 Confession: I'm a die-hard Publix gal. I do my weekly grocery run like clockwork every Sunday at the same location. I know the gals at the deli counter, they know how I like my turkey sliced. I'm on a first-name basis with two cashiers (and maybe a little proud of it).
My strategy is simple: I go alone and leave my toddlers with my husband (he likes to joke that it's my self-care). I start with the produce section and work my way around the store clockwise, ending with the milk and cheese, and finally — my favorite — the BOGO baskets, where chicken broth and Goldfish crackers are in abundance, along with cereal (which inevitably winds up in my basket once a month, if you get my crimson drift).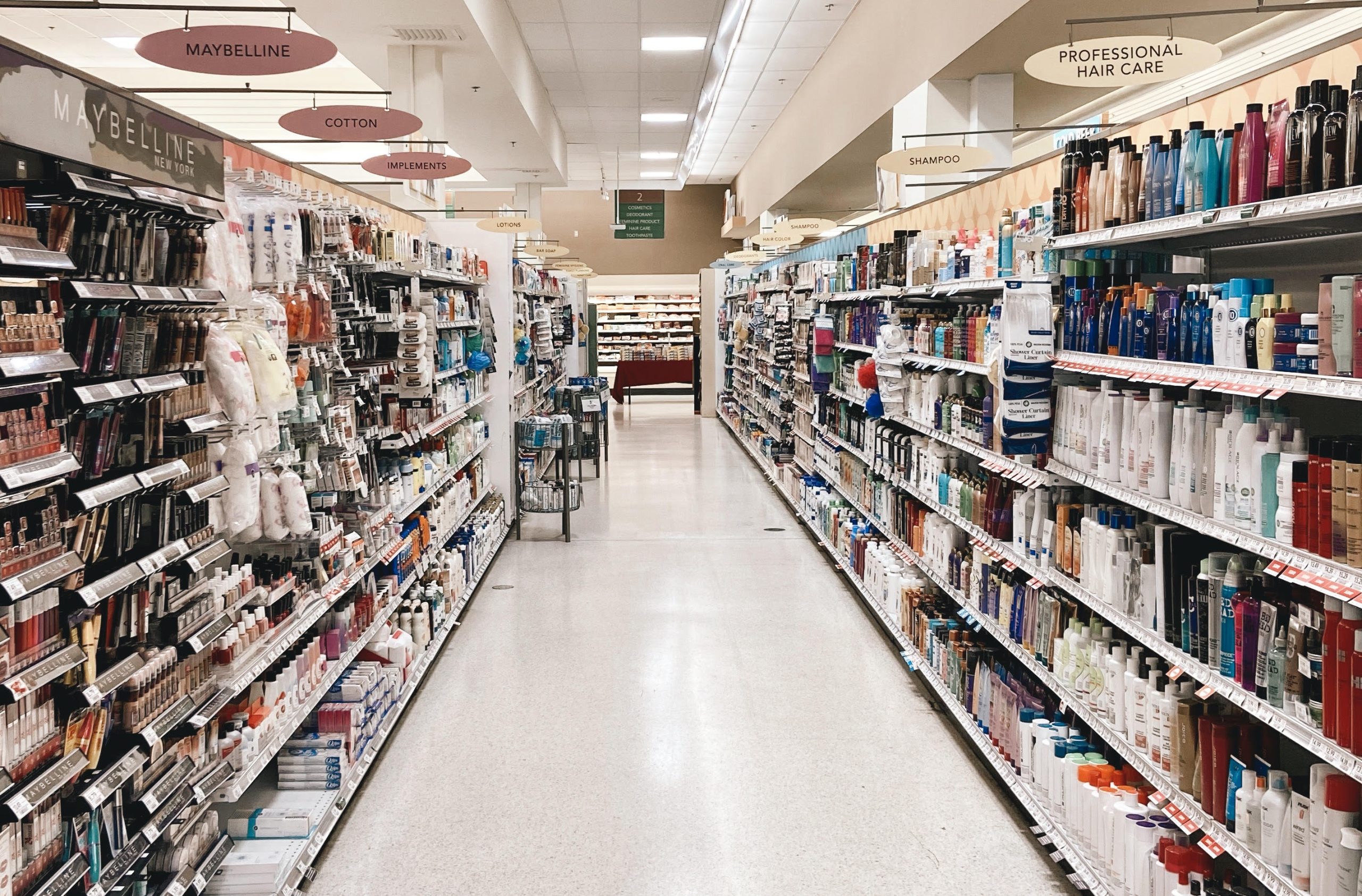 But I almost always bypass the beauty aisle. Until now. Turns out, I don't have to solely rely on Target, Ulta, and Sephora for all my makeup, haircare, and skincare needs. A dream for busy mamas like us, they've got a boatload of brands from mass-market (Pantene, Maybelline) to prestige (Pureology, Redken), so there truly is something for every beauty lover! And the best part? Many of these beauty babies also go on special — yes, the usual BOGO and discounts you crave very clearly marked on those large white and yellow love-to-save flyers.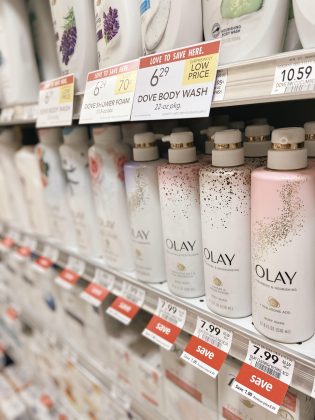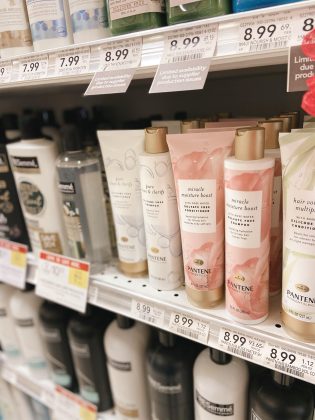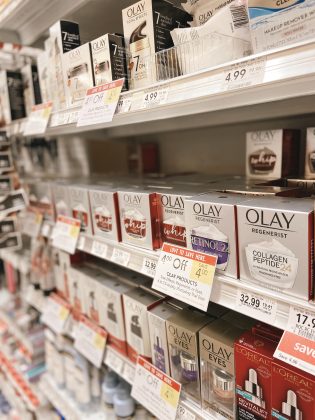 Beauty Deals at Publix: March 18–24
The newest round of beauty deals at Publix runs March 18 to 24 and features big savings on a few of your favorite brands and products, just in time to refresh your beauty routine for spring! These include:
NEW Secret Derma+ Antiperspirant
New to Publix store shelves, the Derma+ Antiperspirant from Secret offers 48 hours of sweat protection and conditions to help fight shave irritation. Which brings us to…
Joy Razor and Cartridges: $1 off
This adorable pink razor is comprised of five blades for that ultra-close shave (it is officially shorts and tank-top weather, after all) and boasts a handle with a non-slip grip. Bonus: This little feminine razor simply looks super cute in the shower! Time-saving tip: Many of the razors and cartridges can be found in the checkout area near the registers.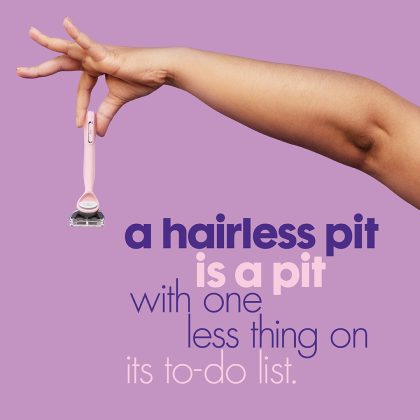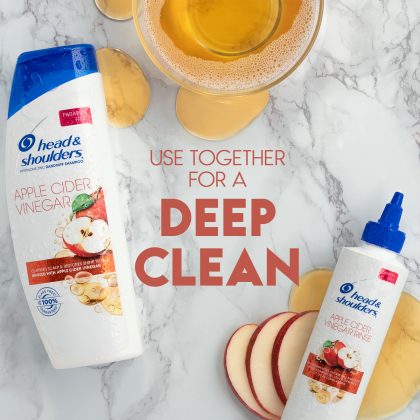 Head & Shoulders Apple Cider Vinegar 2-in-1 Shampoo & Conditioner and Rinse: 2 for $12
We've all heard that apple cider vinegar can work wonders for your hair — and that's not a myth! The new line from Head & Shoulders featuring the popular all-natural ingredient offers powerful clarifying properties and restores shine to dull hair.
Pantene Nutrient Blends Pure Clean & Clarify Shampoo and Conditioner: $2 off 2
Replenish moisture and remove excess oil and any of that dry shampoo buildup from your hair with this clarifying formula that is free of fragrances, silicones, parabens, and dyes, but chock full of nourishing vitamins and antioxidants.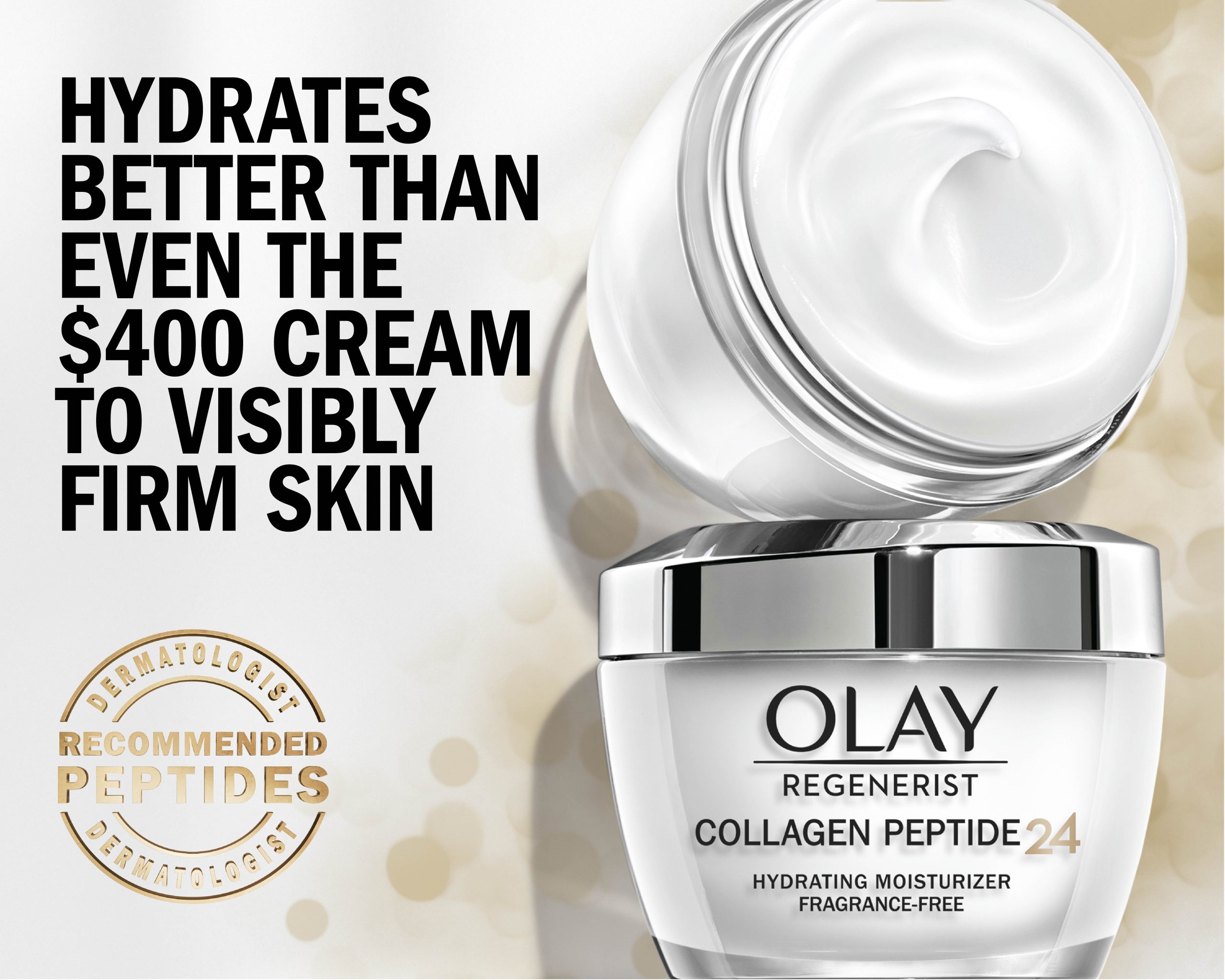 Olay Regenerist Collagen Peptide 24 Facial Moisturizer: $10 off 2 Olay Regenerist Facial Moisturizing Cream, Serum, or Eye Products
The transformative collagen peptide in this powerful moisturizer has been proven to smooth skin texture, firm skin and reduce the look of fine lines and wrinkles in as little as two weeks. Not to mention, the lightweight hydration is top-notch!
Olay Retinol Body Wash & Exfoliating Body Wash: $1 off
Formulated by Olay skincare experts, these Olay body washes gently lift away dead skin cells to reveal radiant, moisturized skin and offer superior long-lasting hydration. Take it from me, the Sugar & Cocoa Butter exfoliator smells and feels incredibly luxurious!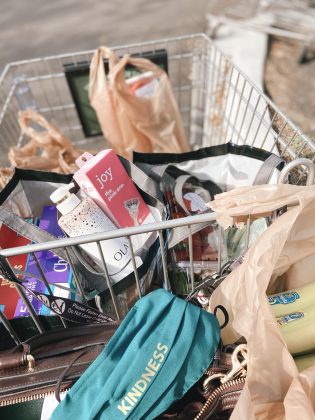 Gotta love being able to get my shower essentials while stocking up on milk and fresh strawberries! There are also many ways to shop your local Publix, including delivery, in-store pickup, and curbside pickup.