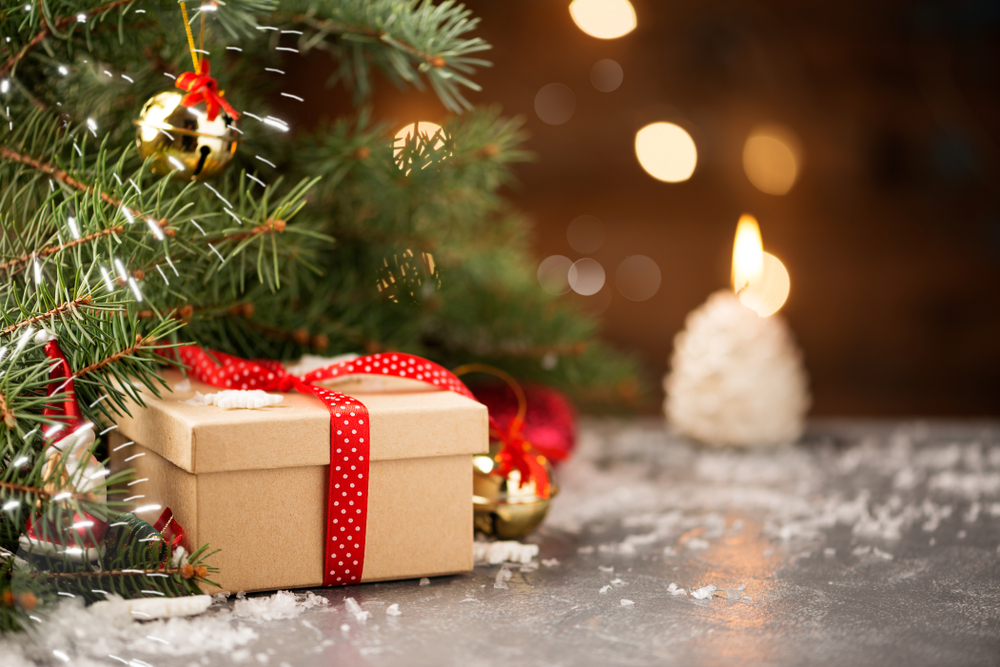 Sick of shopping yet? Cool, neither are we. And if you're anything like this Jacksonville Mom, you were paralyzed by choice this past weekend and will be doing the majority of your holiday shopping at the very last minute.
Fortunately, we can both find everything we need right here in town. Plus, did you know that if each adult in Jacksonville spent just $50 at a local establishment, we'd be putting more than $37 million back into our economy? Math isn't really my thing, but that feels like it's a good idea.
If we've missed any of your favorites, be sure to let us know over on Instagram or Facebook! There is nothing we love more than supporting this wonderful little (big) city we all call home.
For beach babes
They spend more time outside than in, worship the sun (hello SPF!), and want their gifts to be good to the environment.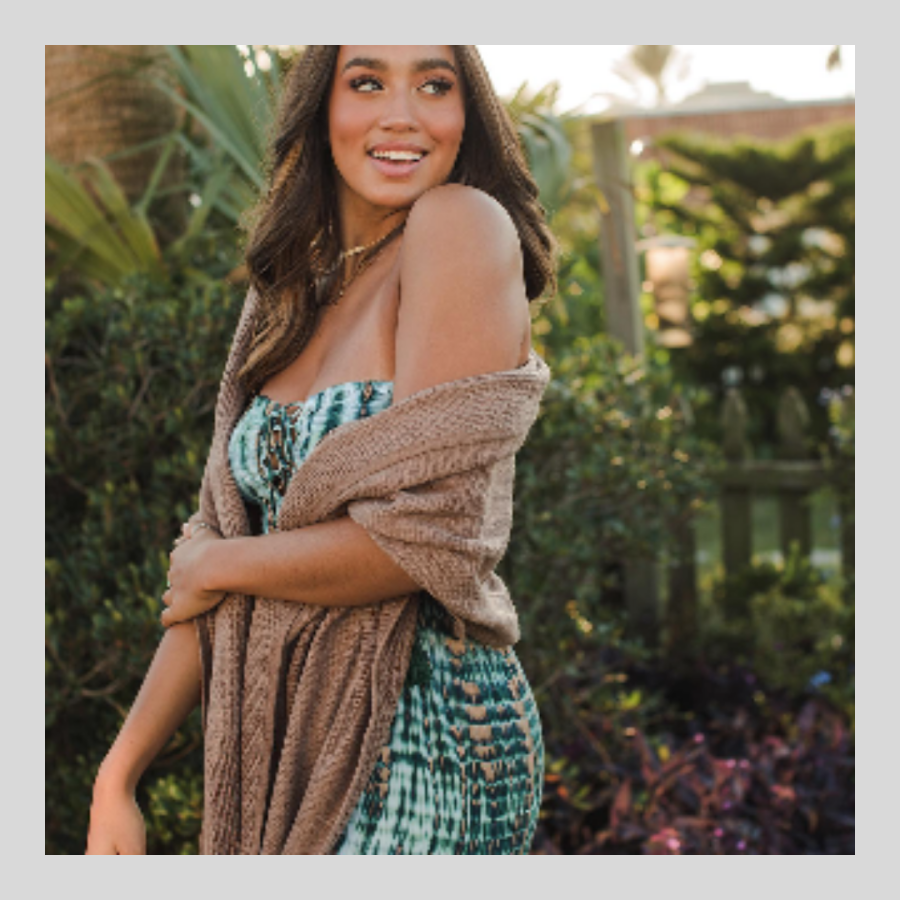 Jaffi's Boutique — The flattering Cheyenne maxi dress is a dream for intimate holiday parties or a beach-side getaway. This and more can be found at Jaffi's in Neptune Beach.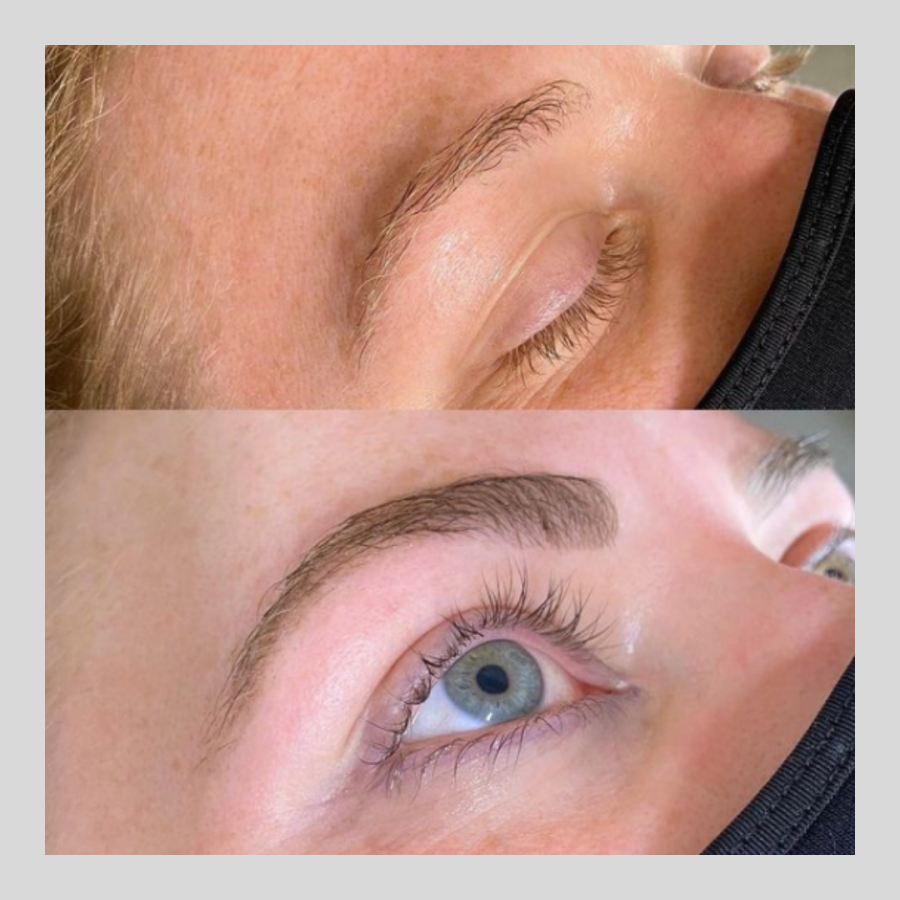 Sole Spa — Their Brow-Lashtervention is the ultimate in au naturale beauty!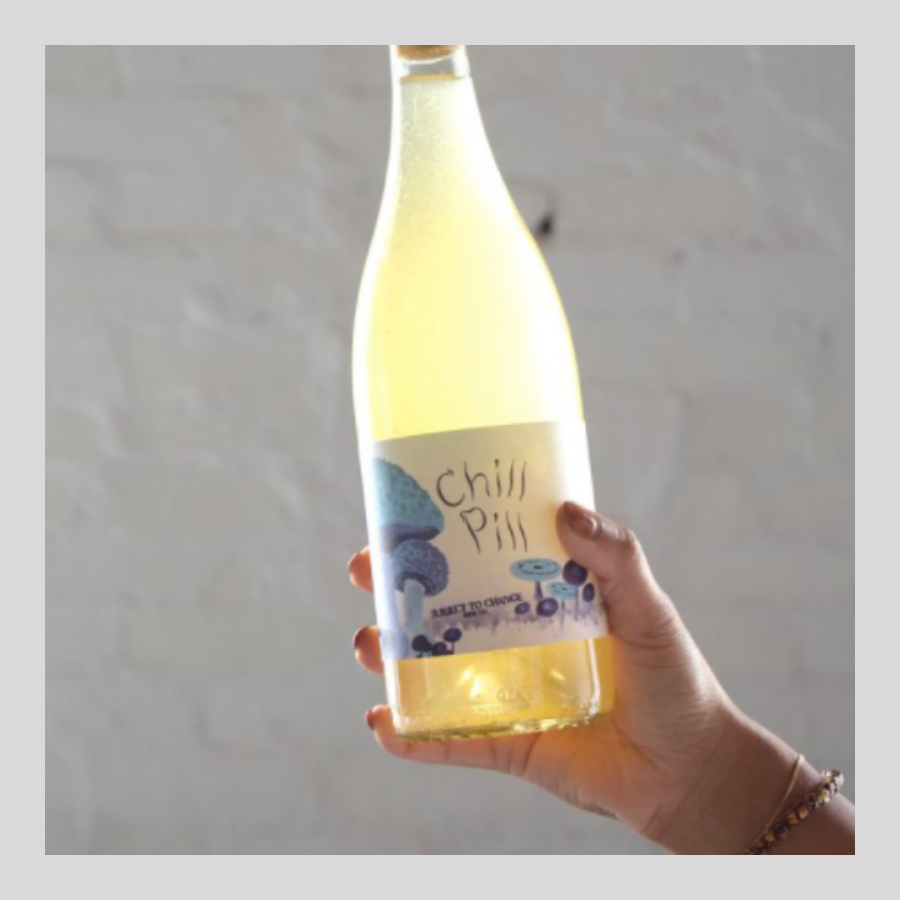 Town Beer Co. — This adorable Murray Hill sip spot stocks only the best in natural wines.
For your littlest ones
From unique toys to the cutest wearables, check out a few of our local favorites for babies, toddlers, and preschoolers.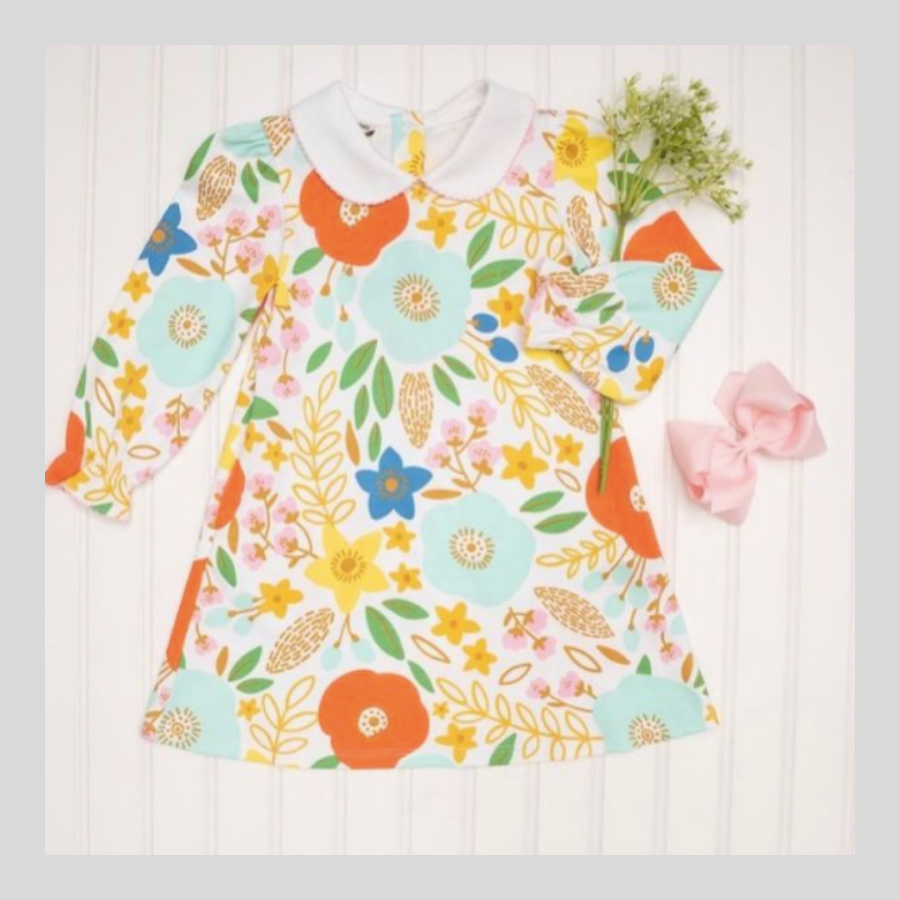 Willie's Kids — My personal neighborhood favorite! From smocked to stylish and everything in between.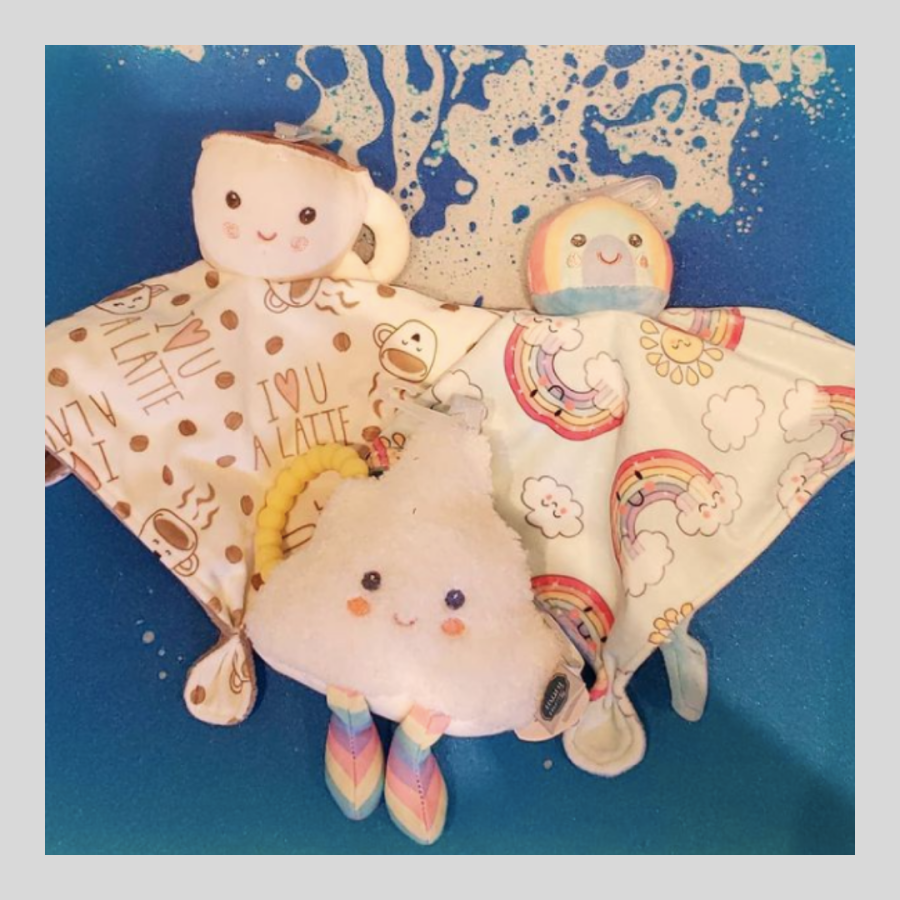 Ville Villekulla Toy Shop — Unique, high-quality toys with soul. Check out their new location in St. Johns Town Center!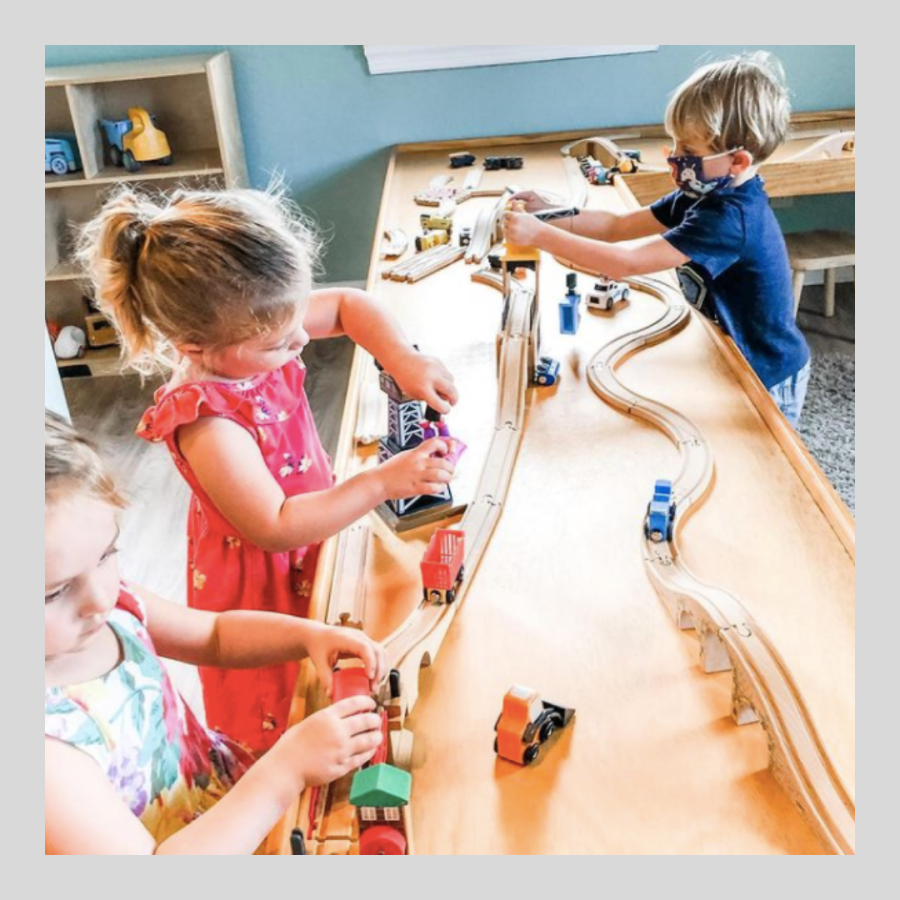 Bay & Bee — From the best Montessori-inspired toys to unique gear for mamas, this local online retailer offers a wide variety of toys, goodies and gifts.
For the big kids
Calling all middle-schoolers and teens! These local spots have got you covered.

Jet & Ivy — The adorable and unisex Tattersall Pajama Set is a luxurious classic that will send your kiddos off to dream land in no time.
Jax Surf & Paddle — Get your big kid excited to surf with a gift card to camp and some cool new gear.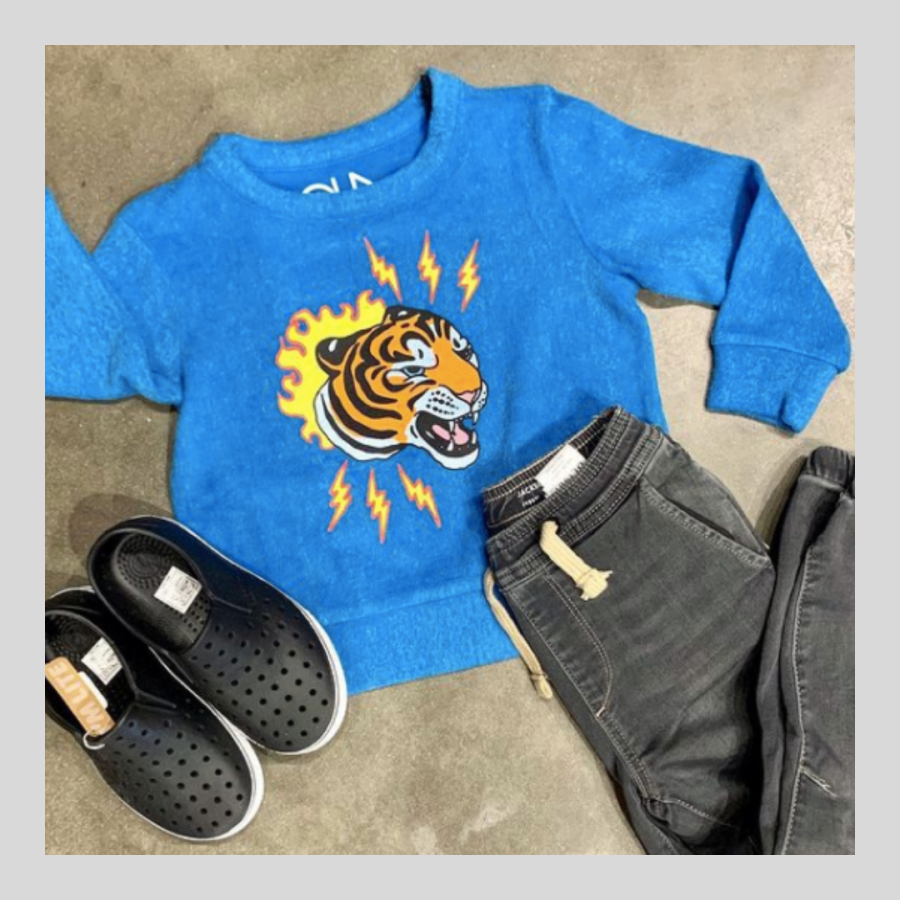 Kyd's Boutique — Located in the heart of Neptune Beach, Kyd's features a ton of cool clothing, shoes, and gifts for littles of all ages. We're basically obsessed!
For the sophisticate
These are for the one who gives you anxiety about trying to come up with a gift that is both thoughtful and classy enough to catch their eye.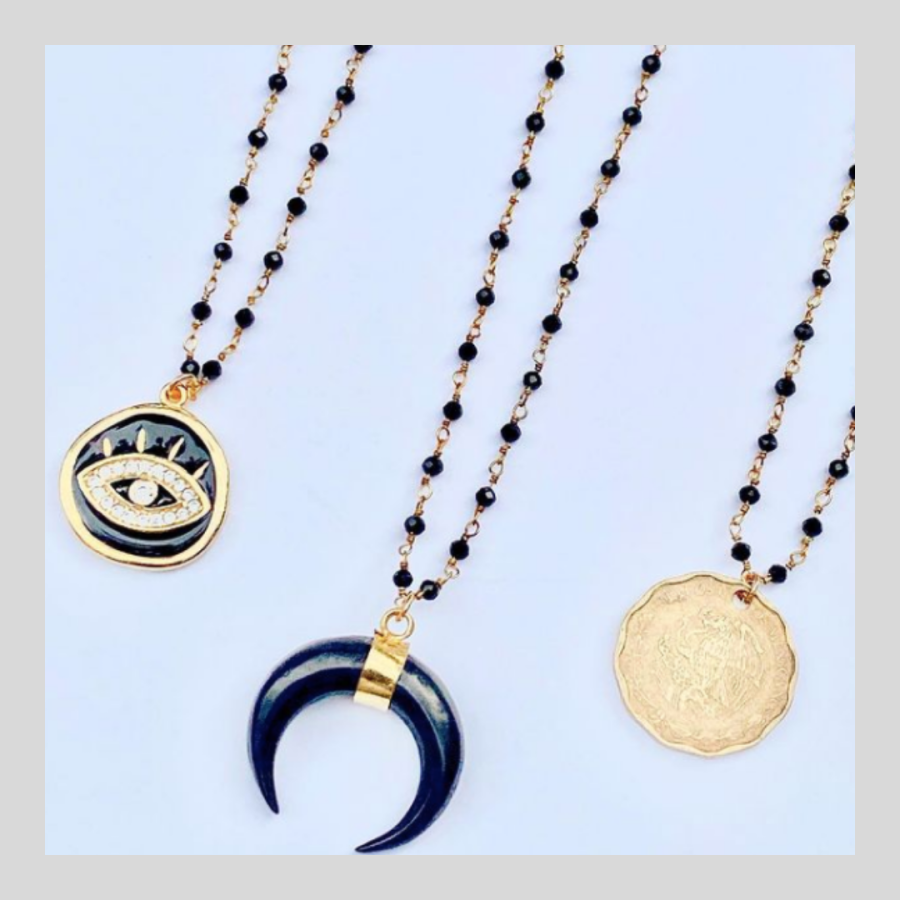 Couture Gems — This custom handmade jewelry boutique is mom-owned and oh-so chic. Their pieces are perfect for stacking and layering.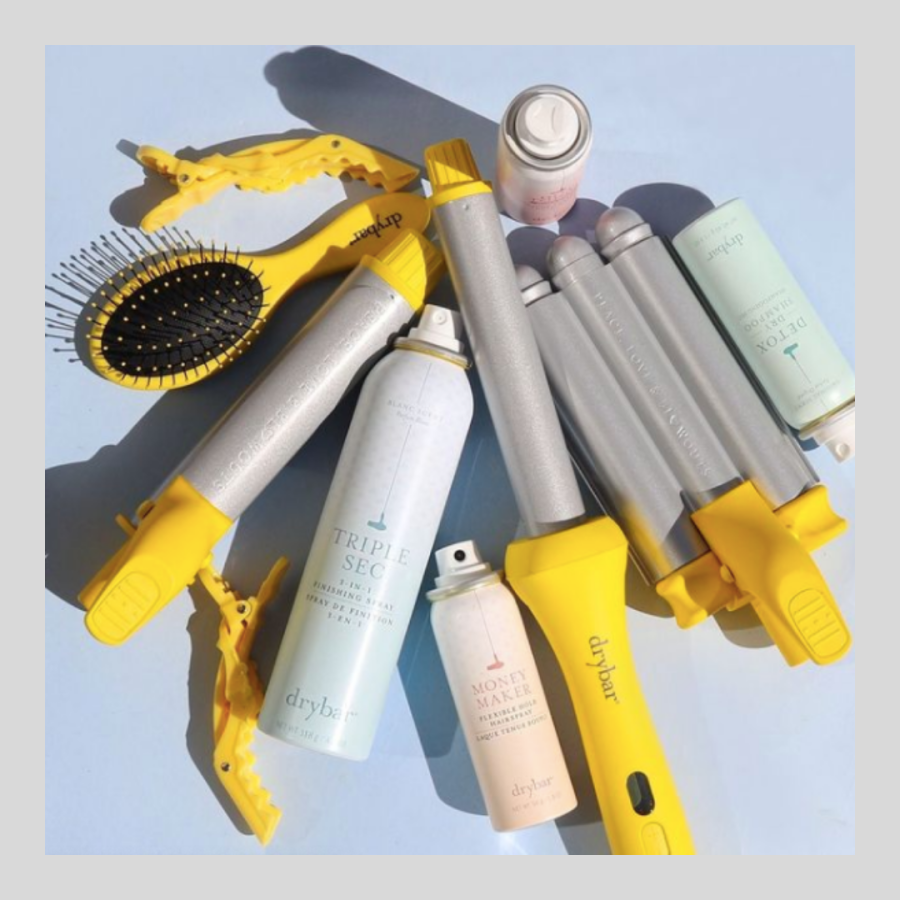 Dry Bar — A gift card to this Riverside blowdry salon lets someone special pick exactly what will make them feel fabulous.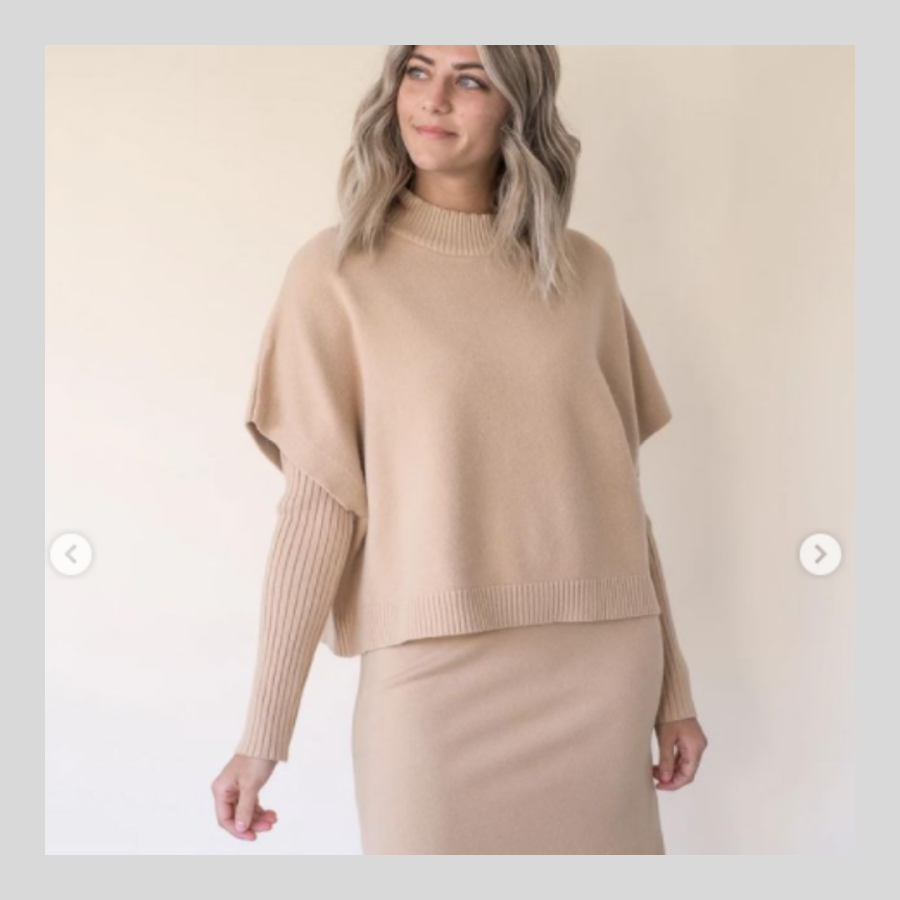 Momni Boutique — Shop in-store or online for the perfect holiday outfit… for someone else (wink, wink).
For the trendsetter
Everything that is old will be new again. If this mantra is working for crushed velvet and platforms, maybe it'll work for my crow's feet?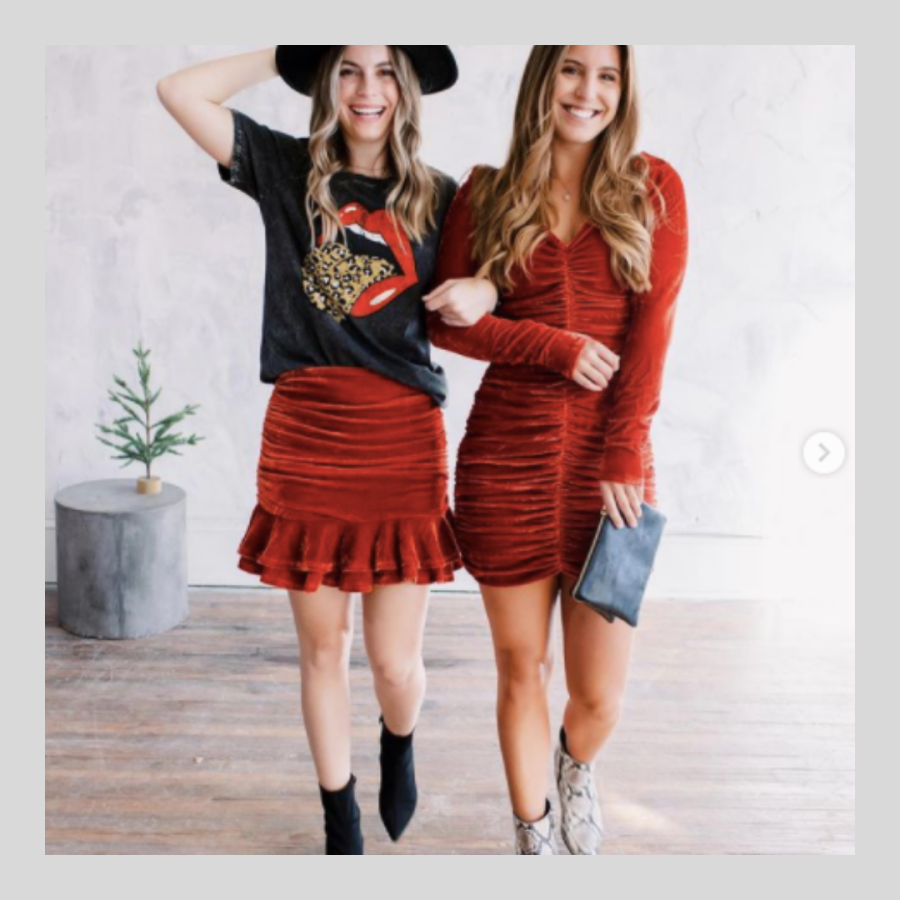 Fig & Willow Boutique — We have secretly been eyeing the Amelda Mini Skirt for New Year's Eve. This and more great women's clothing, gifts, and accessories at Fig & Willow in Neptune Beach.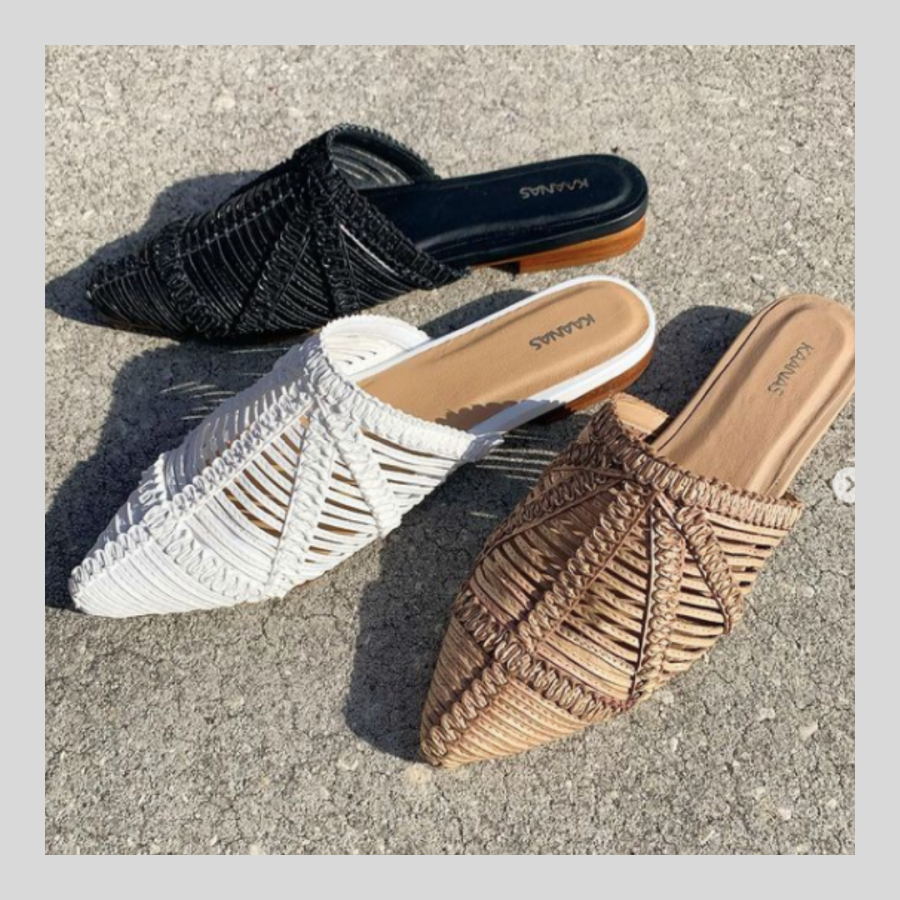 Tenley Dietrich — Arguably the coolest boutique in all of Jacksonville, you *will* find the coolest gift ever here.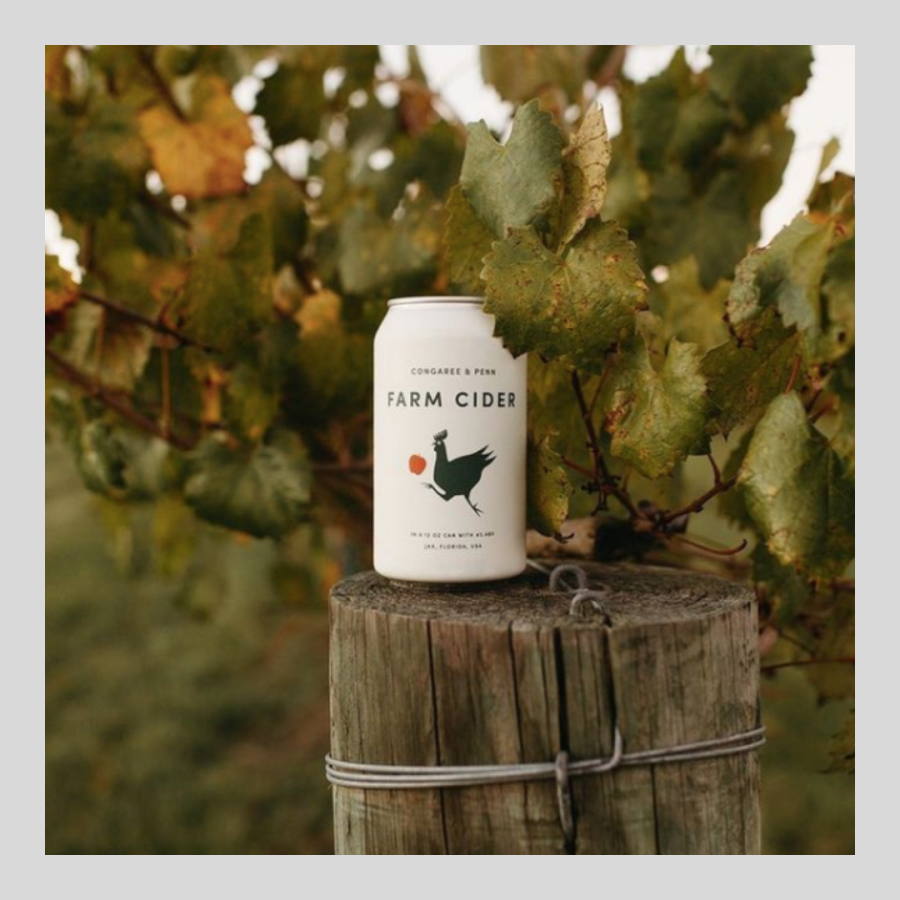 Congaree & Penn — Pick up some delicious farm cider at this gorgeous farm, or better yet, give a gift card for the full C&P experience.
What local hot spot is your go-to for holiday gifts?