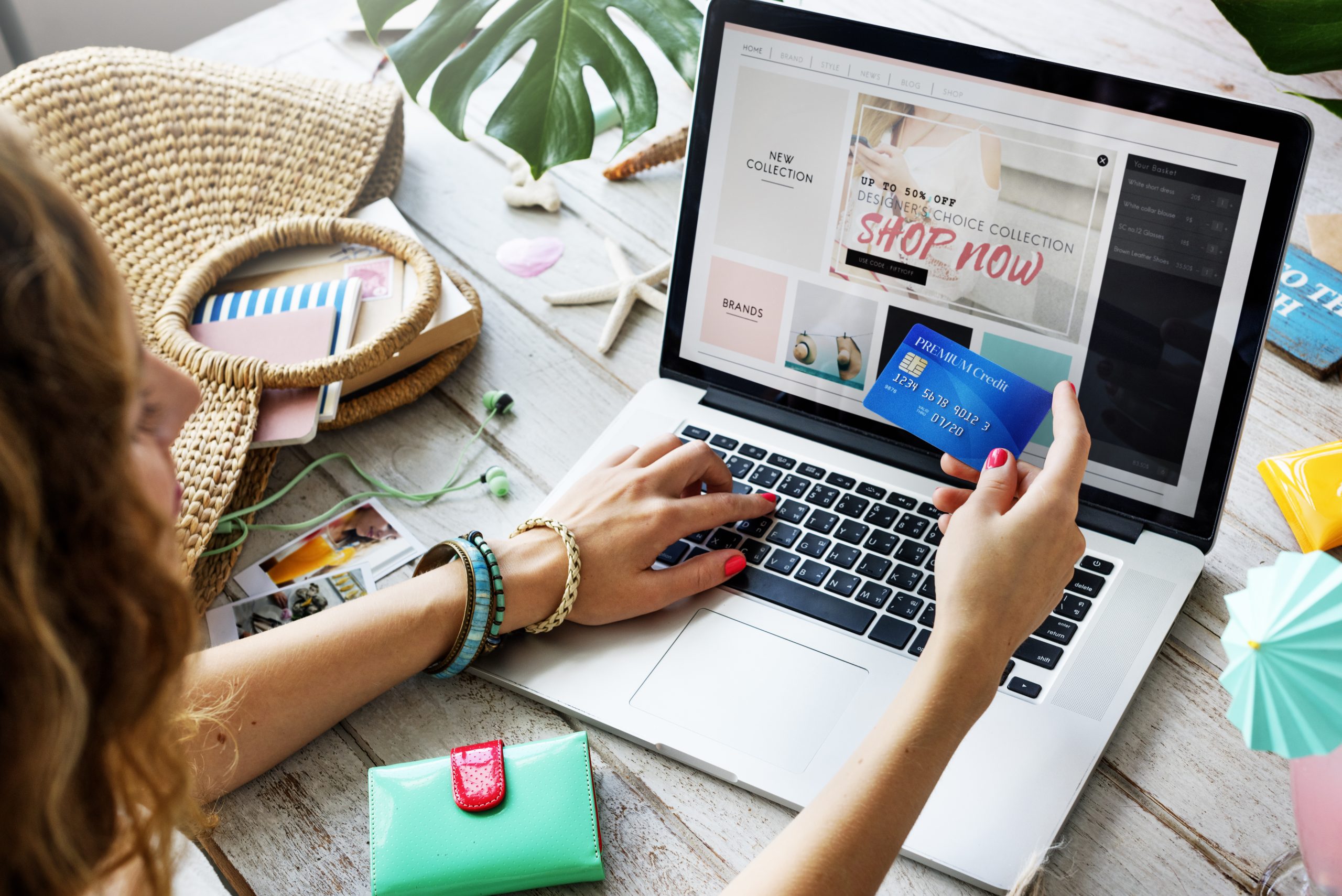 I love fashion, but fashion doesn't love me. I get an unreasonable amount of anxiety when invited to any place that requires that I put on something other than athletic wear. It's not that I don't want to look cute, it's that I seem to completely lack an aesthetic or understanding of how to put together an outfit. Pair that with ever-fluctuating weight and an almost evangelical stance on only spending my money at small or sustainable businesses, and updating my wardrobe is a nightmare. 
It is because of this that I have shopped at almost every small boutique in the area, subscribed to every curated box, and tried every resale marketplace and clothing rental company out there. All in the hope to have help in narrowing down ALL the choices out there so I can make sure that something in my closet makes sense when it's time to go out without blowing a bunch of cash on fast fashion pieces, which I can never seem to make look right, anyway. 
One day, out of pure frustration, I signed up for my first "personally styled" box with Stitch Fix. With this service, you answer questions about your taste and a stylist picks out a selection of clothes for you. You can then choose to keep them, often at a discount off the retail price, or send it all back and forfeit the month's subscription cost. Not finding a match to my tastes, I subscribed to each of the major personal shopping subscription services, one right after the other, but felt like Goldilocks. This subscription was too stuffy, this one too mass market, this one was too much activewear… I never really found a match for me. But then I discovered the world of clothing rental services!
The other night I came home from a meeting and my husband complimented my pants. "Thanks! I got them on Poshmark." "Oh, you own them?" He responded, astonished. That's how bad my clothing rental addiction has gotten. 
My first foray into fashion rental was the "OG" — Rent The Runway. When I had a formal event to attend and didn't want to drop the money on a new dress or spend the time trying to thrift something formal, they were there, disrupting the industry, renting out designer gowns for anywhere from $30 to $90. I wore a $900 Tory Burch dress to that event, got many compliments, and it only cost $80. I was hooked! While you can usually return a dress you don't love and get your money back, you usually can't do that after you've worn it! There was just something about the lack of commitment and seemingly endless opportunities to wear designer clothing that made fashion fun instead of stressful. Today, RTR also offers subscription memberships where you can receive 6 to 10 items per month, as long as each item is under a certain retail price point. Once I dipped a toe into this new way of dressing myself, I wanted to try it all!  
Next, I tried Le Tote, like RTR, you can pay a monthly fee for a certain number of items per month. They also have a subscription level that includes accessories, and a level that allows unlimited rental. It was still fun, but I found their selection to be a little more conservative than what I would normally wear, and they didn't offer really any designer brands. However, if I weren't already finished having babies, I might love this option because they have a large selection of maternity clothing.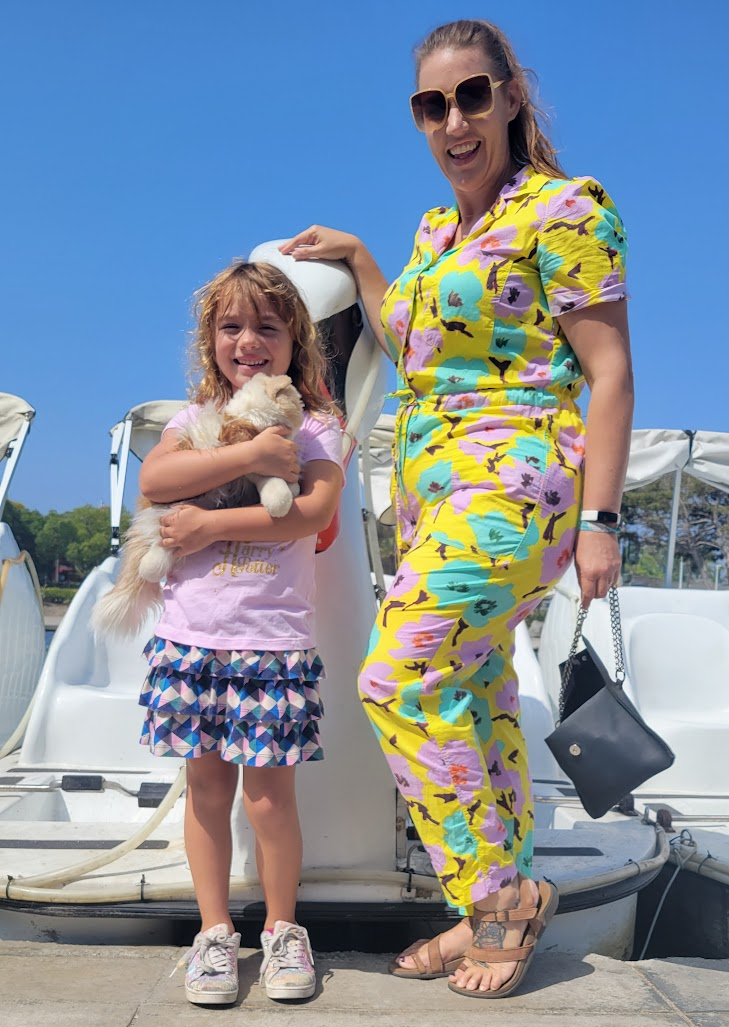 Then I discovered Nuuly, and now if you see me, like my husband, you can just assume that whatever I'm wearing is rented. Unlike RTR, everything on Nuuly's site is available for rental with their basic subscription, which includes 6 items per month. They do offer less in the way of high-end designer clothing, but, since Nuuly is owned by the same company that owns Free People and Anthropologie, I find so many options that I want to wear without carrying the same guilt of shopping at my favorite fast fashion stores. They also have some vintage items in their collection! I look for pieces that help me wear what's already in my closet in new ways, or for events that require something I don't own. I recently had to "pretend to be a grown-up" and teach some courses at an industry conference — and there was Nuuly to save the day, because I don't own a suit (nor do I see myself wearing one enough to need to own one). If I fall in love with a piece and want to keep it, I can purchase it at a discount from Nuuly. Another thing the company does that I think is cool is that once pieces are too worn to resell or rent, they have designers refashion them into new pieces which are available for sale on their website. 
Some people love to shop for clothes in huge stores, online, or in person. For me, that's a nightmare, and why I'm so glad that there are now alternatives for people like me who want to have fun with fashion without the overwhelm or the waste.
Have you ever tried Nuuly or any fashion subscription services?