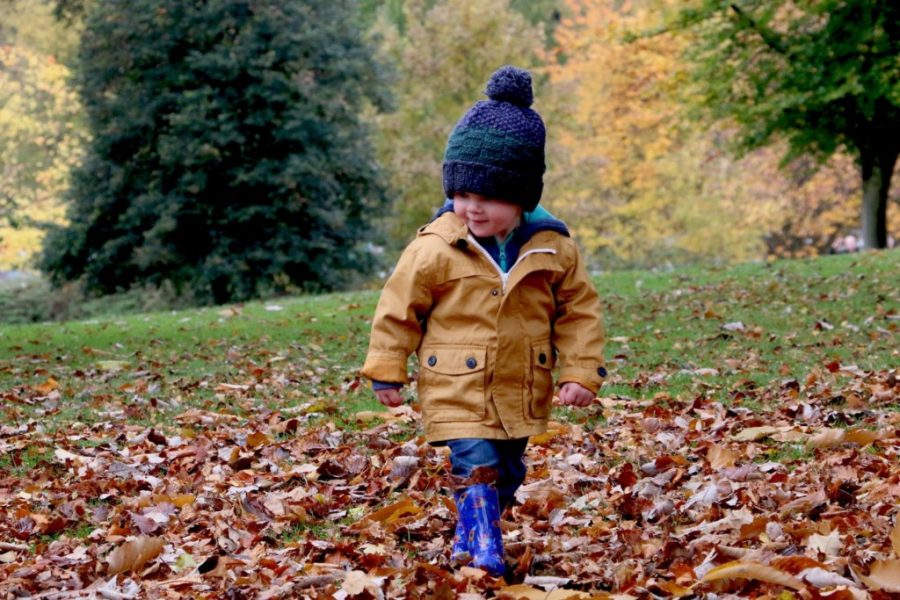 If you are getting on the road to travel for Thanksgiving or Christmas like millions of other Americans, you may be dreading not only the drive (91% of us travel by car for the holidays) but also staying with family or friends with your young children.
The Bureau of Transportation Statistics says we travel on average for three nights during Thanksgiving and four nights at Christmas. So how can you prepare your kids to be good guests and help tidy up without the burden falling completely on you?
As a mom of two young, lively boys and as a professional running a cleaning service, here are some tips to keep a bit of order without spoiling the festive spirit (and causing a meltdown).
Have your children think about what they would like to take on the trip a day or two before. Provide a limit to how many things they can bring with them, for example, a different toy/game/book equal to the days away or pick a number. This encourages them to make decisions about what they really love having with them prior to the trip (but avoid them bringing anything with a lot of little pieces).
Ask them to consider bringing one game or toy that can be played with another child (if there is one at the home you are visiting).
If you have a bike rack, bring bikes, or other seasonal outdoor equipment so there are things you can do outside (less mess!) for fun.
Take your kids shopping to choose a game that would be fun and age appropriate for the family/parents you are visiting, so they will have pride in giving it upon arrival (and something to look forward to doing).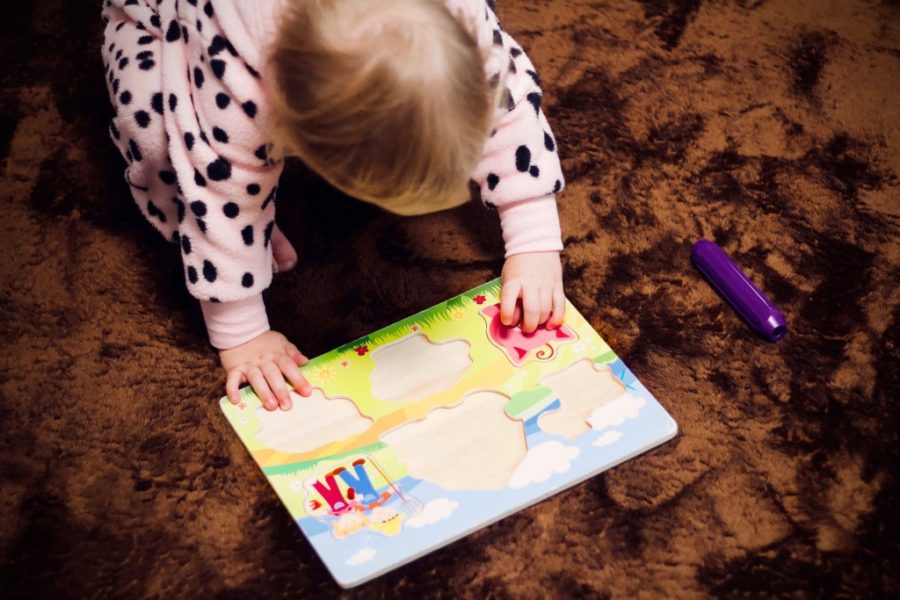 Pick a small, sturdy plastic basket for each child to have his/her toys, books and games in once you arrive at your destination. While they'll likely haul their things in a backpack during the trip, having a place for it to go once you arrive is the key. Ask your hostess in advance or when you arrive where a good place might be in the family room — or wherever you think most of the hanging out will occur. Each child is told that's where to put stuff when they are finished playing with it, if it's not in their bedroom. It's easier to find, too, if it's in one spot.
If your hostess has children and all the kids play together, encourage them to clean up after they're finished.
Remind your children that making their bed, putting clothes away and hanging up their wet towels is the same as at home (hopefully).
Bring a small tote for the bathroom, where your family's stuff, bath toys, etc. can go — especially if you are sharing a bathroom. Again, the idea is to keep like stuff together so it's neat and contained. You may also want to bring an extra over-the-door hanger with you in case there isn't enough room for all your family's towels.
Encourage your children to ask, "Can I help?" during the visit. It can be a simple task like putting cereal boxes away, taking their dishes to the sink, picking up placemats, setting the table, or lining up the shoes at the front door by color or size (or something else that makes it sound fun) to keep the entrance tidy. If you feel the need to provide an incentive, you can always tell them that you'll keep count, and they'll receive a reward when you get home based on how often they remembered to offer help.
If you have a baby or toddler too little (under three), you can still bring a plastic bin to put their things in, too, and ask to create a space in the family room with a favorite blankie on the floor and toys in one place so the toddler can play, and toys and books stay together (unless there is a dog or cat who might like that blankie, too).
As parents, there are things you can do to be a good guest, too. Ask your hostess if you can bring sleeping bags for the kids, or offer to bring your own towels or sheets to cut down on laundry after you leave. Also, don't forget simple cleanups are welcome, such as washing the dishes, loading the dishwasher after a meal, wiping down a table or taking out the trash to help keep their home tidy. Ask the hostess what you or your spouse can do to help.
Finally, check online for the city you are visiting to see what fun activities are going on for kids while you are there, and make a recommendation to the hostess in advance. Bring a gift card for a movie chain so you can all go out for a movie, or a gift card to a kid-friendly restaurant. Finally, when you leave, have your child(ren) hand draw a thank-you note that you can leave in your room, or give it to the family when you depart. Make your footprint small, and your host will be able to enjoy the holiday, too!
Special Offer for JMB Readers
Jean's Clean Team is helping Jax Moms Blog readers take the stress out of being a host (or just a mom!) during the holidays with a special offer! Receive a $25 discount on a one-time holiday cleaning from now until December 21 by using code JMB2017 — get a free quote and enter code here!
About the Author
Jean Hill is a mom and the CEO of Jean's Clean Team, a Jacksonville-based company that offers quality residential cleaning, decluttering and organizational support. She's an active entrepreneur in her 25th year of business, which she began alone and has expanded to a team of 20 women who support clients across Jacksonville, the Beaches communities and into St. Johns County. She was recently given the Positively JAX Award from WJXT News4Jax, that celebrates people or things that make living in Northeast Florida special.