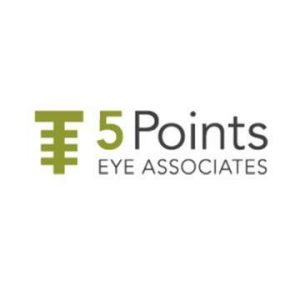 2036 Forbes Street, Jacksonville, Florida 32204
Established in 1976, 5 Points Eye Associates has been serving patients with care, attention, compassion and expertise. Dr Anthony Potochick has been practicing at 5 Points Eye Associates since 2008.
Dr. Potochick provides patients with a full spectrum of optometry services.
The care we give to our patients is one of a kind – and so is the 5 Points Eye Associates building. Originally constructed for the Home Telephone Company in 1914, our office at 2036 Forbes Street was designed by prominent Prairie School architect Mulford Marsh.