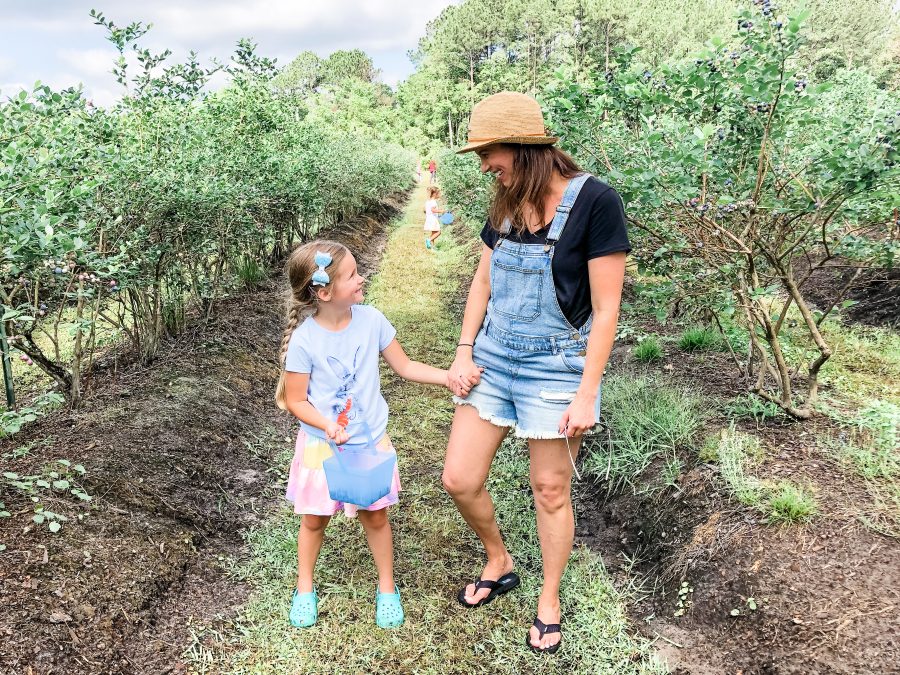 Craving a little fresh air? You're in good company — and it can work wonders for our mental and physical health! In addition to this list, some state parks we love include local gems Pumpkin Hill Creek Park, George Crady Fishing Pier, Olustee State Park, and Amelia Island State Park Find the full list at Florida State Parks. Note that sunscreen, bug spray, snacks, and water are also good ideas when trekking to most of these locations.
Hiking Trails
Jacksonville Arboretum: The Jacksonville Aboretum has several trails to enjoy and is open 8 a.m. to 7 p.m. Monday–Thursday and 8 a.m. to 5 p.m. Friday–Sunday. Restroom, picnic, and pavilion areas are closed. The Lake Loop trail is the easiest to navigate and encircles a lake. Donations are welcome but there is no required entrance fee.
UNF Trails: There are several trails at UNF, located at 1 UNF Drive Jacksonville, FL 32224. You will want to park in the lot with the small building labeled Parking Services. There is usually a $5 parking fee, but since UNF is not in session, at the moment there is no fee. There is a map on the side of the building showing the different trails, which are accessible from the parking lot!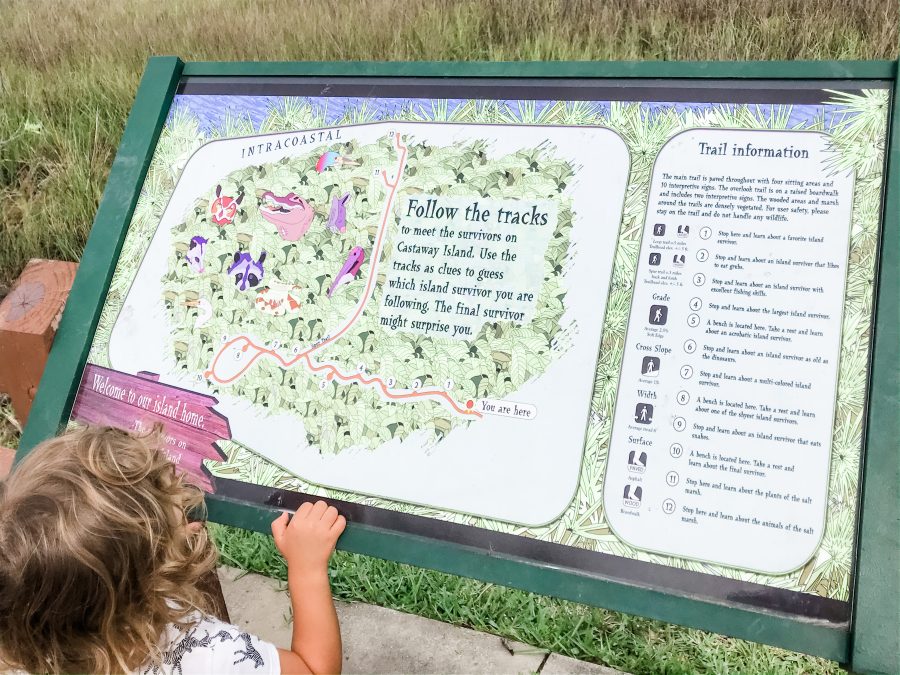 Castaway Island Preserve: This gem of a preserve is perfect for young kids. Castaway Island Preserve is a quiet oasis off of San Pablo and Beach Blvd. My three kiddos always enjoy the scavenger hunt aspect of the Island Trail. Animal footprints guide you along and help you guess which marsh animal you will learn about next. The boardwalk trail gives a beautiful view of the Intracoastal Waterway and marsh wildlife.
Baldwin Trail: The Baldwin Trail has almost 15 miles of paved trails, which is great for biking. There are also lots of trees that are fun for climbing! About halfway through the trail, you run into Camp Milton, which you can read more about below.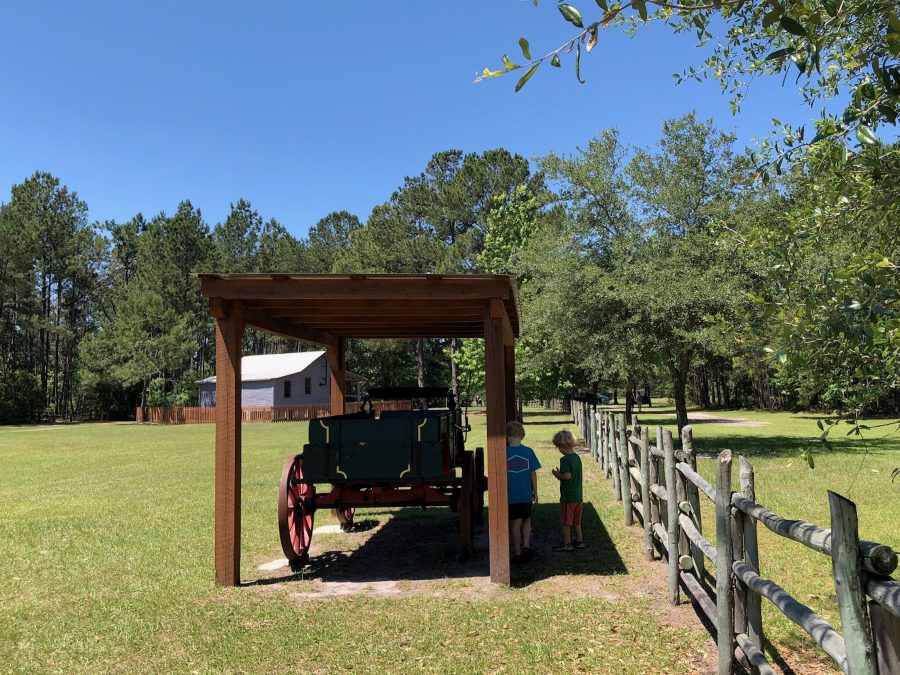 Camp Milton: Rich in history, "Camp Milton Historic Park was once the encampment of over 8,000 soldiers during the Civil War. It started as Confederate domain until lost in battle to Union soldiers in 1864. The park was named in honor of John Milton who was the governor of Florida during the Civil War." Camp Milton has boardwalk trails, trails to bike on, and is great for bird watching!
Tree Hill Nature Center: You can find family fun at the Tree Hill Nature Center with trails, and little ones (and adults, too) can have fun visiting the mini zoo. Chickens, goats, and a few reptiles are among the animals you can experience!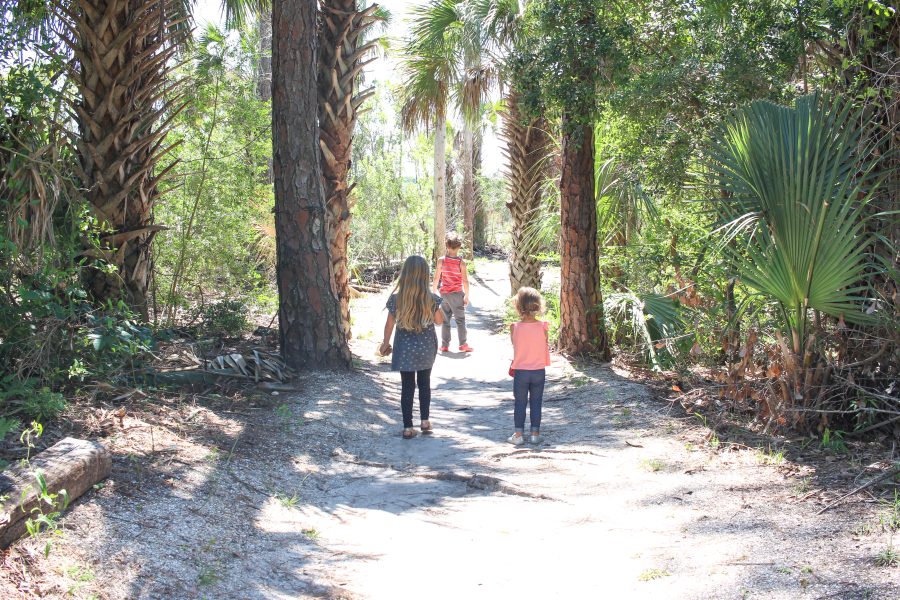 Dutton Island Preserve: Located in Atlantic Beach, Dutton Island Preserve has two entrances. The first one you come to has longer trails than the second entrance. My kids and I explored the second entrance, which we found to be the perfect length for their ages (3, 6 and 7). It would be hard to get lost, as the options of trails that branch off all lead back to the parking lot. We loved finding small crabs along the trails that were closest to the Intracoastal Waterway.
For more trails, check out our Guide to Great Family Hiking Trails in Jacksonville.
Other Outdoor Options
Jax Surf and Paddle: Jax Surf and Paddle offers private paddleboarding tours for family and friends in groups of four, or you can join their beginner class on Sundays at 9 a.m. This class is limited to four people as well, and since you will be on open water you can easily social distance! Masks are welcome. Surf lessons and rentals for surfboards, paddleboards, kayaks, bikes, and beach equipment are also available. Call the shop for more info at (904) 372-9083.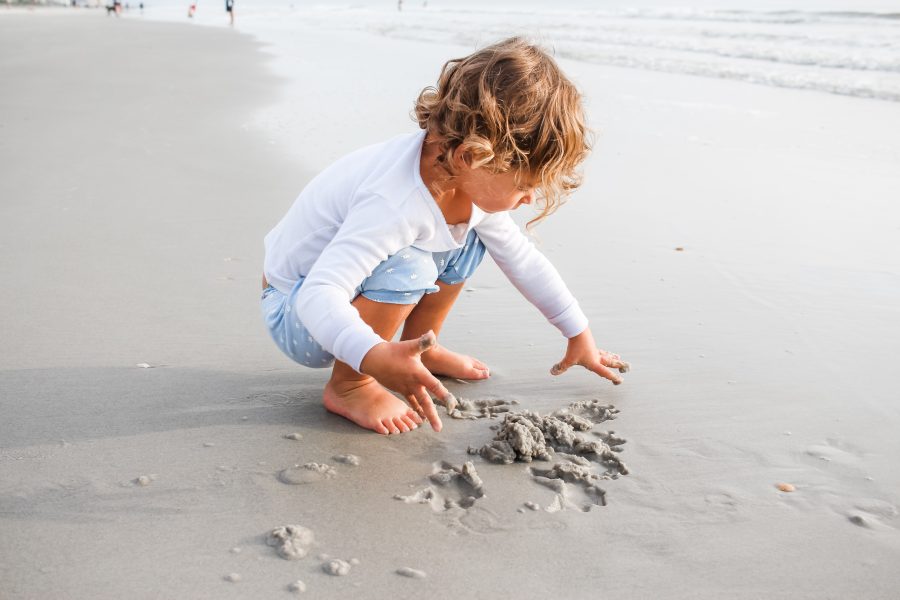 The Beaches: As of Wednesday, May 6, 2020, the beaches in Jacksonville Beach, Neptune Beach, and Atlantic Beach are open with no limits on hours or activities. It is recommended to swim in front of a lifeguard, and we are also asked to continue social distancing and keep group sizes small.
Jacksonville Zoo & Gardens: Our beloved Jacksonville Zoo & Gardens reopens on Saturday, May 9, and will be implementing a temporary timed ticketing process to accommodate social distancing guidelines.
St. Augustine Alligator Farm: The St. Augustine Alligator Farm Zoological Park is now open to the public and features a host of alligators, crocodiles, reptiles, exotic birds, and more exciting animals throughout their outdoor exhibit.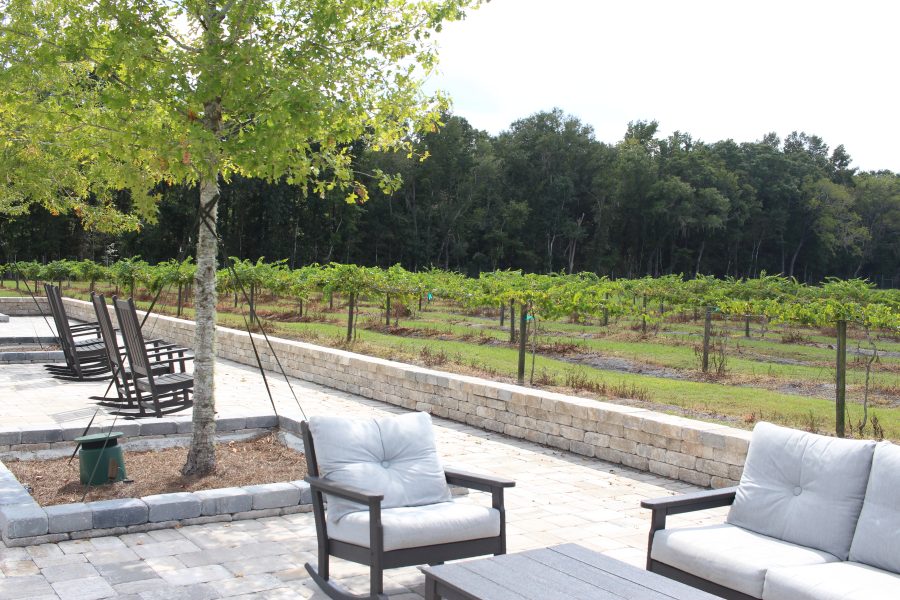 Congaree and Penn: Congaree and Penn is a gorgeous farm with over 300 acres to explore and enjoy. Currently, they are open Wednesday–Sunday for their picnic program. First, you will need to make a reservation ahead of time by buying a farm pass ($3 per person ages 3 and older), as they will accept no more than 50 people at a time, so we can all distance responsibly. No outside food or drink is allowed. Instead, order lunch or dinner from their kitchen ahead of time on their website to pick up and enjoy at the farm, picnic style. They will need 30 minutes advance notice to prepare your order. Congaree and Penn also ask that you bring your own blanket for your picnic, and note that no restrooms are available, though there are gas stations nearby. Dogs on leashes are also welcome, and meet and greets and hikes with goats are also available.
DONNA Virtual Races: Get outside and get credit for all those miles you're logging with The DONNA Foundation. You can make memories together as a family and get your heart healthy while doing it. Medals are available to all racers who register. Register and learn more at DONNA Virtual.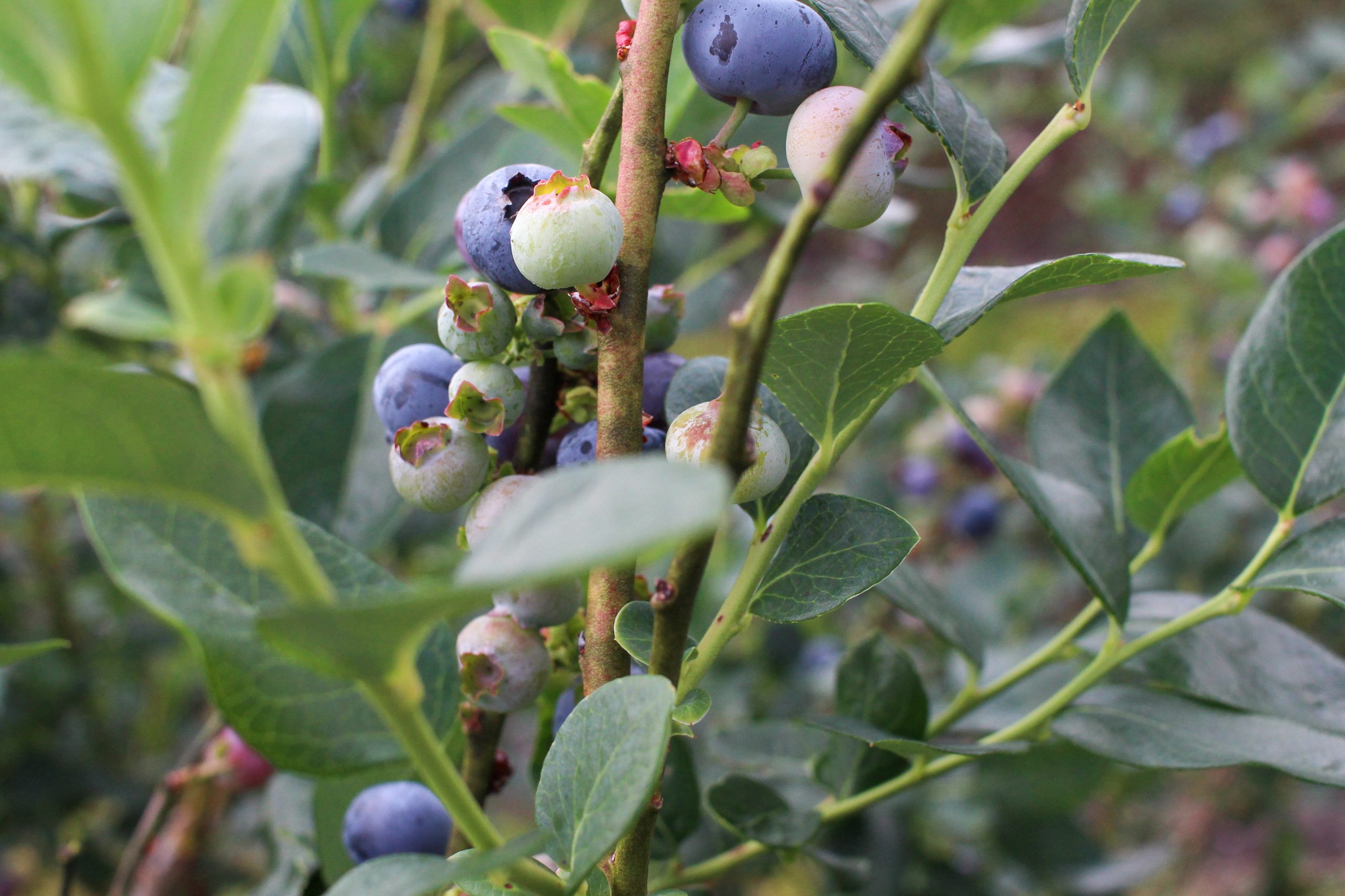 Blueberry Picking: Blueberry picking is a great way to be out and commune with nature. My biggest piece of advice for blueberry farms is to check their Facebook pages or call ahead of time to be sure they are open. My family and I went to a farm last weekend and thankfully arrived there early, as they ended up having to shut down due to being over capacity. They did reopen later in the day, and we had SO much fun! Check out our Ultimate Guide to U-Pick Blueberry Farms in Jacksonville for options.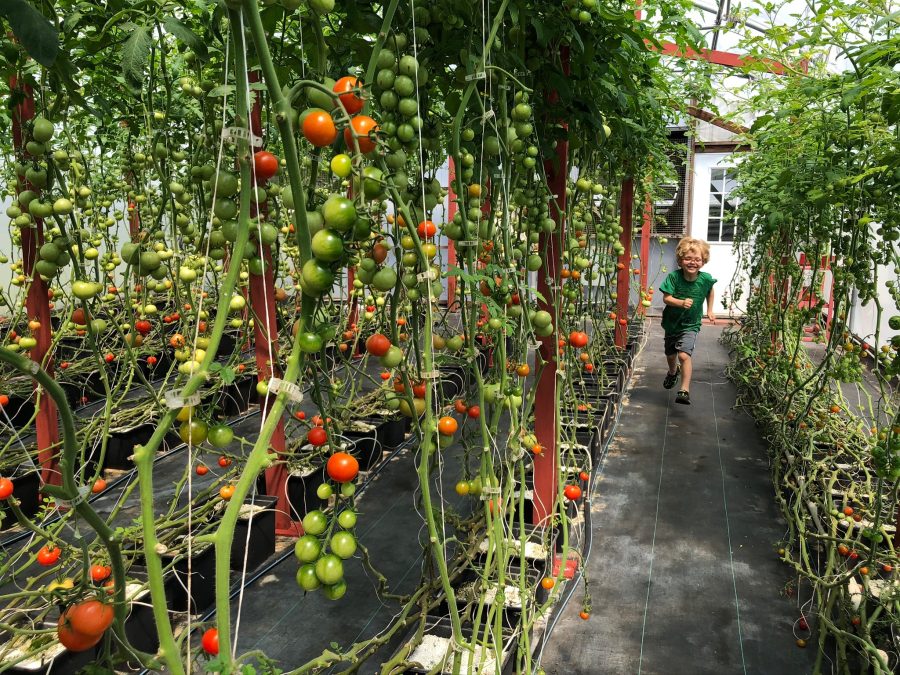 Lee's Tomato and Produce Farm: This small, family-run farm can be found just outside Jacksonville in Callahan, Florida. Right now, Lee's Tomato and Produce Farm has tomatoes and cherry tomatoes available, along with red and sweet onions. Squash is about a week out — check their Facebook page for details of when they are open.
Where do you like to go for fresh air throughout the First Coast? Comment so we can try it!