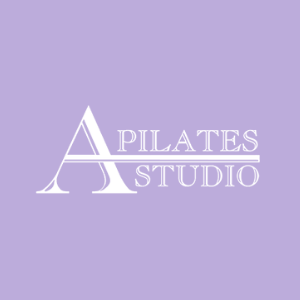 1102 3rd Street South, Jacksonville Beach, FL, United States
At A Pilates Studio, we utilize a carefully developed method refined over a period of sixty years to help you create a better body, postural alignment and spinal flexibility. We work with you to lengthen, strengthen and balance your whole being. Our sunny space, nestled in the heart of bustling South Jacksonville Beach, is always warm, authentic and welcoming. And we offer a whole lot more than Pilates! See our Classes page for a description of TRX, Ballet Bodies and more!
If you have never been to a Pilates class, it may be a bit intimidating to see all the equipment, but it's as easy as learning how to use weights at the gym. You can perform a vast range of exercises and Pilates moves on the reformer, using the springs to provide guidance and resistance throughout your workout. Our classes will tone and firm up the entire body with special emphasis on the core. Over time, you'll increase flexibility in the legs, arms, core and entire body without building bulk. The springs can be adjusted to different resistance levels based on whatever is right for you. Our instructors will cue you on things such as the quality of breathing, rhythmic inhalation and exhalation and proper body alignment.
At A Pilates Studio, you'll cultivate a more fit body, decreased stress and improved posture and well-being.