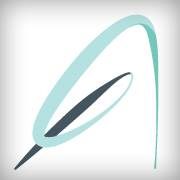 1481-2 Beach Blvd, Jacksonville, FL, United States
Dance instruction for all ages including ballet, pointe, jazz, tap, musical theater and modern dance utilizing the integration of the Elemental Body Alignment System (EBAS) and other cross training methodologies into classical technical curriculum.
Alius Dance School aims to provide a solid foundation for a pre-professional dancer. The foundation will be based in the integration of new research in dance cross training techniques and classical styles of ballet to develop a dancer who is capable of sustaining a long, artistic career.
If you are looking for a small studio with personal attention, look no further than Alius. They really care about your dancer and what they need. They also have the best recitals around – it's an actual ballet with characters and a story. So much better than the typical painful recital where each class gets up to do a dance or two. They bring in pros and other studios for an awesome production!
You must login to post comments