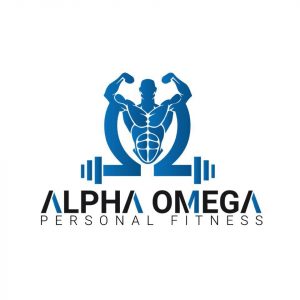 12620 Beach Blvd Suite 3-241
Taking custom personal training one step further and bringing a completely tailored fat-burning solution to your doorstep- or wherever you like to exercise. Alpha Omega Personal Fitness LLC is a premium In-Home Personal Training company located in Jacksonville, Florida and is bringing ease and convenience back into losing weight and getting in shape.
No longer do you have to fight traffic, pack all your gear, and worry about "all eyes on you" when at the gym. Now you can work hard to reach your goals, feel better, and look your absolute best all without leaving your house.
Call today and get a consultation, 3 training sessions, nutrition guide and fat-burning homework workout for $99!