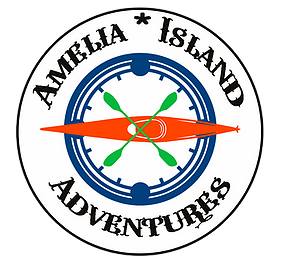 Melton Nelson Boat Ramp, Fernandina Beach, FL, USA
Amelia Island Adventures is the least expensive way to enjoy a botanical wildlife kayak tour of Amelia Island. Explore the Amelia Island's area rich in eco plant life, fish, turtles, birds, and fresh air with Amelia Island Adventures.
Amelia Island kayak tours are now available for self-guided tours that are a two hour (one way up and back) leisurely route, self-guided Lofton Creek is calm & safe for the entire family at Melton Nelson Boat Ramp in Yulee. Open year-round 7 am-7 pm.