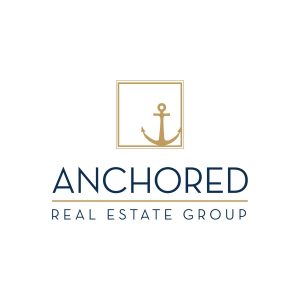 Anchored Real Estate Group is a boutique real estate firm with a reputation for providing our clients the personalized, professional service they deserve. At Anchored, you're family. We're committed to making the process of buying or selling your property as enjoyable and stress-free as possible. Our goal is to transform any tension that may arise into delight.
Over the years, our clients have trusted us to merge our Jacksonville market expertise and love of the Florida lifestyle with our warm, personable, collaborative service. We strive to give our clients the best care by building genuine relationships, supplying the right information, and creating an easy real estate experience they won't soon forget.
With expertise that spans two coasts, military relocation experience, and an extensive network filled with the best resources and latest properties, we'll be there from offer to closing with all the tools and connections needed for success. Whether we're prepping you on how much you can afford, finding your dream historical home within budget, or negotiating the best price for your listing, Anchored Real Estate Group will show you what complete devotion to your goals feels like. We're here to guide you to life's next exciting destination — and provide safe harbor throughout your journey.