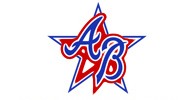 Jack Russell Park, 800 Seminole Road, Atlantic Beach, FL 32233, United States
Offers baseball, softball and t-ball to kids ages 4 – 18. Games are played at Jack Russell Park in Atlantic Beach.
A very nice community baseball park. The coaches are nice and the fields are well kept. We really enjoy it there.
You must login to post comments