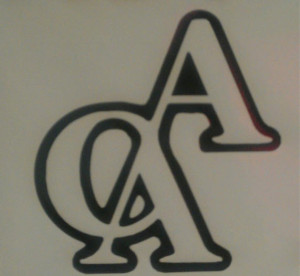 6901 Main Street North, Jacksonville, FL 32208, United States
ACA opened its doors August 19, 2012 with toddlers and VPK students. We are licensed by Department of Children and Families and are approved to service 52 students. The 2013-14 school year will include grades K-2nd and will add a grade a year to 12th grade thereafter.
For more detailed information, please contact Principal White at 904.647.5065 or stop by the school. Our doors are always open!