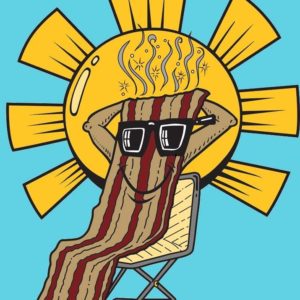 798 S. 3rd Street Jacksonville Beach, Florida
We are dedicated to serving a fresh meal with your wallet in mind. Our hollandaise is made fresh everyday, the grits are creamy and delicious. We are know for our fried green tomatoes, coconut cake and the pancakes.
Come in and see us!
We can accommodate large groups.