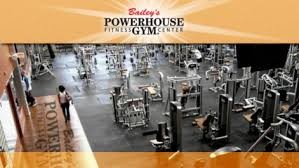 9550 Baymeadows Road, Jacksonville, FL 32256, United States
If you are thinking about joining a health club, the best advice we can give you is to come in and see for yourself what Bailey's has to offer. Our website will give you information about our locations, services and amenities, but until you come in and see one of our locations for yourself, it's going to be difficult to know if Bailey's is going to be the right place for you…We think we will be. We have something for everyone and our facilities cater to all fitness levels.
Our fourteen locations, have the widest variety of cardiovascular and resistance training equipment anywhere. We give our members variety and quality. At Bailey's we also make education a top priority. The more you know about fitness, the more motivated and committed you will be to your program. We host a variety of seminars and workshops throughout the year for our members.