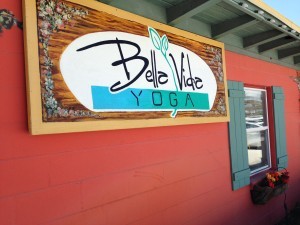 510 Shetter Ave, Jacksonville Beach, Florida 32250, United States
Bella Vida Yoga welcomes you to the heart of Jacksonville Beach! We strive to bring like-minded people together through the practice of yoga and other events! Located 5 blocks from the Atlantic ocean, inside of the Tuscan-inspired Casa Bella Village we offer an array of Vinyasa yoga classes and workshops!
Yoga is the union of the mind, breath, and body. Keeping a deep fluid breath and clear mind is the key element in yoga, the postures are just for fun! Bella Vida Yoga encourages people to honor there body during practice by freeing yourself from inner pressures of the ego and letting yourself enjoy this 'you' time.
Namaste.