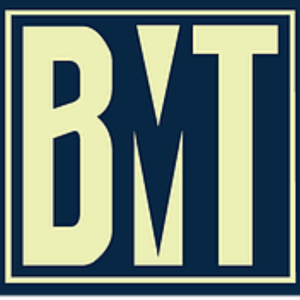 3943 Baymeadows Rd Suite 3, Jacksonville, FL 32217
Divorce is complicated. We simplify the process.
When a marriage dissolves, it will have a profound effect on the lives of those involved. One's financial security is at stake; one may face difficulties maintaining relationships with one's children. It is common for individuals in divorce proceedings to become overwhelmed. Yet it is essential to act sensibly — the decisions one makes at this time have long-lasting consequences, and many find it beneficial to retain a knowledgeable attorney to guide them through the process objectively.
Beth M. Terry has more than 20 years of litigation experience, and for over a decade has helped individuals and their families in Jacksonville and throughout northeast Florida. She understands the personal — and, in many cases, professional — difficulties that divorce brings about. Through mediation, negotiation and, when necessary, litigation, Beth is aggressive in her pursuit of favorable outcomes on behalf of her clients.