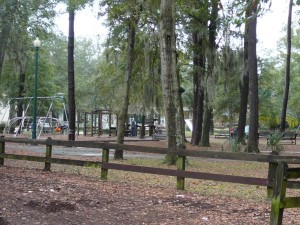 3700 Park Street, Jacksonville, FL 32205, United States
Boone Park offers several playgrounds with nice shady walking trail. Also enjoy many tennis courts and picnic shelter.
One of the best playgrounds in Jax
First off, this park is HUGE. I think I only saw a quarter of it at the playground! Nevertheless, the playground was incredible. There were several playground structures, one for toddlers, and a lot of cool things to climb on. My kids had a blast and were so upset when we had to leave!
You must login to post comments