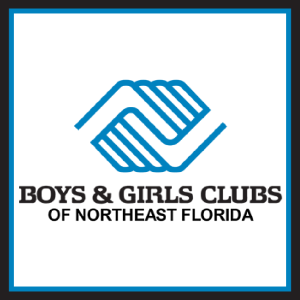 555 W 25th St, Jacksonville, FL, United States
Our mission is to inspire and enable all young people, especially those from disadvantaged circumstances, to realize their full potential as productive, responsible, and caring citizens.
Boys & Girls Clubs believe every young person has the potential to BE GREAT. In support of this strong conviction, Clubs strive to build caring, responsible citizens. The Boys & Girls Club family – a community of staff, volunteers, parents, youth and supporters – work together to create a positive place, full of hope and opportunity, for every kid and teen in our community.