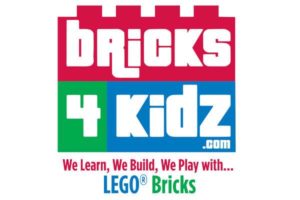 Jacksonville, FL, United States
Welcome to Bricks 4 Kidz-Jacksonville, Florida! We offer a wide variety of educational and creative fun for your children. Whether you're looking for after-school activities, field trips, birthday parties, or exciting camps, we specialize in showing your kids how to design, build and play with LEGO bricks.
Our interactive classes are great for all ages. Classes include Preschool Classes, After School Enrichment Classes, and Homeschool and Charter School Classes. For kindergarten and older, we teach children robotics and engineering concepts using gear kits with motors. We would love for you to take a look at all we have for your child.