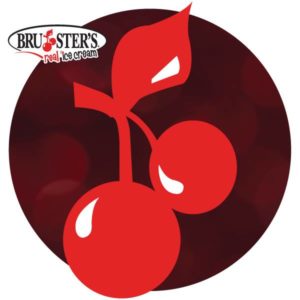 11701-60 San Jose Blvd, Jacksonville, FL 32223, United States
Bruster's was founded in 1989 by a man whose passion for extraordinary ice cream and stellar customer service runs deep. We make all of our cakes, pies, and waffle cones, as well as our ice creams, right in the store where they're served. Come treat yourself to the extraordinary taste of Bruster's ice cream today.
Best ice cream in Jacksonville
Oh my gosh, Bruster's. What can I even say?? I don't know what kind of magic they're using to make their ice cream, but it's incredible. It's so rich and creamy and just amazing, and they have so many great flavors to choose from. It's also kind of fun that it changes every day, and it's all made fresh right there in the store! My husband really loves the banana splits, and my kids go crazy for the dinosaur sundaes. If you haven't been yet, make sure you try them!
You must login to post comments