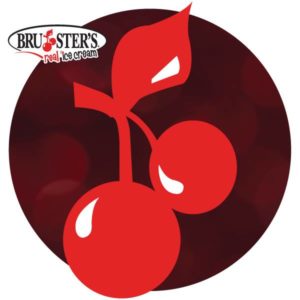 9590 Applecross Road, Jacksonville, FL 32222, United States
Bruster's was founded in 1989 by a man whose passion for extraordinary ice cream and stellar customer service runs deep. We make all of our cakes, pies, and waffle cones, as well as our ice creams, right in the store where they're served. Come treat yourself to the extraordinary taste of Bruster's ice cream today.
Bruster's has hands-down the best ice cream in Jacksonville, but we live up the street from the Oakleaf location and we LOVE it! It's busy a lot of the time, but the ice cream is so good that it's worth it. My husband loves the banana split promotion they have on Thursdays — bring in your own banana and get a free banana split — and my kids love the dinosaur sundaes. I really love that there's a seating area at this location, unlike other ones, so we can sit outside and enjoy the ice cream. I only wish they'd rotate more of their flavors!
You must login to post comments