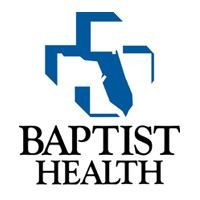 THE PLAYERS Center for Child Health (affiliated with Wolfson Children's Hospital) is pleased to offer this free Safe Kids Buckle Up Workshop for parents and grandparents. Attendees will learn how to keep your precious cargo safe while riding in motor vehicles.
The class will teach you the proper way to install your car seat in your car. Upon completion of the class, certified technicians from Safe Kids will be on hand to help you install your seat correctly in your vehicle.
If you do not have a car seat and would like to purchase one, we offer reduced cost, convertible car seats.
We accept cash only. The purchase is limited to one seat per child.
If you already have a car seat and would like to schedule an appointment to have it checked by a certified technician, please contact the event organizer at 904.202.4302 or email us at [email protected].