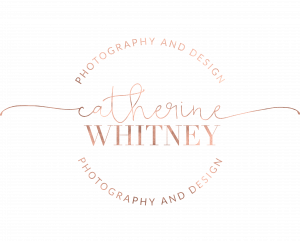 Catherine Whitney Photography has been photographing families for over 20 years. Capturing the story behind each family, newborn, child, high school senior, and expecting parents are what I am passionate about! I schedule on location for families, children, high school seniors, and maternity. Newborns are scheduled in the comfort of your home.
Catherine Whitney Photography
Catherine is a very experienced photography with many years under her belt. She is quick at responding to questions, quick turn around for photos & wonderful suggestions/ideas per email frequently before a session. We came from Ohio for a beach senior mini session not 100% sure what to expect & it was worth every penny! Very THANKFUL we found her & turned out to be so amazing! She is extremely creative with a great eye for what will make your family shine!
You must login to post comments
When I first saw her work I knew she was the one who could make the vision I had for my first family photo of my children become reality. Her work is Spectacular. I Love, Love, Love the photos. She Captured what I couldn't with my 1-year-old. I Love how she could make any scenery and background Compliment the Photo. A True Professional with a Nature Born Talent for Art. She's definitely a Keeper. I Love Her Work. I Love the Photos and I Will Personally be Hiring Her again for a Yearly Photoshoot of My family. Thank You Once Again, Catherine.
You must login to post comments