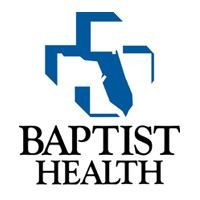 In this comprehensive series, you and your partner/coach will increase your confidence in the birthing process as you gain a better understanding of what to expect. The series includes information on stages and phases of labor, pain management, cesarean birth, postpartum care and normal newborn characteristics.
Expectant parents are encouraged to complete classes between the 32nd-37th weeks so register early, as space is limited.
Please note: Some breathing and relaxation is included in this class but you will not practice on the floor. For couples desiring more practice on breathing and relaxation techniques, we offer a supplemental one night class called Comfort Measures.
VARIOUS LOCATIONS
Registration and pre-payment are required to reserve your spot. Cost of this class includes 2 participants.