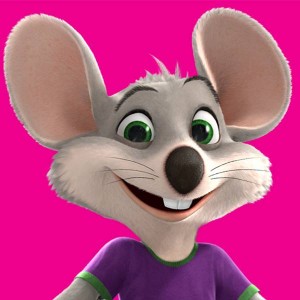 9820 Atlantic Blvd, Jacksonville, FL 32225, United States
10320 Shops Lane Jacksonville, FL 32258, United States
6065 Youngerman Circle Jacksonville, FL United States
Chuck E. Cheese's is the ultimate place Where A Kid Can Be A Kid®. And parents can enjoy every moment. That's why Chuck E. himself takes pride in providing a safe, family-friendly environment that kids and parents will love coming back to.
Admission is always free, and all games are always just one token. So you'll never overpay to play at Chuck E. Cheese's.
When you have a birthday party at Chuck E. Cheese's, you always party like a rock star. Celebrate with a special birthday show with Chuck E. himself. Plus, all your guests will eat pizza, play games, and take home great rock star souvenirs.