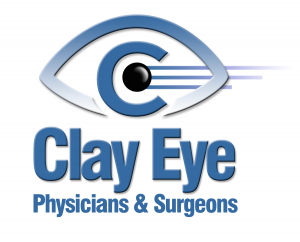 2023 Professional Ctr Dr Orange Park, FL 32073
1615 CR 220 Suite 140 Fleming Island, FL 32003
11790 San Jose Blvd Jacksonville, FL 32223
2 Shircliff Way Suite 120 Jacksonville, FL 32204
Children are not born with clear vision, but with visual potential. Visual development takes place during the first several years of life. Just like learning a language, children are also learning to see the world around them. Ophthalmic problems or even routine refractive errors (the need for glasses) can interfere with a child's visual development.
It is estimated that about 80% of a child's learning is visually based. Good vision is not only necessary for a child to learn to read and advance academically, but also for appropriate social development, behavior, self-esteem, and coordination.
Since younger children cannot express or verbalize their vision, and older children may not be aware enough to understand they have a visual problem; it is important to have any concerns evaluated. Pediatric eye evaluations and treatment differ greatly from the typical eye problems of adults. Children should be seen by someone with special skills and knowledge in pediatric eye care.