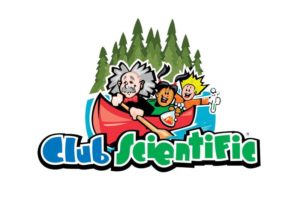 140 Gateway Circle, Unit 3 St. Johns, FL 32259
Introducing students to the fun of science through hands-on interactive experiments, adventures, and entertainment. We develop curriculum allowing students to experience how science works in the real world — presenting programs in a nurturing, encouraging environment where students build self-esteem while learning.
As a children's science enrichment company, Club Scientific's purpose is to get young people excited about science and provide a setting that allows them to explore and experiment with fascinating facts, projects and activities. In doing so, we are helping children develop the scientific literacy essential for life as effective, productive citizens of the 21st century. We believe that every child is a scientist!