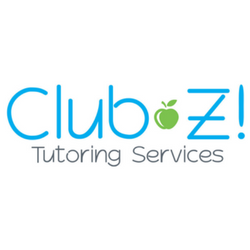 Jacksonville, FL, United States
Our office provides in home and online tutoring services in Jacksonville, Florida.
Club Z! Tutoring of Jacksonville, offers a comprehensive study skills tutoring program. If your child is struggling to keep up with homework and class projects? Do they need help getting and staying organized? Or could they benefit from better active reading skills? If so, then it is time to start studying smarter, and not harder!
We offer a pre-k tutoring readiness program, as well as tutoring in study skills, college subjects, reading and writing, math, science, and foreign languages.