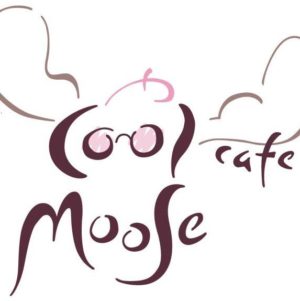 2708 Park St Jacksonville, Florida
This neighborhood spot offers casual breakfast and lunch, an extensive coffee menu, and a selection of beer, wine, and breakfast drinks. In the spirit of any local neighborhood spot, guest are welcomed to drop in and enjoy freshly brewed coffee and a pastry item while catching up on a book or studies, to joining with friends or family in sharing a great meal. The mission of the Cool Moose is simple: Serving delicious affordable food and an expansive selection of coffee all while making you a part of our family. We provide off site lunch and catering for your office or private function as well as the ability to use our restaurant in the evening for private events or seminars.
Closed on Mondays, they begin serving breakfast at 7:00 am Tuesday through Friday and 8:00 am on Saturdays and Sundays.