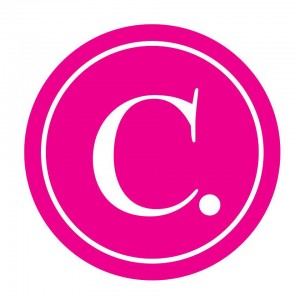 1086 3rd Street North, Jacksonville Beach, FL 32250, United States, North America
Cortello is an upscale salon in Jacksonville Beach famous for its haircuts, color services, hair extensions, and complimentary head massages. Cortello also offers blowouts at its new StyleMe blow dry bar. Cortello provides its hair stylists with ongoing advanced training to ensure that every guest leaves feeling amazing. Cortello is located in Jacksonville Beach, Florida behind Salt Life and Mellow Mushroom.
Judy Rivera-Martinez

reviewed 4 years ago
last edited 4 years ago
The only place I will ever go to. Will trust no one else. A must go. I've received compliments ever since I've had Hayden do my hair.
This place is my jam!! I always feel so special when I visit Kiki at Cortello! I am greeted with my favorite drink, a mimosa! She is so knowledgeable about the products, but I never feel pressured to buy. And last time I was there, I swear she made it look like I lost 5lbs with the way she styled my hair!! Incredible!!
My favorite salon in Jax!
I've been going to Cortello for years and love it. Beautiful atmosphere and great stylists. Hannah is my favorite and I see her often!